ONE CONTINENT. ONEWAY. ONE ADVENTURE.
On June 01 2013 I started my personal Asia Adventure in 

Bangkok, Thailand.
A trip without a final destination or an itinerary that was created ahead.
I returned home on December 01 2013.
On this page you can gain an overview of my travel route and read into the adventures I experienced.
Clicking on a marker will display the respective blog articles directly under the map.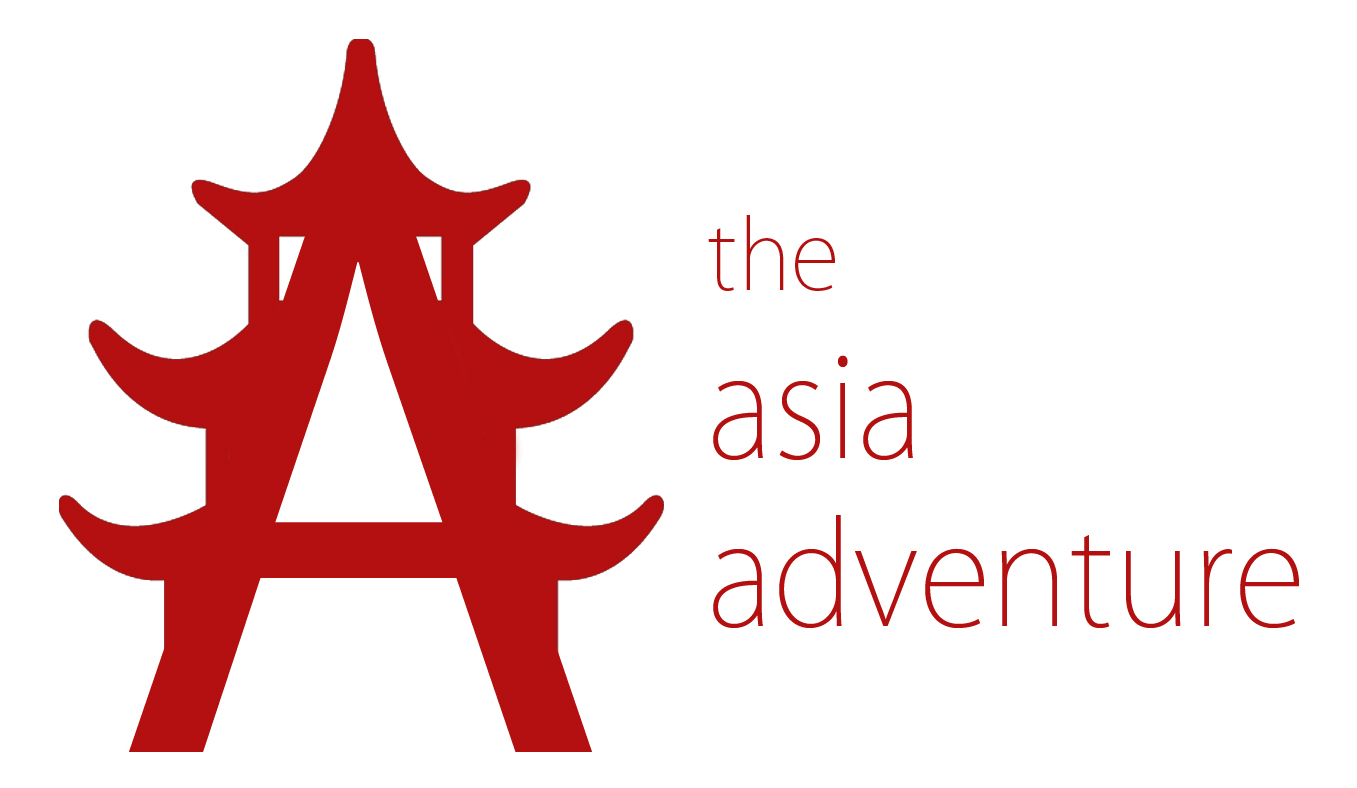 Preparations
Thailand Flight and VISA
Asia Vaccinations
Travel Budget 
Travel Insurance
Travel Medicine
Milestones