As I already wrote before, one of my images is featured in an amazing collection of 40 poems written by Jonathan Steffen, that is each matched with one photograph of one international photographer. I was very lucky to be chosen to be one of them, and am very thankful for that.
A few days ago I finally received my printed copy of the 88-page coffeetable book, that I want to share with you now.
It makes me very proud, because this is something totally new to me. Even though images of mine have already been used in magazines or as book covers before, I am much more proud on this publication.
It was produced in direct contact with me, and also, the whole process from the first mail until today took about 22 months, which made me very eager for the final result.
I love this, and its one of the best things in the life of a photographer IMHO.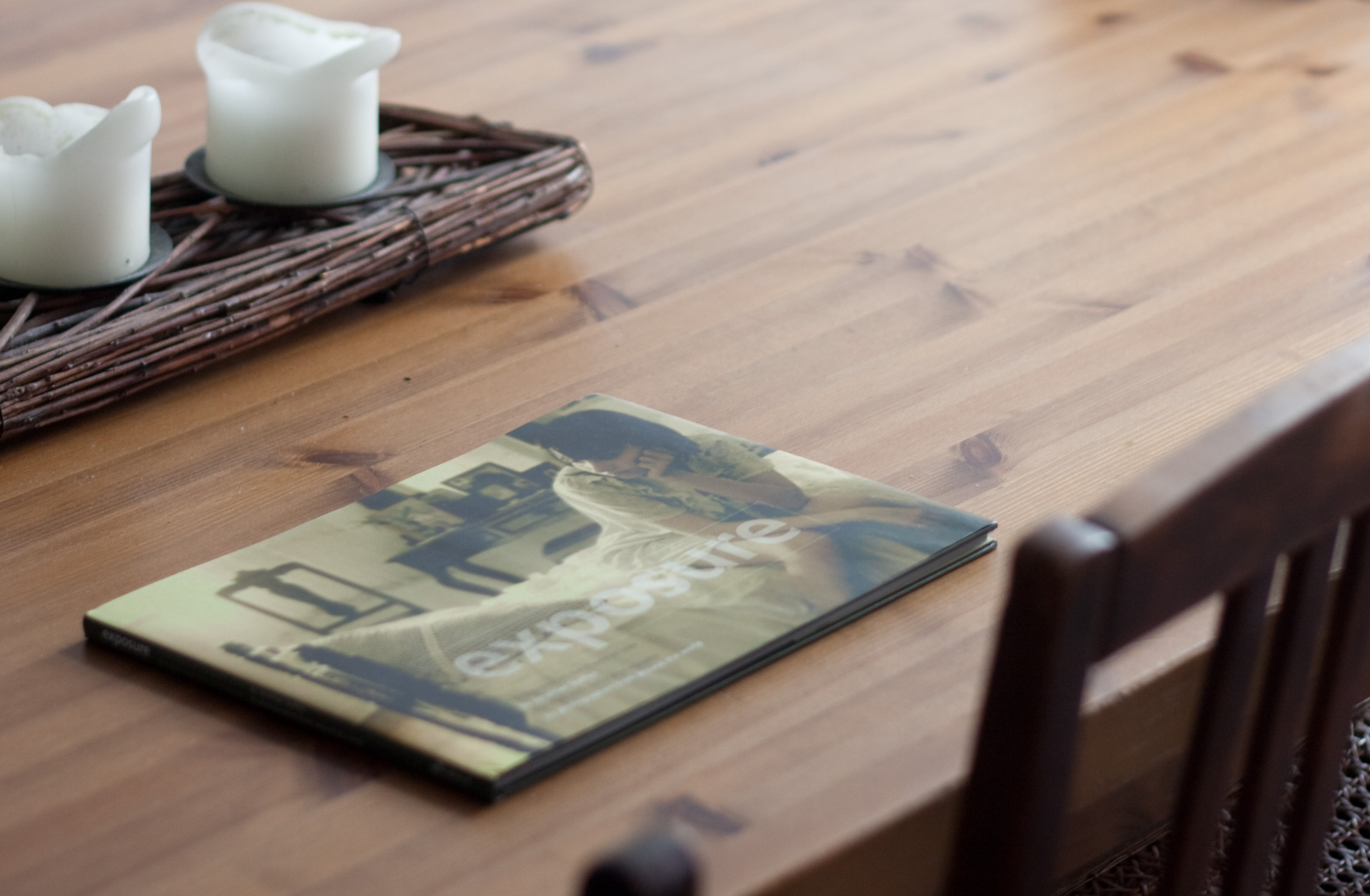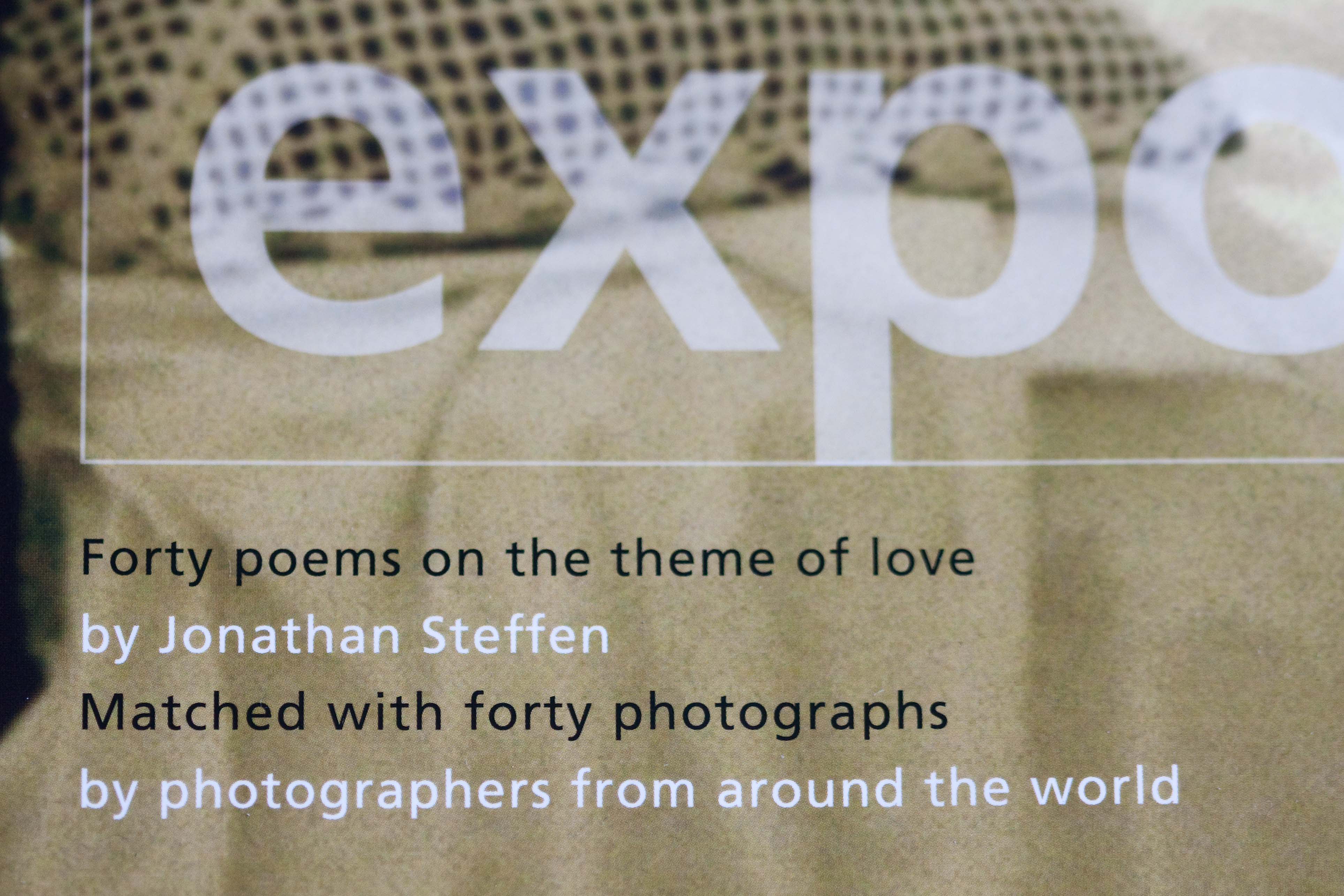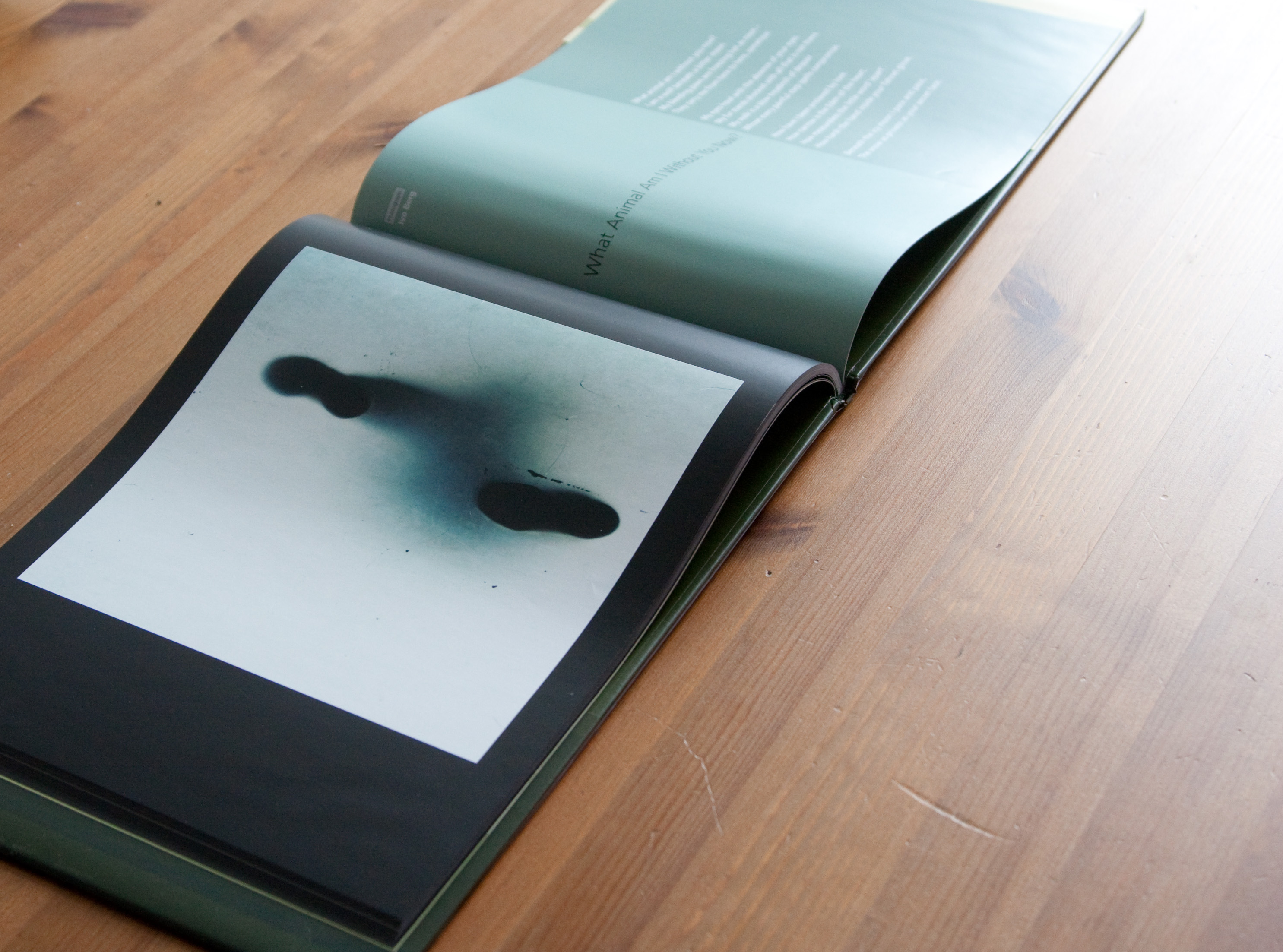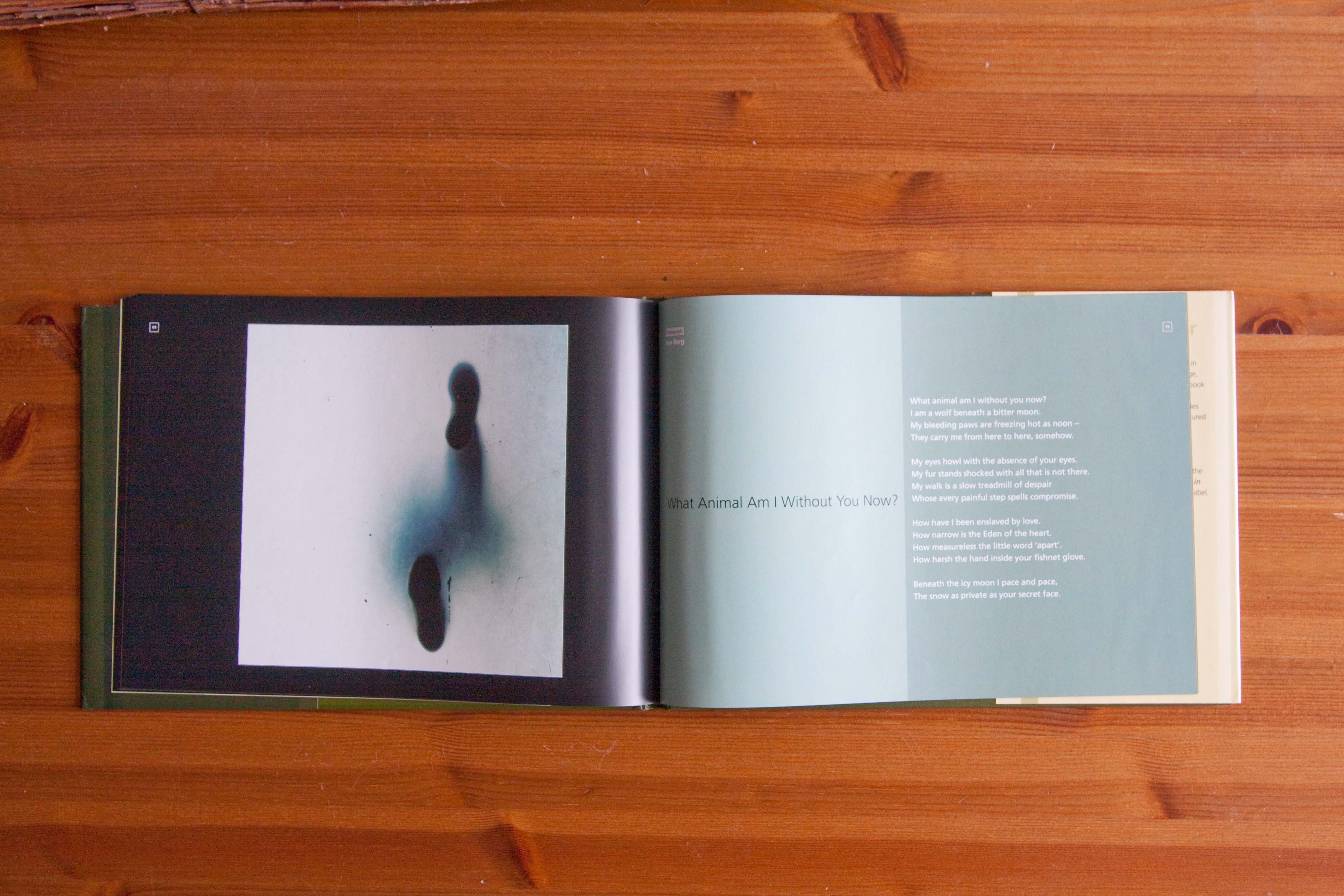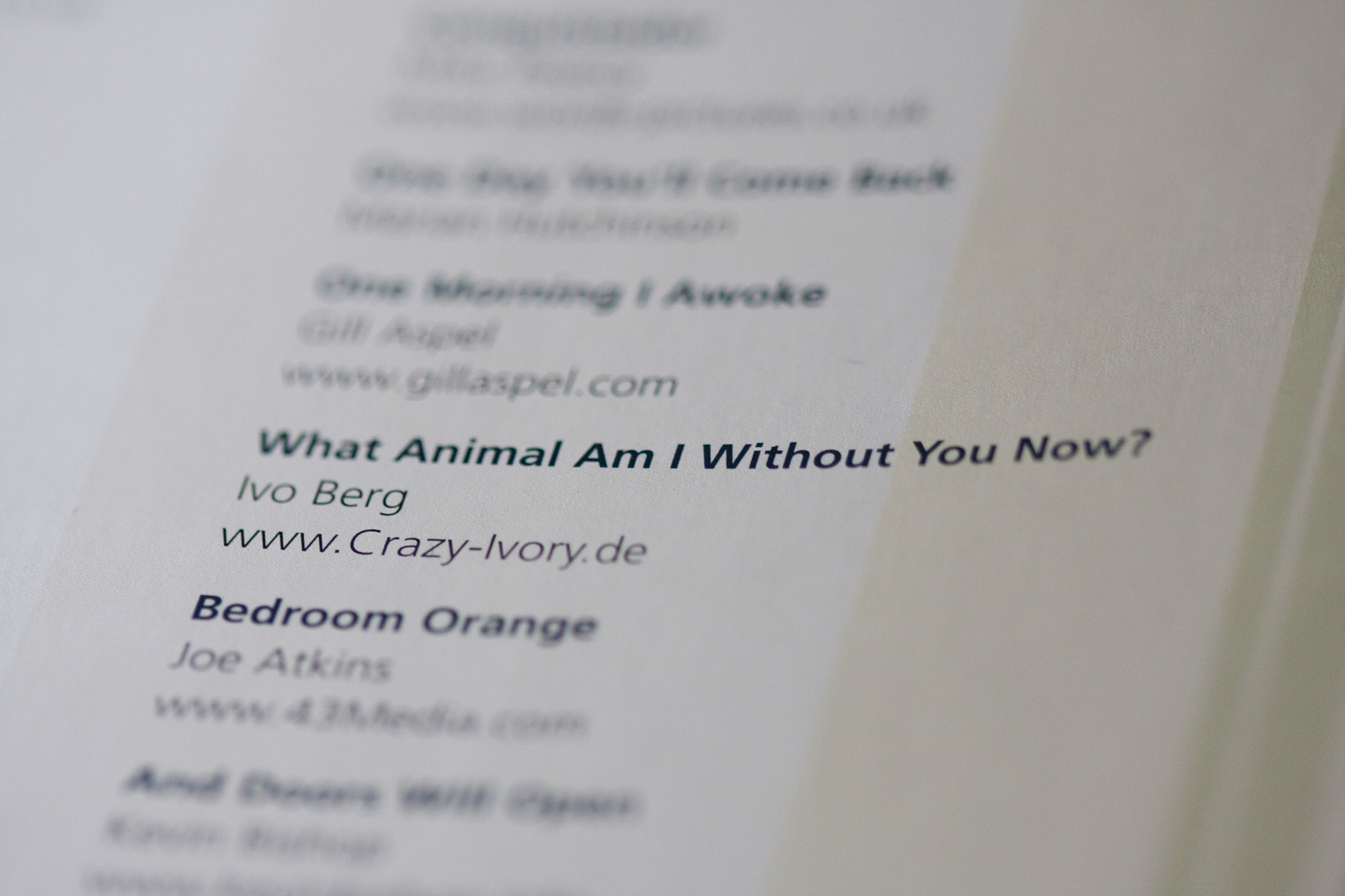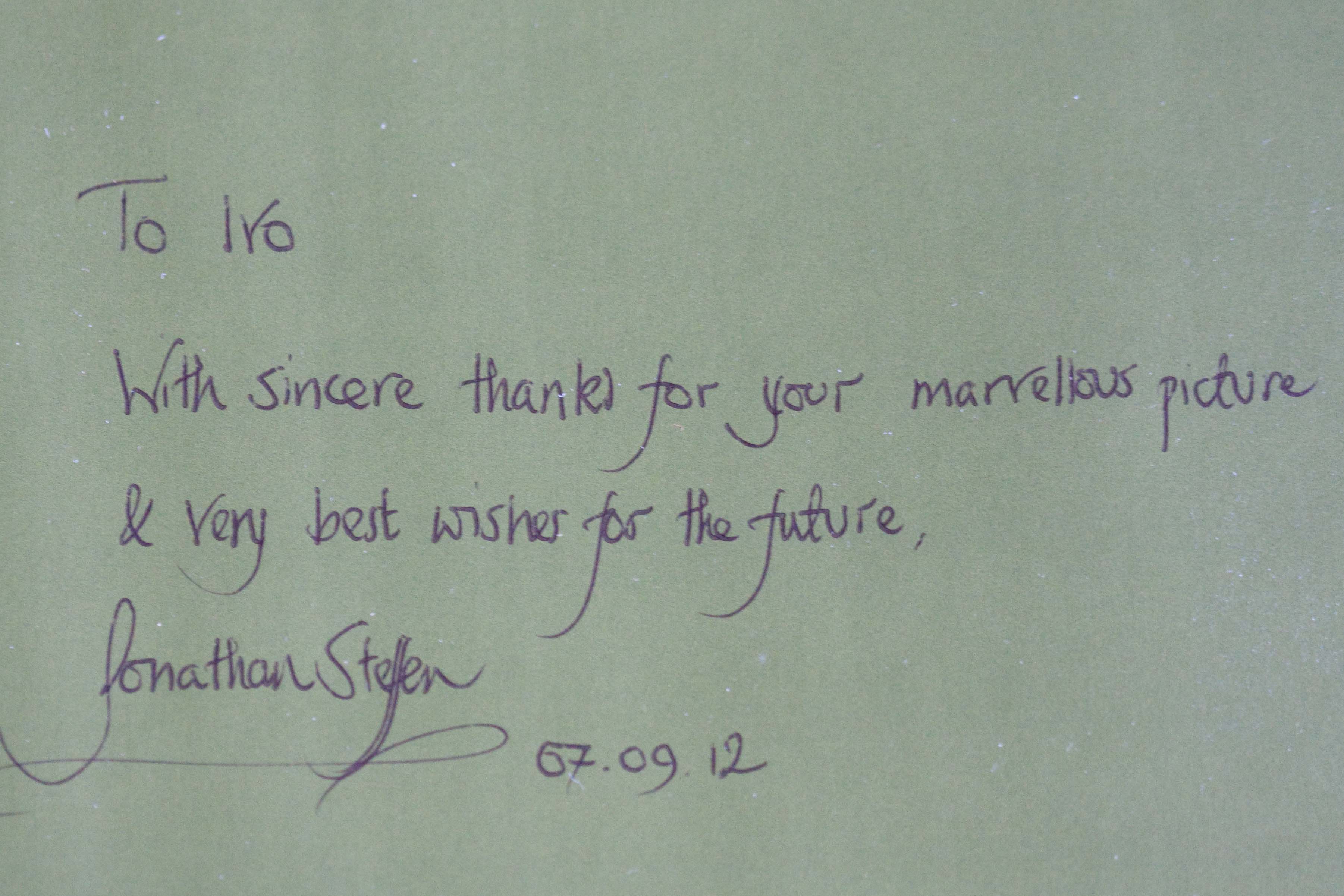 And here is the shot they used on Flickr:
Thank you to Melanie Gow for leading me and the other photographers through the whole production process, and also thank you for the nice interview you conducted with me.
Oh, and if you want to buy a copy of the book, you can do that here.
I am very happy to have been part of this project.
Thank you all for visiting!
Yours
Ivo