I feel so flattered!
My "Sick Fearless Bastard" scored another double page in a big magazine.
Its the german Welt der Wunder Magazine, a huge entertaining science magazine, that used the shot for their category "Was am Ende zählt" (what counts at the end).
This magazine is a lot more serious than the last one that published the shot, so this makes me even prouder.
This is the double page: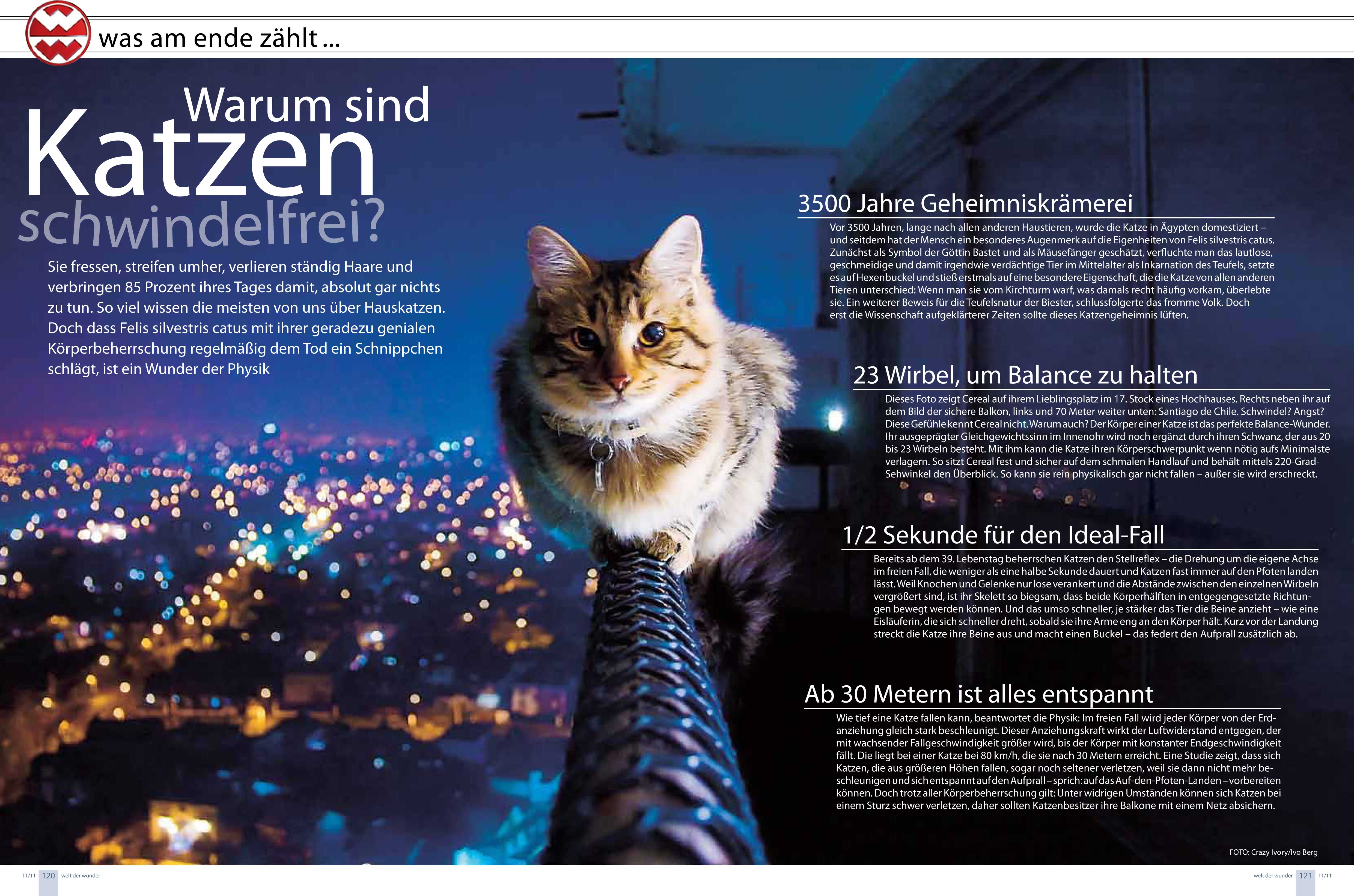 Thank you all for visiting this page!
Yours
Crazy Ivory