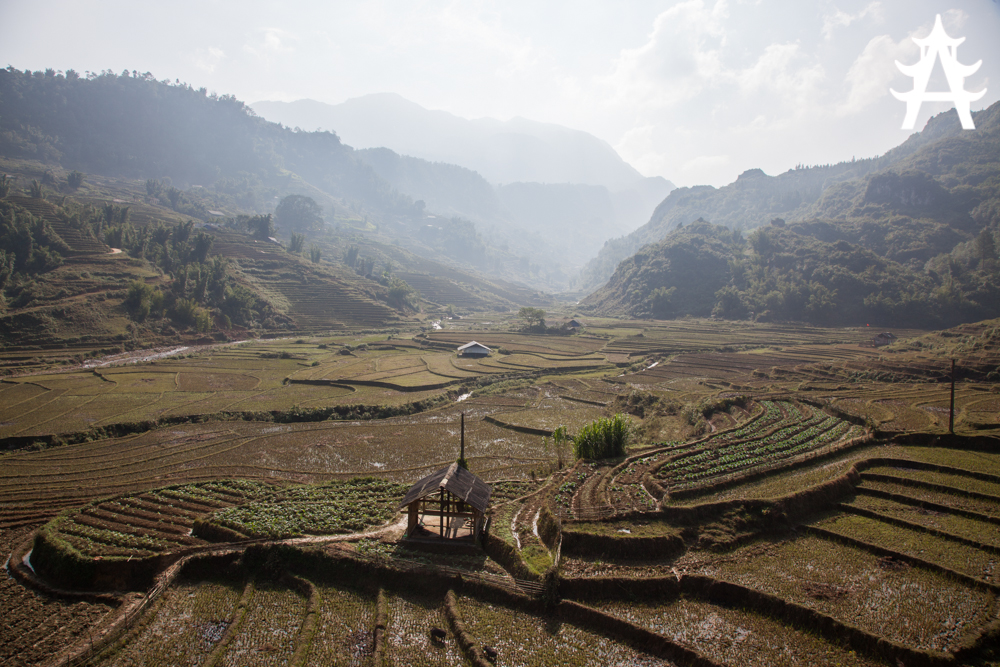 Well, considering that I was undecided about even coming here a couple days ago, my opinion has changed radically. After today Sa Pa certainly has earned a spot in my Top 5 of the whole trip. The whole area reminds me a lot of Pai in Thailand but much much better than that. Sa Pa is similar to Pai in regards to the epic scenery of a small village in the middle of high mountains. How ever, while Pai and its surroundings are offering beautiful vistas and panoramas, there is not much more to it.
Here however, the vistas are only the beginning. Sa Pa is very close to the chinese border and therefore features a very interesting mix of people with the most apparent certainly being the minority people that you can see all over the place. While most contacts between these minorities and tourists in the city of Sa Pa are limited to them trying to sell their goods or offering their services as tour guides, the atmosphere changes dramatically once you leave the city. The minorities inhabit numerous villages or small settlements in the mountains and its easy to find them in their natural habitat.
Today I decided to rent out a motorbike to venture further from Sa Pa, and saying it was worth it would be a huge understatement. I got in contact with numerous indigenous people, shared laughs, had photos taken and really experienced the indigenous culture of north Vietnam. I also met a very nice brazilian guy that was on tour with his motorbike as well and we decided to ride together. This eventually led to some minority women stopping us and asking us to take them on our bike to their home. We did and were in return invited for a nice homecooked lunch at their place. Nice, isn`t it? I will just spare the fact that they tried selling us their handicrafts after we had enjoyed the meal.
Altogether it was a wonderful and very full day that makes me curious for what else Vietnam has on offer. Enough said, here is the photodocumentary from today:
Water Buffalos on Rice Terrasses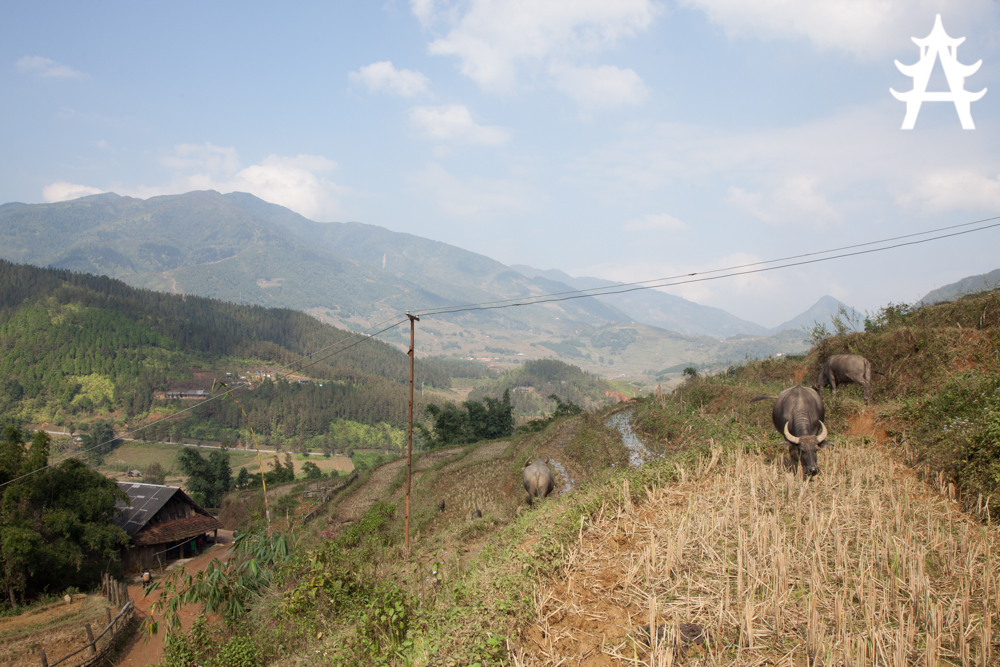 More Rice Terrasses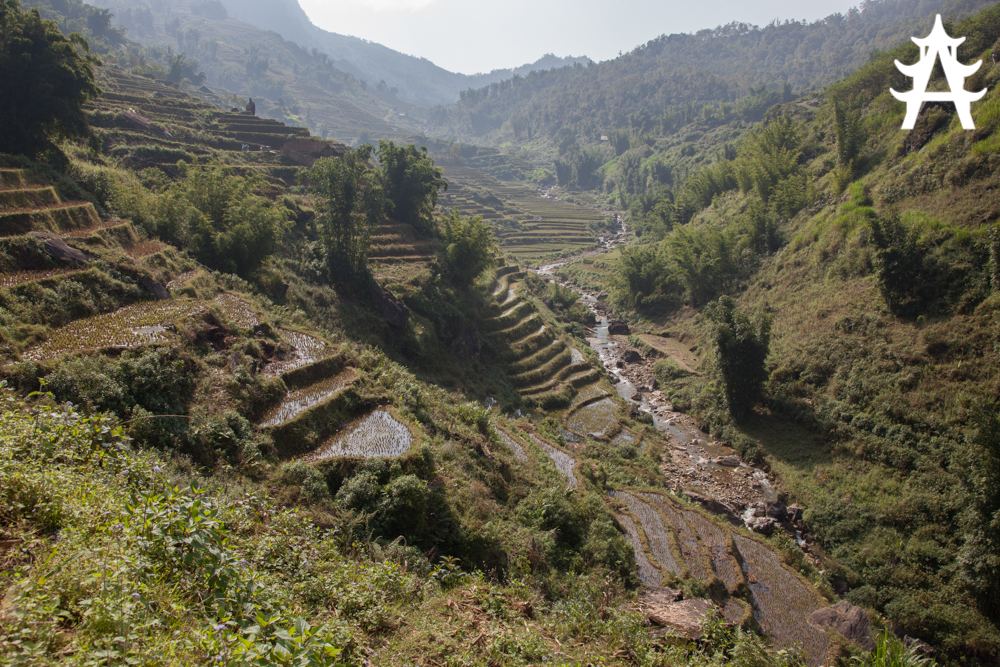 Local Minorities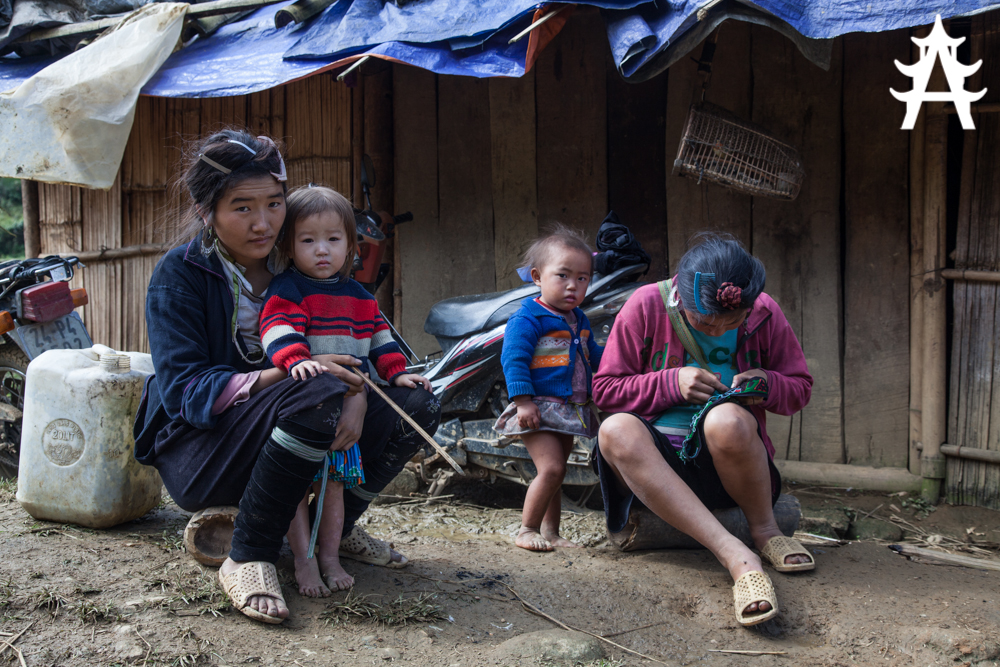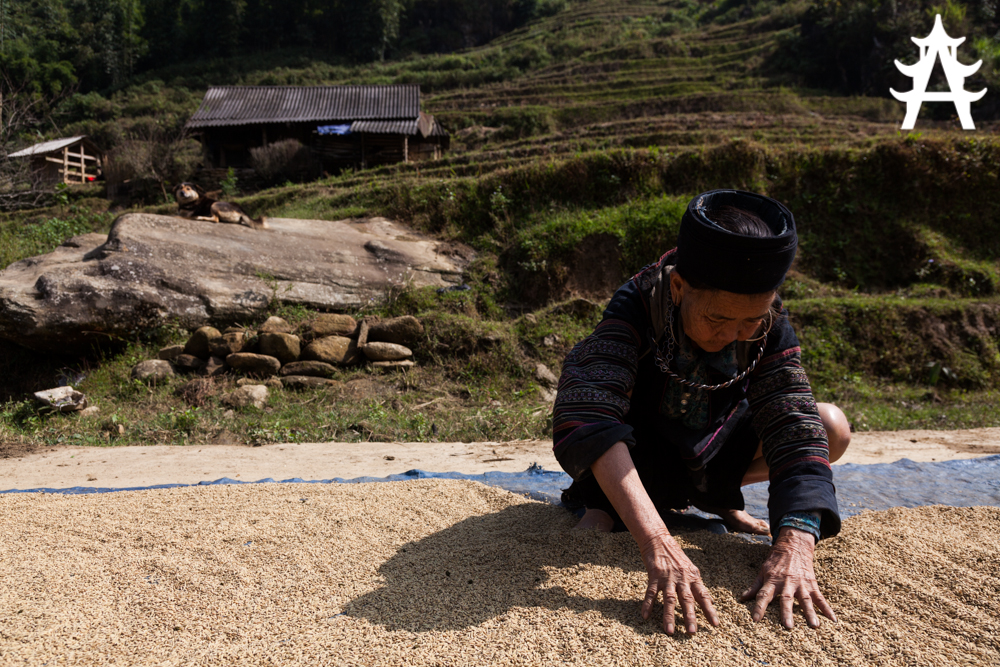 Young guy with praying mantis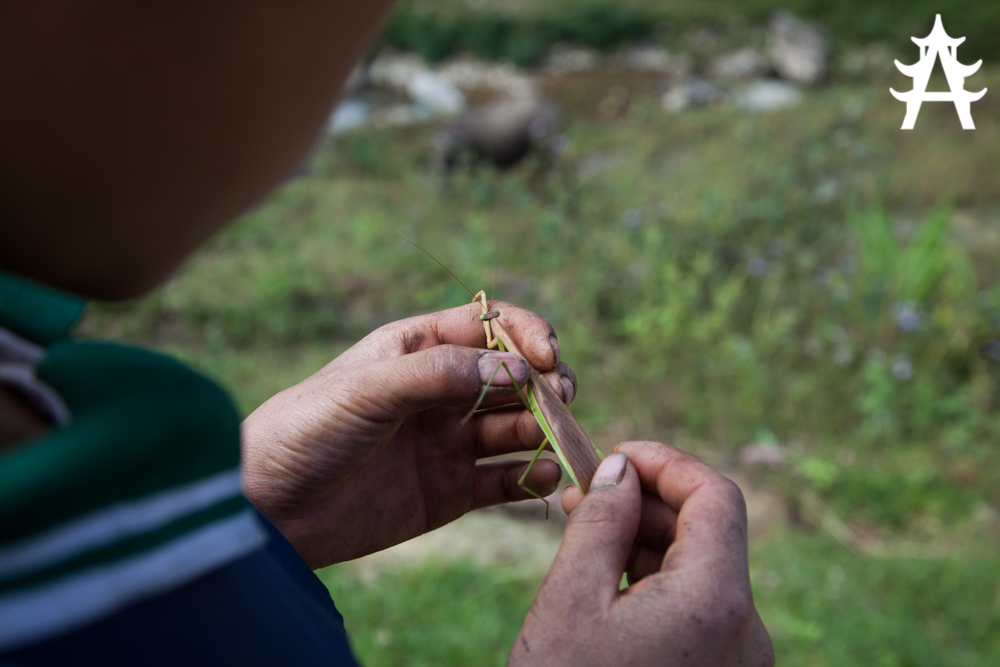 This guy stopped just to take a picture with me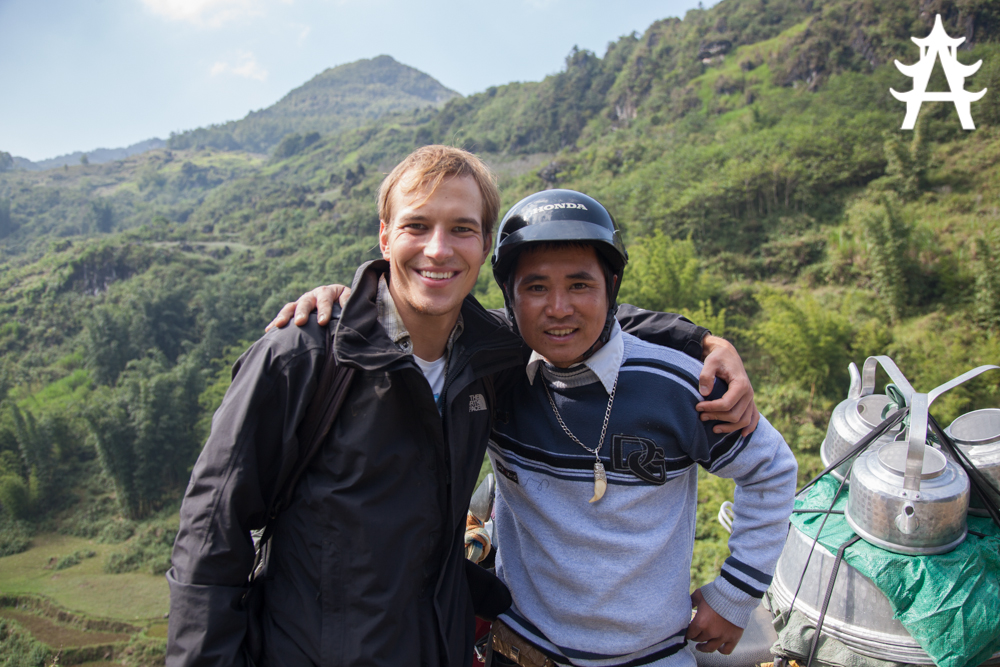 Snake Hunter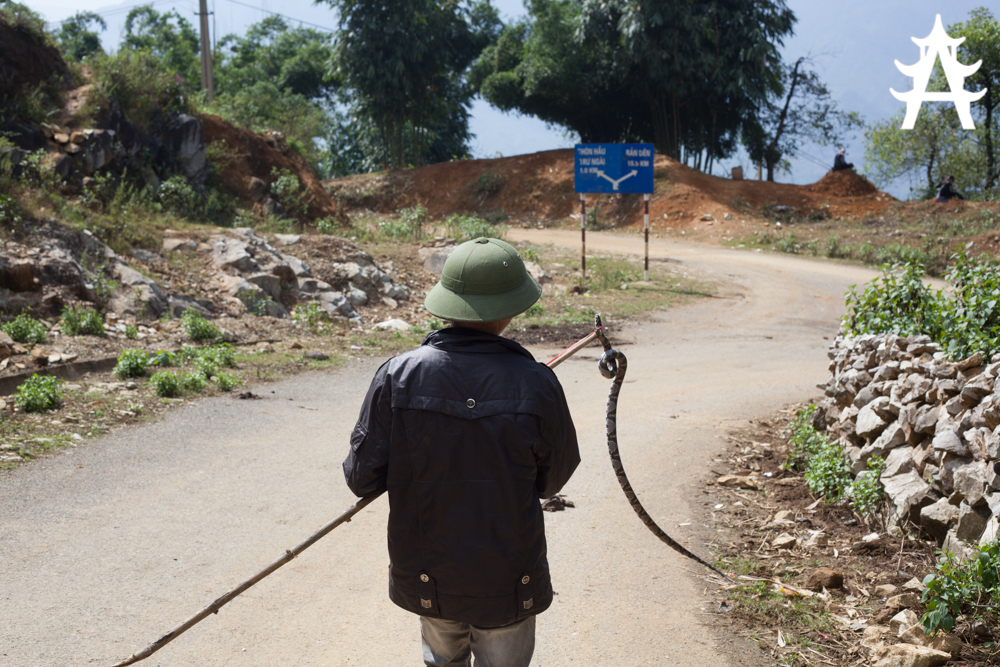 The minority women we gave a ride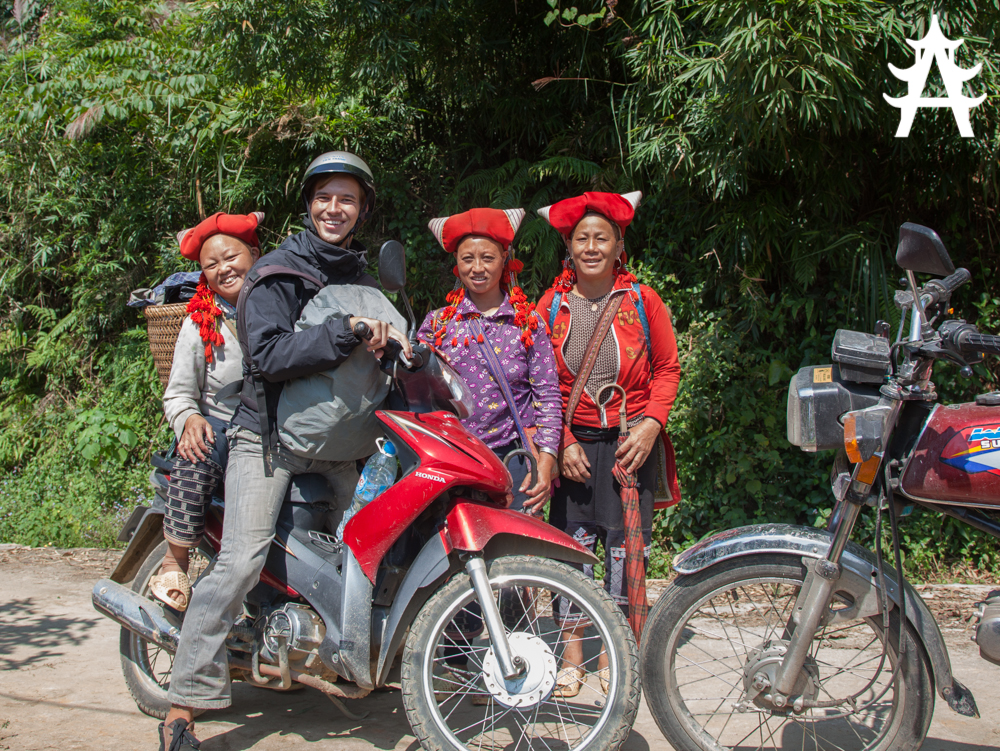 Local Food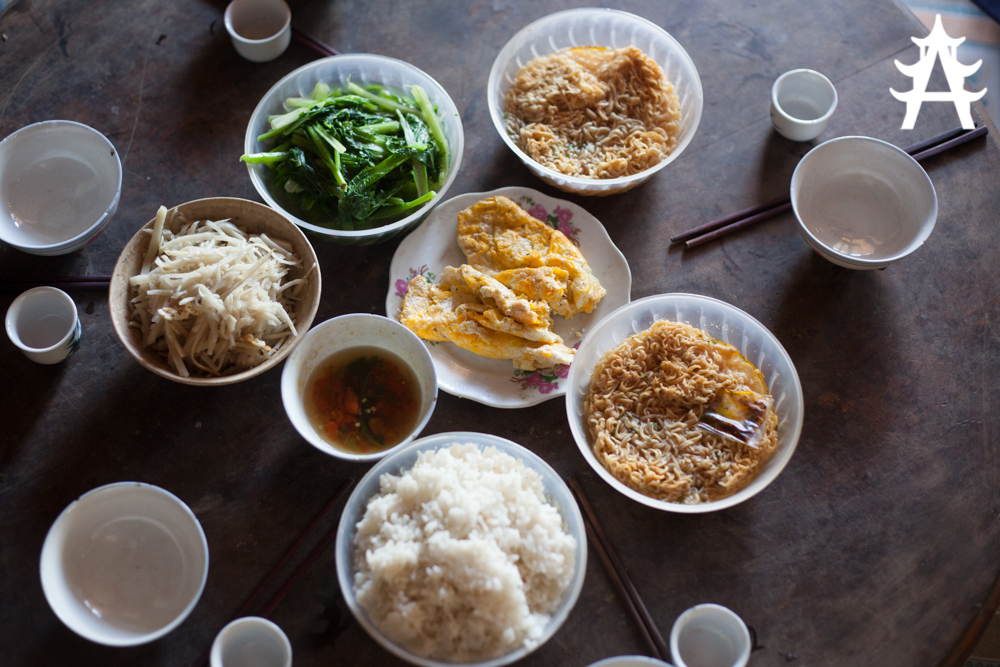 All together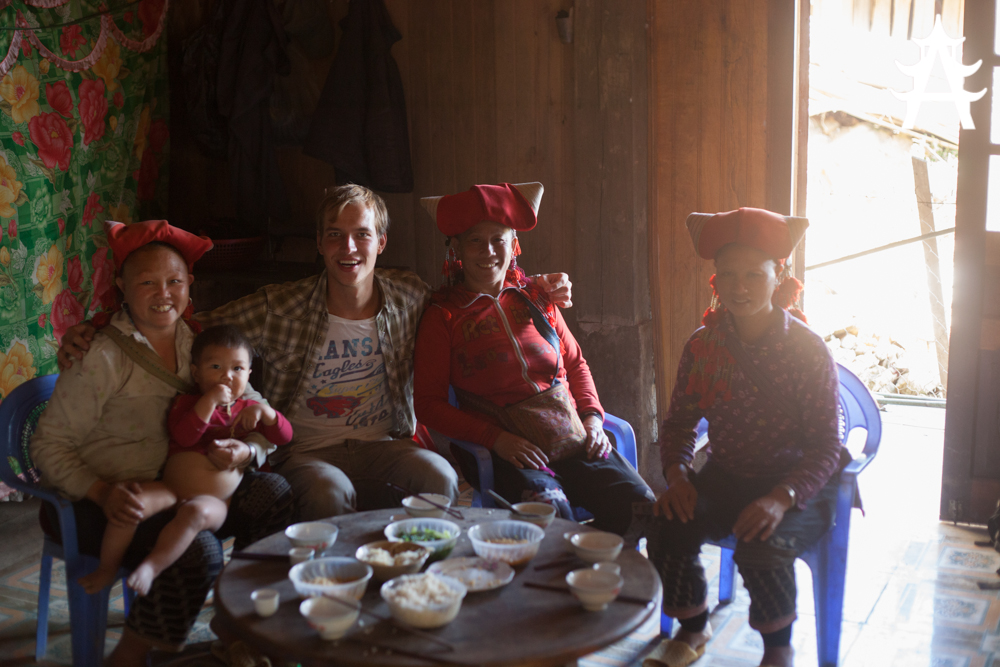 On the way back to Sapa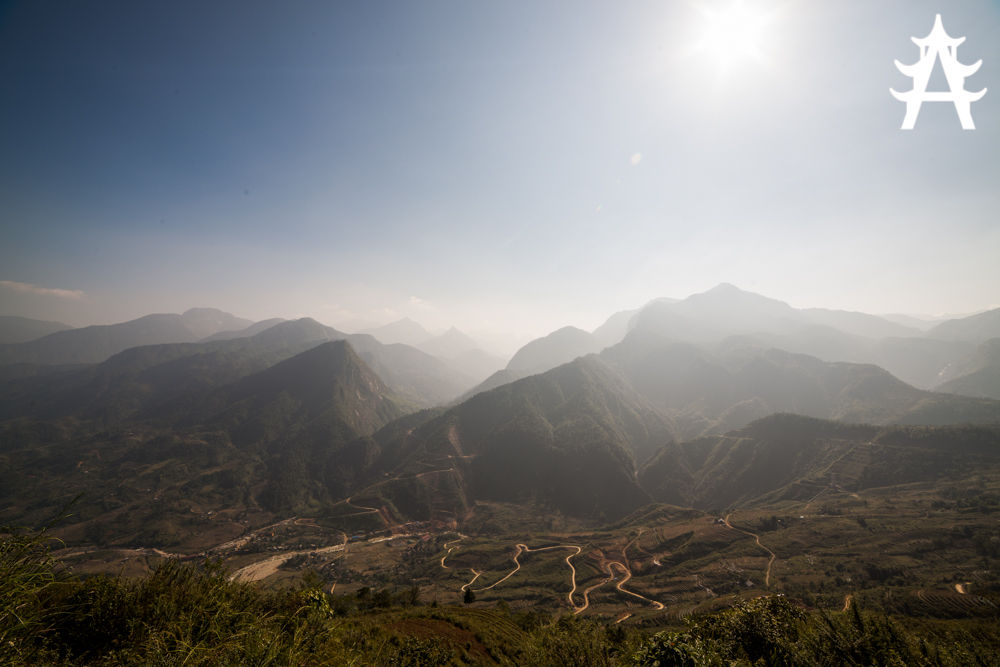 Yours
Crazy Ivory
Follow my photos, travel route and stories on the Asia Adventure Page.