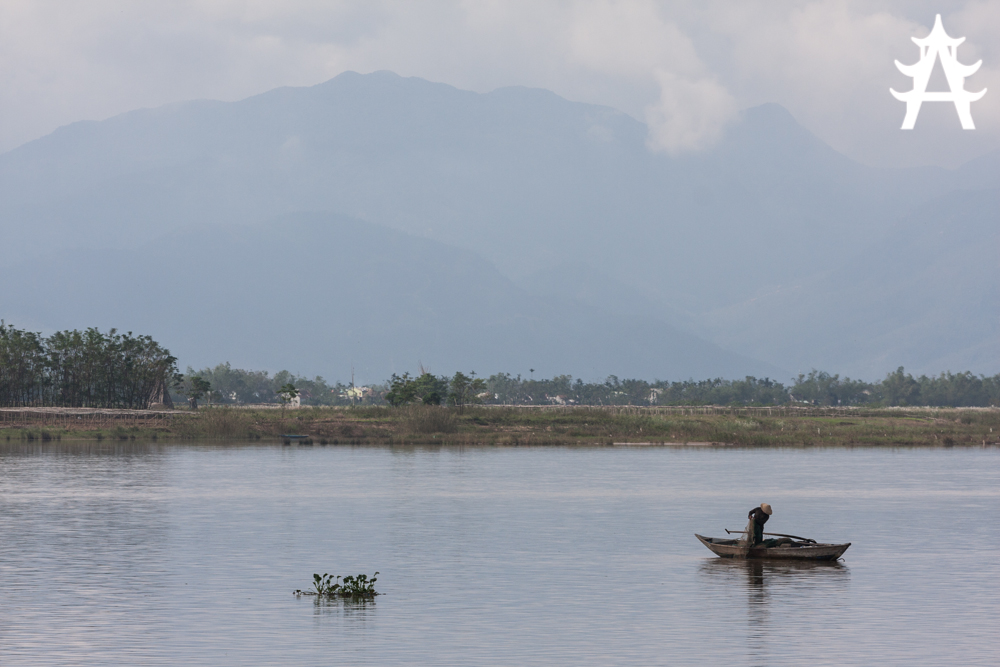 The clock is ticking, or, to stretch a more fitting phrase, the calender pages are running out. I got 15 more days before boarding a plane headed to europe. The feelings I have regarding the upcoming return home are versatile and complicated. Its a mix of curiousity (what has changed?), anxiety (how will the next months look like?), anticipation (finally seeing my friends and family again), sadness (Asia is a pretty cool place for many reasons), happiness (Berlin is cool place as well) and fear (how cold will it really feel coming back to 0°C after enjoying 30+°C degrees for the past half year.
In a post that I wrote a few weeks back, I already mentioned how I am thinking much more about home lately. This feeling is intensifying more and more with every day that passes. I feel like I am not 100 per cently here anymore. Even though I am still experiencing a lot of new stuff on a daily basis, it does not touch me as much as it usually did. I feel a bit unmotivated to go out and see all the cool things that are waiting just in front of my door. Its almost as if I am oversaturated with experiences, thoughts and impressions.
I can't exactly say whether this has to do with my upcoming return home, or whether its simply the amount of time I have spent here that starts to show its effects now. Perhaps I would have had the same emotions, even if I would have stayed a couple more months. Perhaps not. I don't know.
What I do know is that I am more happy than sad when thinking about being back home. As much as I like travelling, it certainly has its negative sides. Sharing rooms with shitty people, having to live out of your backpack, not speaking the local language and therefore feeling like an idiot permanently or not being able to talk to people who really know you (In real life and not via Skype, mind you).
Also, I have many exciting plans for the post-asia time in Berlin, so that I can really look forward to have these come to life. I don't want to give away to much just yet (some people already know a bit) but what I can say is, that I am working on moving my photography to a whole new level.
All in all I think I made the right choices. Going to Asia was one of my best decisions ever, the time was full of experiences, impressions, learning about myself and improving my photography. Going home now, after six months of travelling, also feels like just the perfect decision. I certainly would not like the thought of spending christmas, NYE and my birthday in early january on my own (or among strangers). Its been the right place and timeframe, now its time to head home. Well, not exactly NOW. I still got 12 days to spend in Vietnam, another 3 days in Bangkok and a whole week of vacation in Copenhagen (together with Mandy) before arriving back in my hometown.
Yours
Crazy Ivory
Follow my photos, travel route and stories on the Asia Adventure Page.