Today, exactly 100 days ago on June 01st, I left Berlin for Bangkok. I didn't know what to expect, I didn't know where I would end up. In the past 14 weeks I have learnt a lot about the asian culture and saw and experienced so many things I had never heard of before.
When I realized that the 100th day is approaching, I decided that it would be a perfect occasion to create a Top 5 list of the things that I love most about Asia. Here it is:
#1 – The People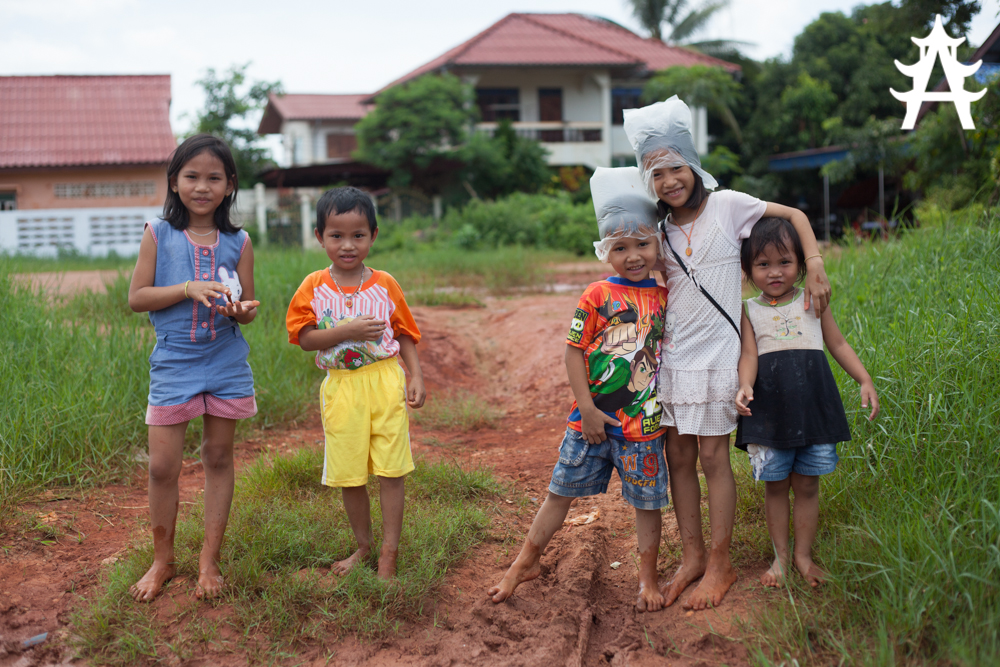 Of course, the local people have to be at the top position. Coming from western europe where, at least in my opinion, the people are rather distanced if they don't know you, Asia is as different as it can get. The people here are open, hospitable and incredibly friendly. Never before have I experienced strangers on the street approaching and inviting me to eat, drink or simply sit with them. And that happens, even though they know that it won't be possible to communicate much with words. People will ask you about your hometown, profession or age all the time, the kids are yelling "hello" whereever you go and a broad smile is found in the most unlikely places. Its kind of shocking how nice the people are, shocking in the best way possible. 
#2 – Food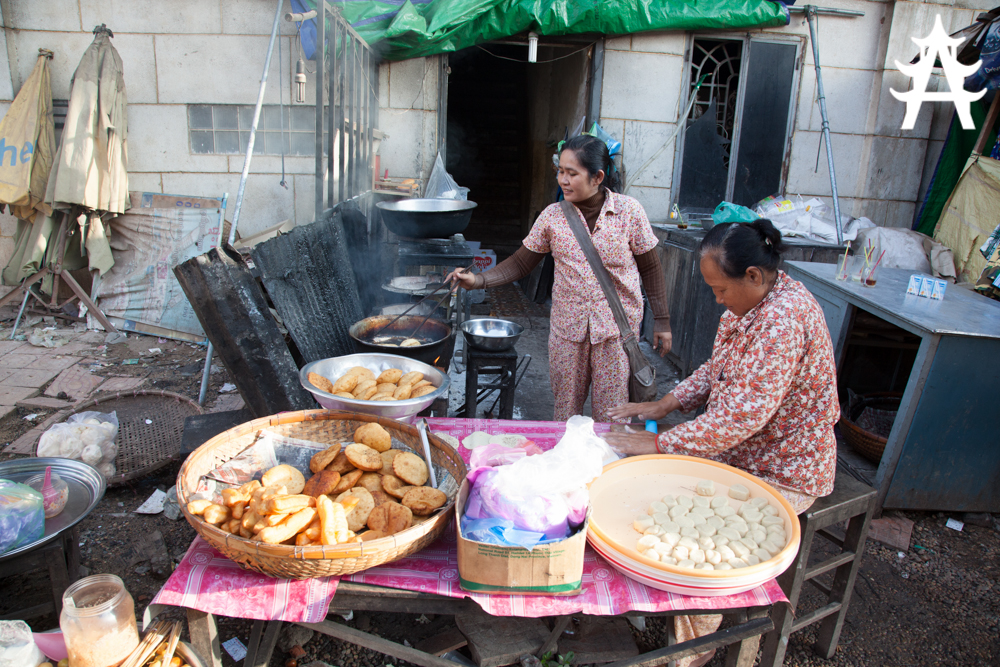 Asian food is popular throughout the world and there are plenty of reasons for that. Its balanced, its healthy, its interesting and experimental. And if you travel through Asia, the local food is by far the cheapest option if you are on a budget. The people use what they have, in many cases that is not much and create dishes that have an incredible variety and depth of taste. The food is quite different, depending on the country or even region you are in and its always an experience to try new things. There have been many situations where I tried new things without having even the slightest idea  what it is and what to expect. Still, I hardly ever regretted it.
#3 – Improvising and cutting down on things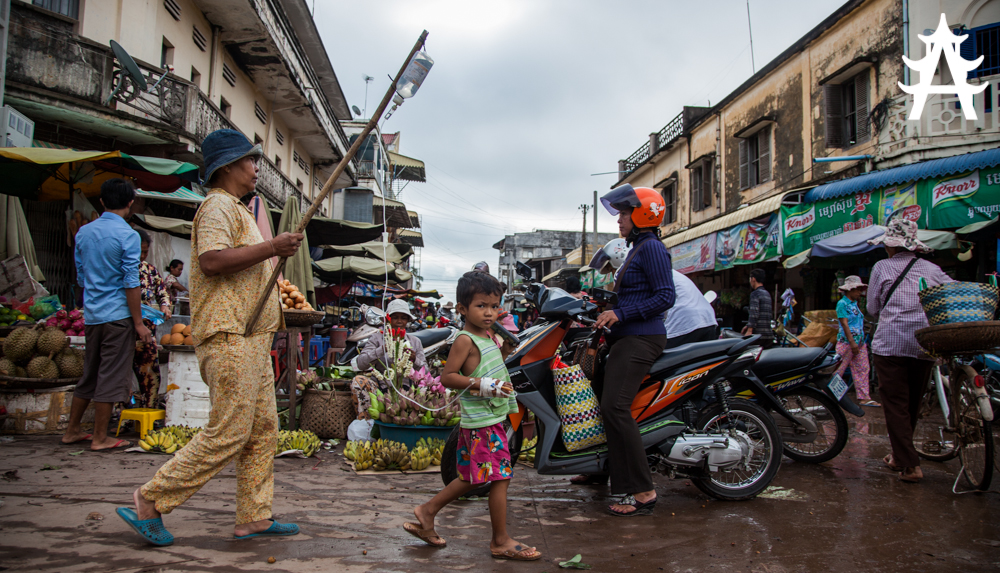 Travelling Asia on a budget is as easy as it can be, and you can really save a fortune if you are OK with relinquishing a couple of conveniences. I personally enjoy living with less (at least for a certain time frame) because it makes me aware of what I really need and what I not. Whether its no internet, no electricity, no running water, no bed or no toilet. Even if you have to share your room with mosquitos, ants or a variety of other bugs, by now I have survived it all. Not only is it a challenge for yourself, its also a good way of getting closer to the local culture as many people life under these very same circumstances.
#4 – Lightning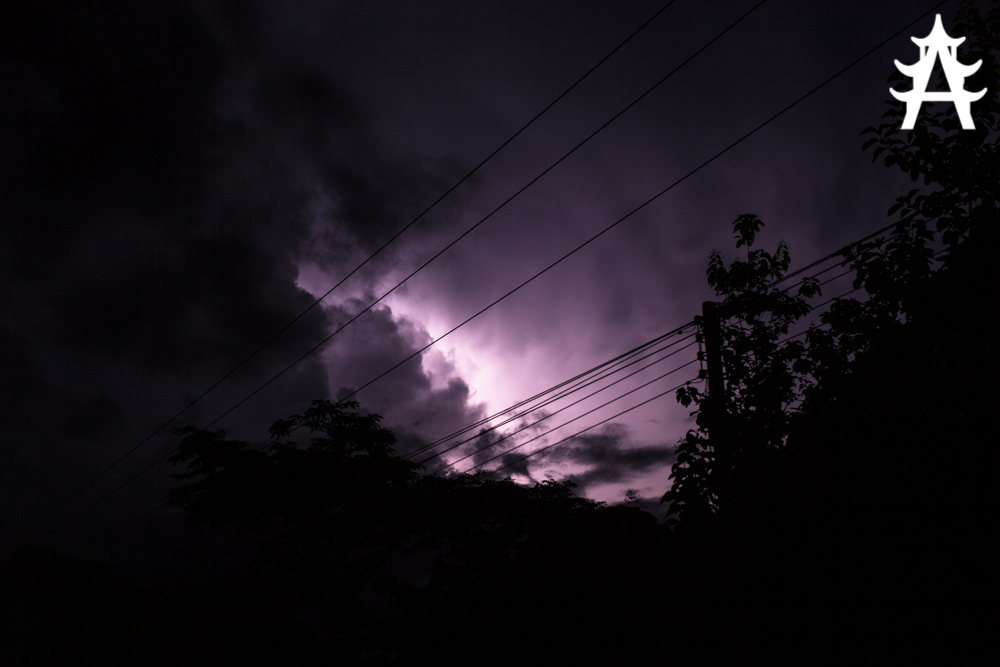 This one might be especially true for the rainy season, but I simply love the amount of lightning over here. After the sun has vanished, a good part of the days heat stays, which often leads to thunderstorms and lightning. In most cases however, the lightning is far away, so that you don't even hear the thunder. Its just these occasional light flashes that create a very certain atmosphere that I feel is unique to Asia. Especially since I am a photographer and love any kind of light, lightning without rain and thunder is magic.
#5 – Straightforwardness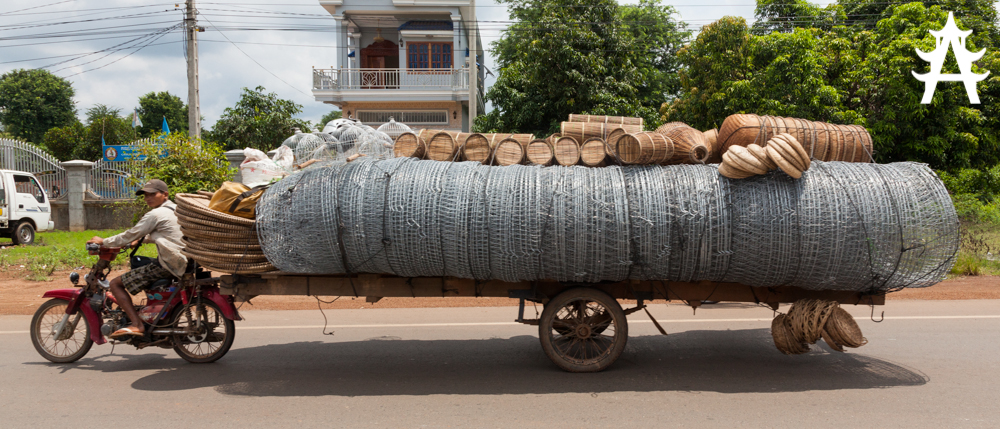 Coming from germany I am used to having to deal with all kinds of complications even for the simplest situations. Bureaucracy is everything, you need to fill out forms, call officials and send snail mail letters for pretty much everything. Therefore its refreshing to spend time in a place, where the allday challenges are rather easy to master. Whether its buying transport tickets (Get on it, at some point somebody will tell you what you need to pay), renting out a motorbike (It's $5 per day and you usually only need one signature and no drivers license) or getting your VISA (go the the immigration booth and pay, thats it) most things are really uncomplicated. 
I remember a guy in whose hostel I stayed in while travelling through Thailand. He told me how he did go about opening it: "I simply rented the place, put some mattresses in and listed it on Hostelbookers. That's it". I can only imagine how much work it would take to accomplish the same in germany, but I would guess that it would be incredibly time and money consuming. 
Yours
Crazy Ivory
Follow my photos, travel route and stories on the Asia Adventure Page.