I think its fair to say that I am a rather experienced Explorer in the Berlin area. I have been shooting abandoned facilities for six years and have seen dozens of different properties, buildings and places. They certainly vary greatly in terms of condition, size and level of interestingness but usually it's easy to figure out why these places have been abandoned.
Once in a while however, I come across places which are too nice to be abandoned. Places you could easily start using again without putting too much work into it. Yesterday I visited a location that would fit very well into that category. 
An abandoned Jugenklub (youth club) that could easily be used as a nightclub if somebody would be willing to invest in that kind of thing. Many people think that the basement of a  burnt down, demolished old factory is the creepiest place you can be photographing in. I don't think so. In my opinion, places which are looking as if they would still be used are exceeding the worn-down places by far in terms of creepyness.
Probably it's best to make up your own mind, enjoy!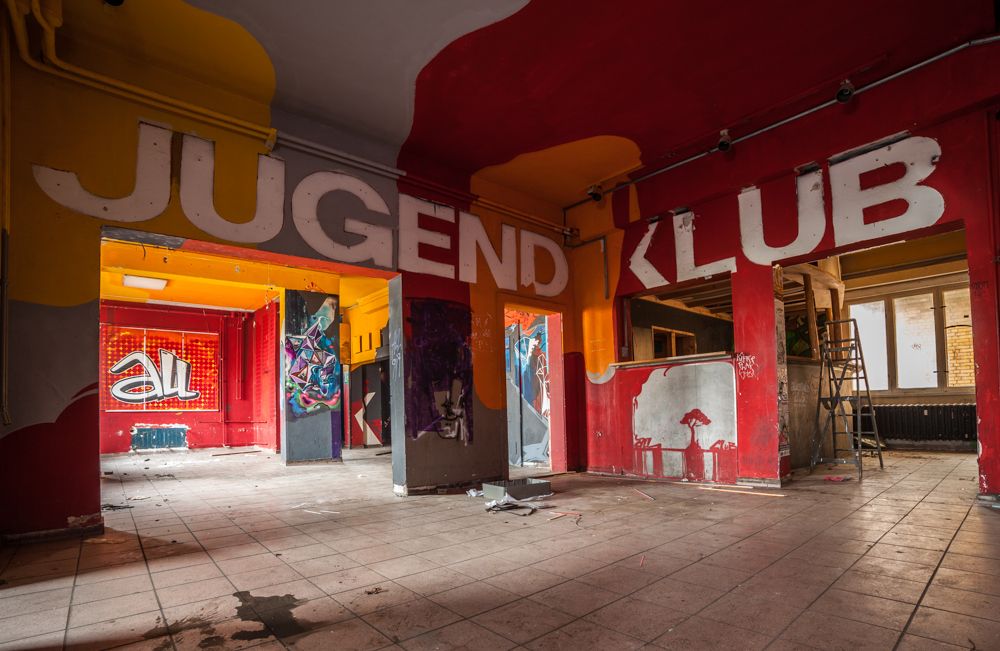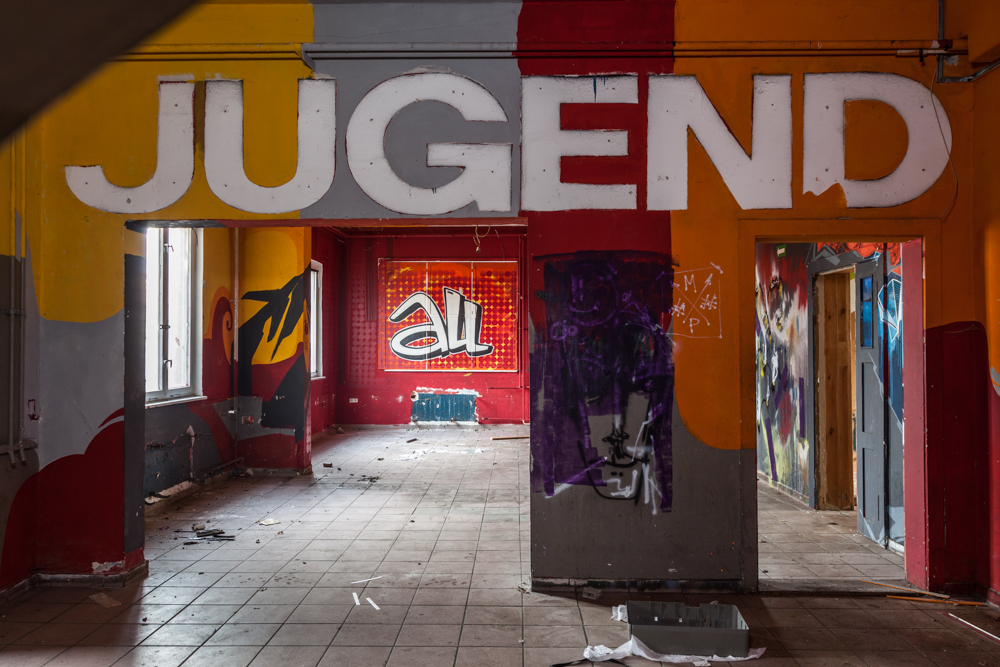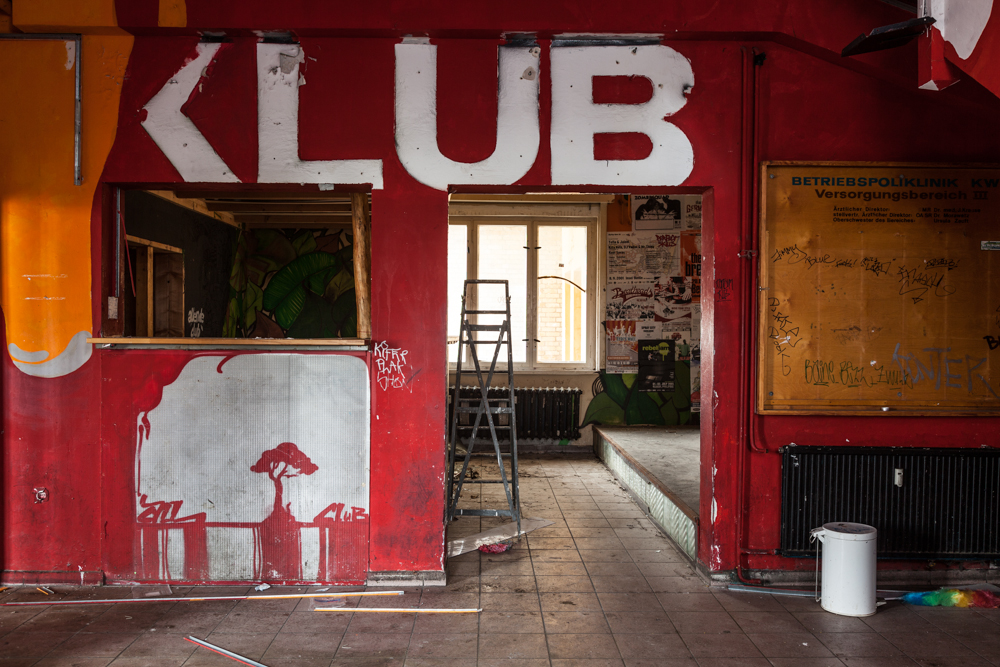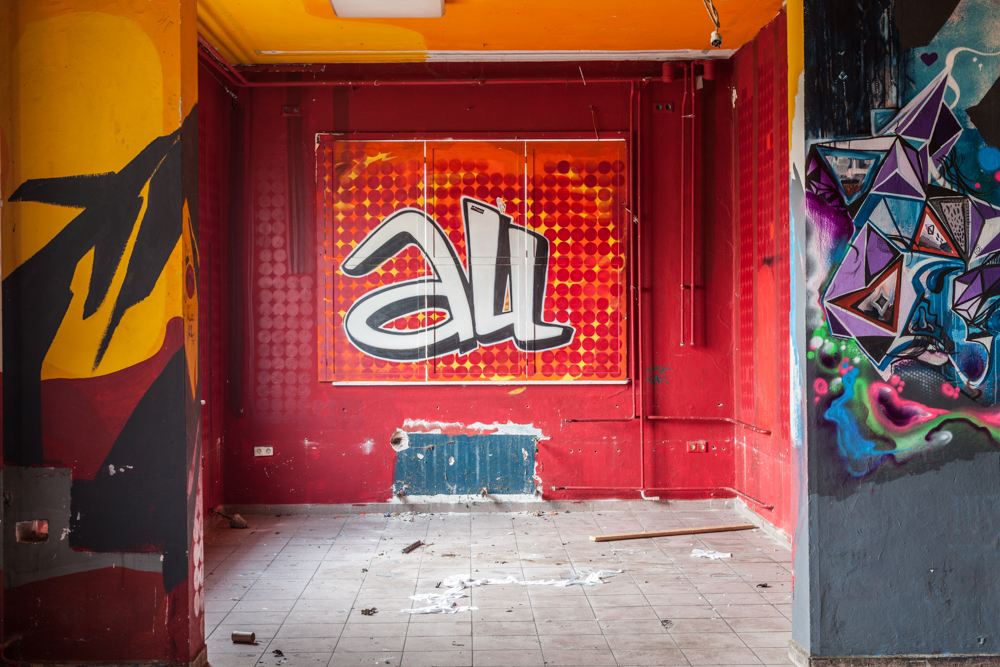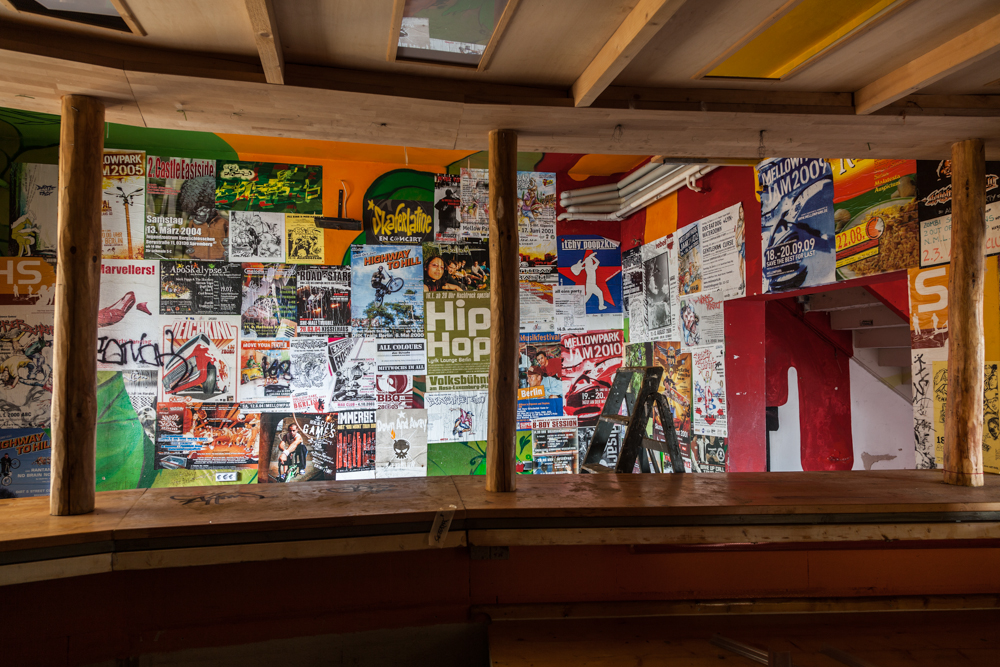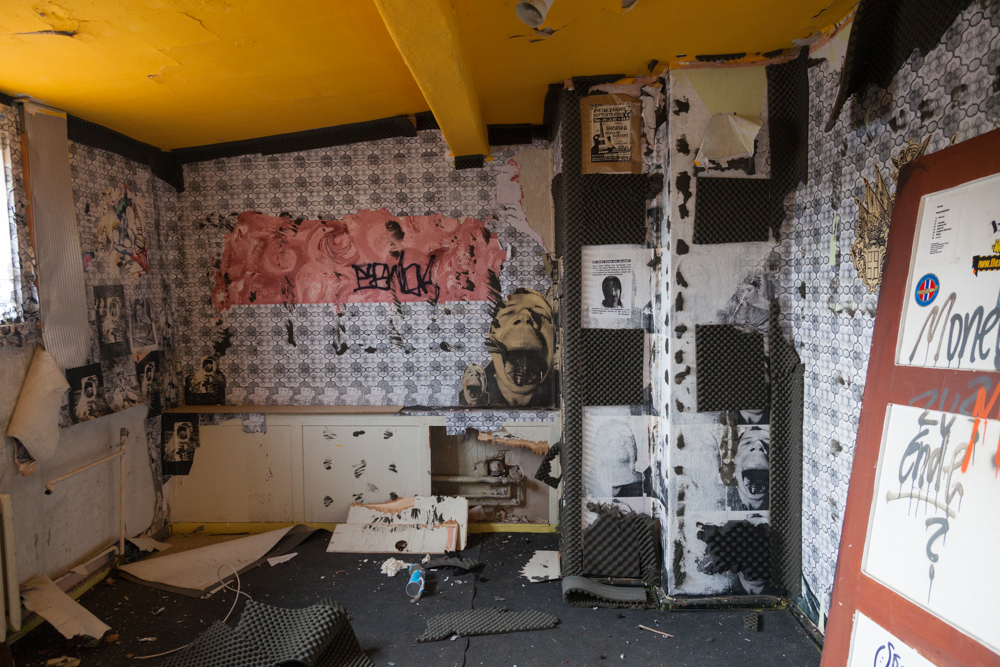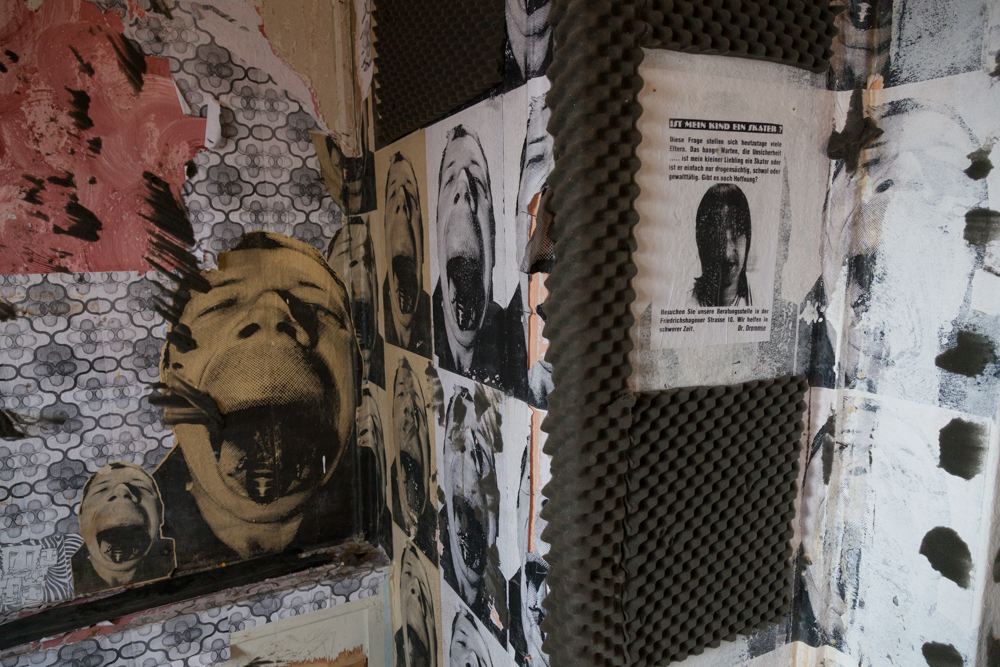 All the best
Crazy Ivory