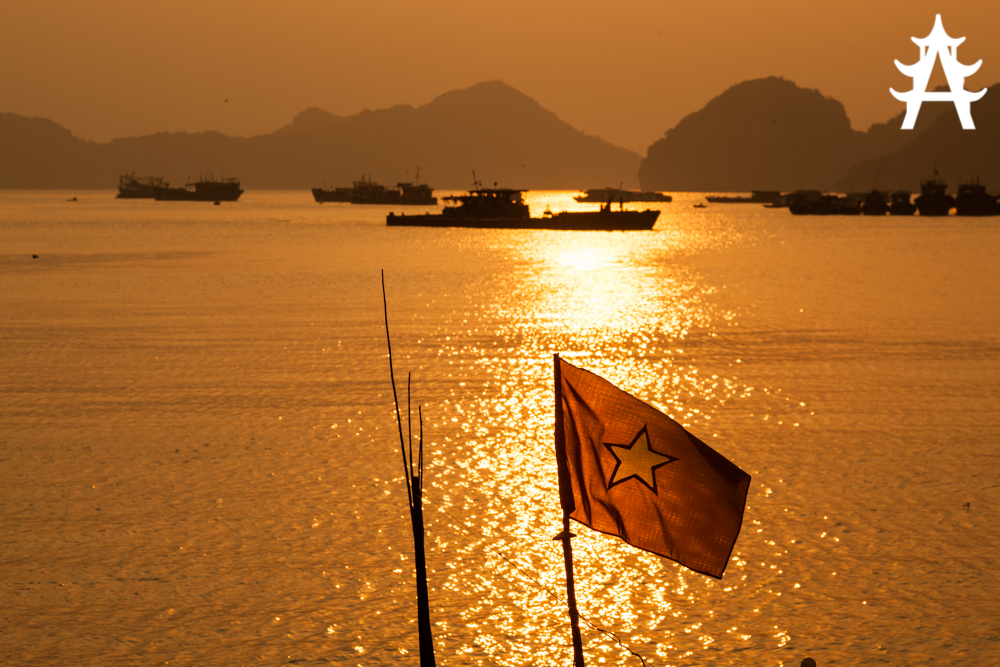 Well, without really announcing it here, my location and surroundings have changed dramatically since my last post. I wrote a lot about how much I loved being in Sapa, the cute little village in the middle of vietnams mountainous north. However, there were a few catches to it, the biggest being the incredibly cold temperatures that I was not prepared for at all. Even though I got lucky with the weather during my stay (2 out of 3 days were sunny and dry) the cold temperatures were hard to bear. Especially when riding the motorbike I really missed some warm gloves.
Therefore, after some really nice hill explorations, I decided to head back to the usual heat again. And why not combine heat with sea and beautiful beaches while I am already at it? I made Ha Long Bay my next stop, a must-see destination for Vietnam visitors at the north-western coast of the country. It features impressive islets in front of its coast that you can explore via boat.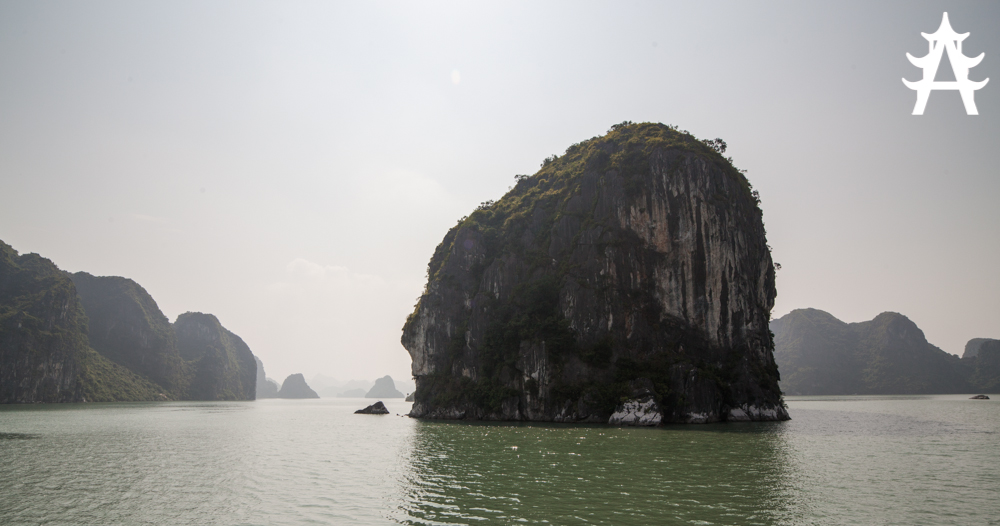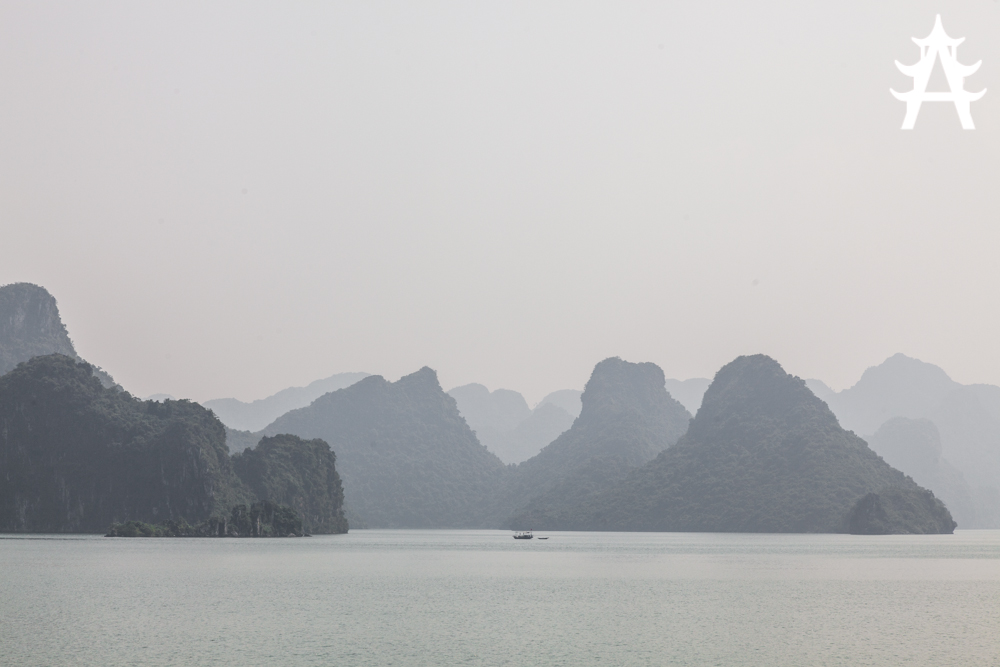 Instead of doing a daytrip to here an staying in a mainland hotel of Ha Long Bay, I decided to take a ferry boat out to the biggest island in the area, Cat Ba, where accomodation is cheap and tourists little. My monstrous 16-hour, 500km long bus journey from Sapa was quickly forgotten as we slowly passed through the fascinating islets of Ha Long on our way to Cat Ba.
So, within less than 24 hours I went from here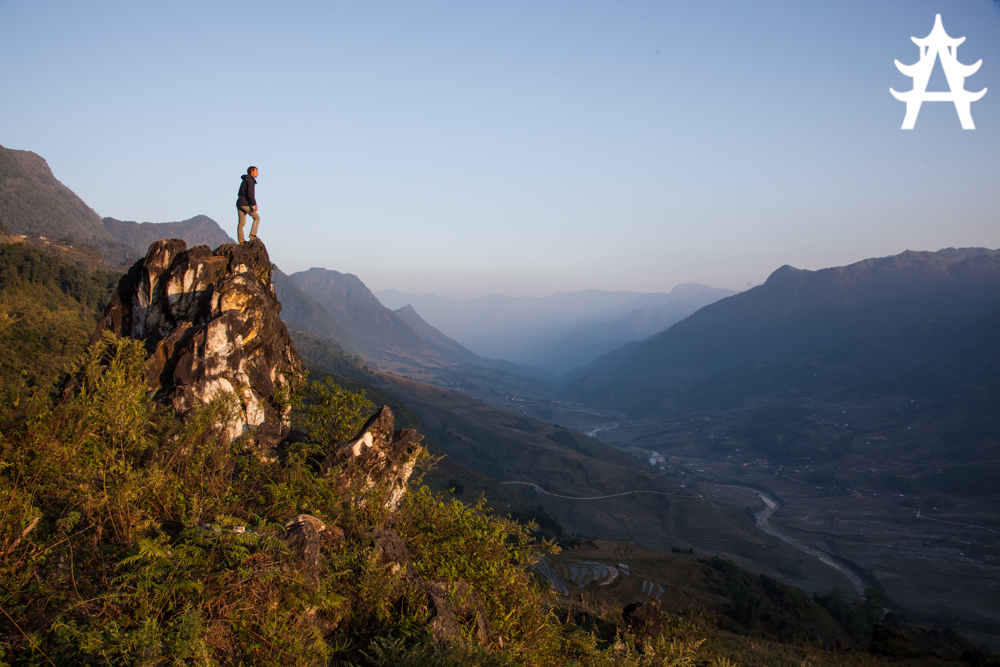 to here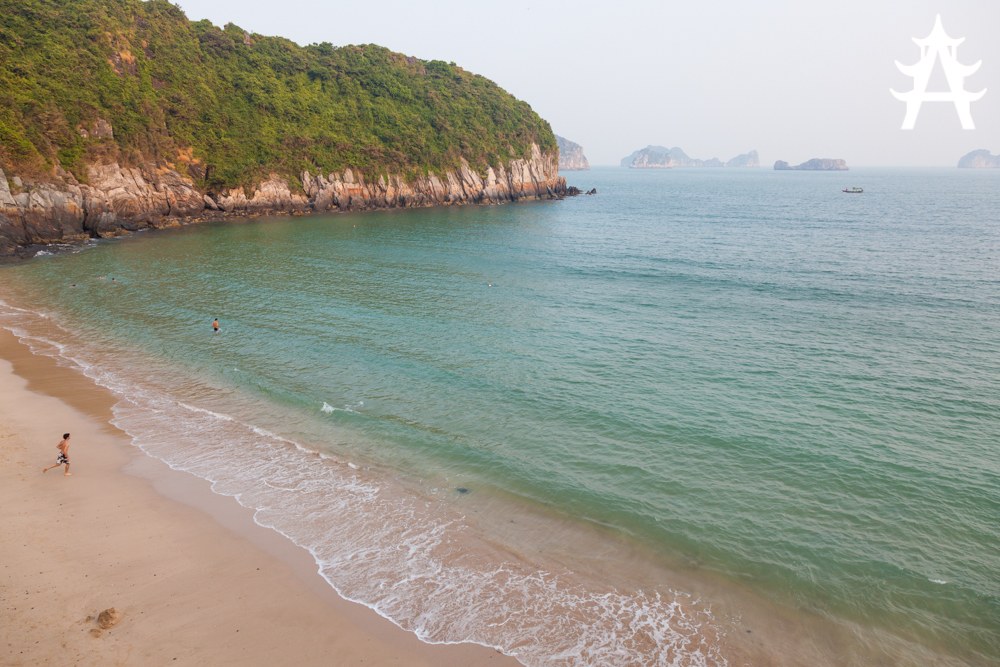 Where else is that possible? Beautiful Vietnam.
Yours
Crazy Ivory
Follow my photos, travel route and stories on the Asia Adventure Page.