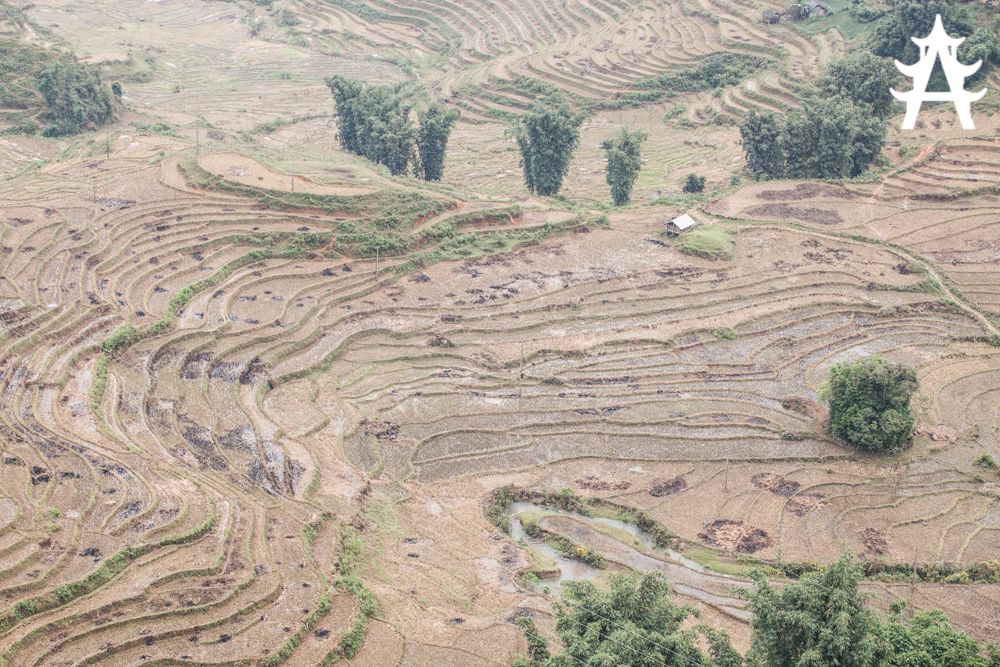 Sapa, we did not have the best start. Coming here required the by far longest ride in any means of transport of my whole Asia trip. And that you greeted me welcome with 15°C, rain and fog is not exactly what I imagined. But well, I gave you another chance today and I think we`re good now.
Dear Readers, Sapa is a nice place. Its situated in close proximity to the chinese border, in the middle of the mountainous northern end of Vietnam at a height of 1.600m. A special place really with an interesting atmosphere. The views from anywhere in this city are breathtaking and even if you are not a trekking person, you will want to trek here. Its really rewarding, impressive and huge.
Today I took the first trip outside the city, to a place called Cat-Cat. I did not know what to expect and did not care as I was looking forward to some impressive vistas, and man, Sapa delivered. Even though Cat-Cat turned out to be more or less a dead end with a small waterfall, numerous local minority women permanently asking you to buy their stuff and a little theatre where local minority people presented local dances, the way there was still worth it.
Enough words, here are some visual impressions: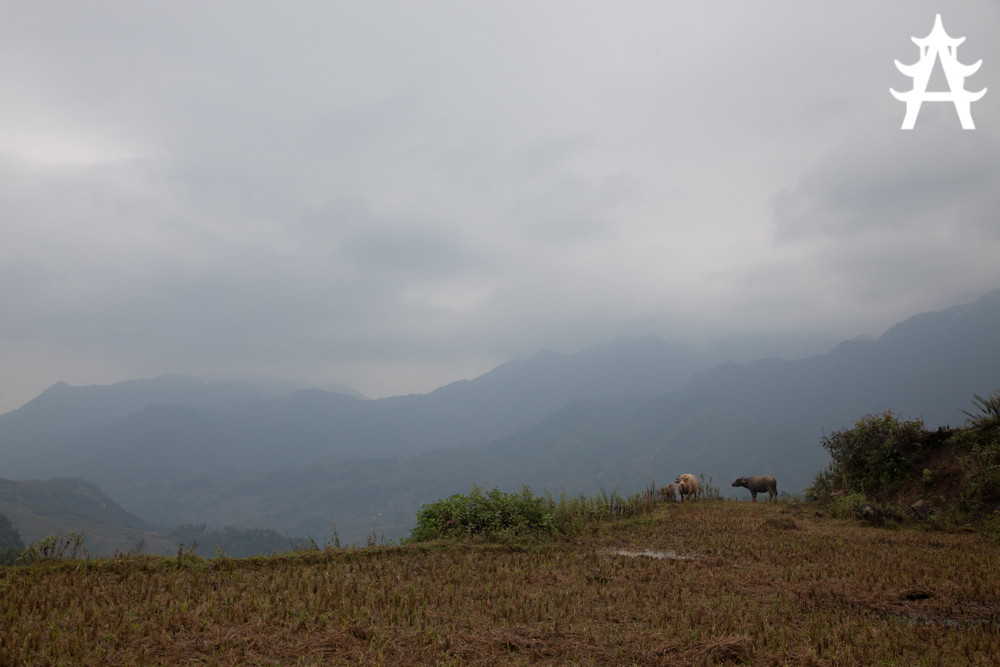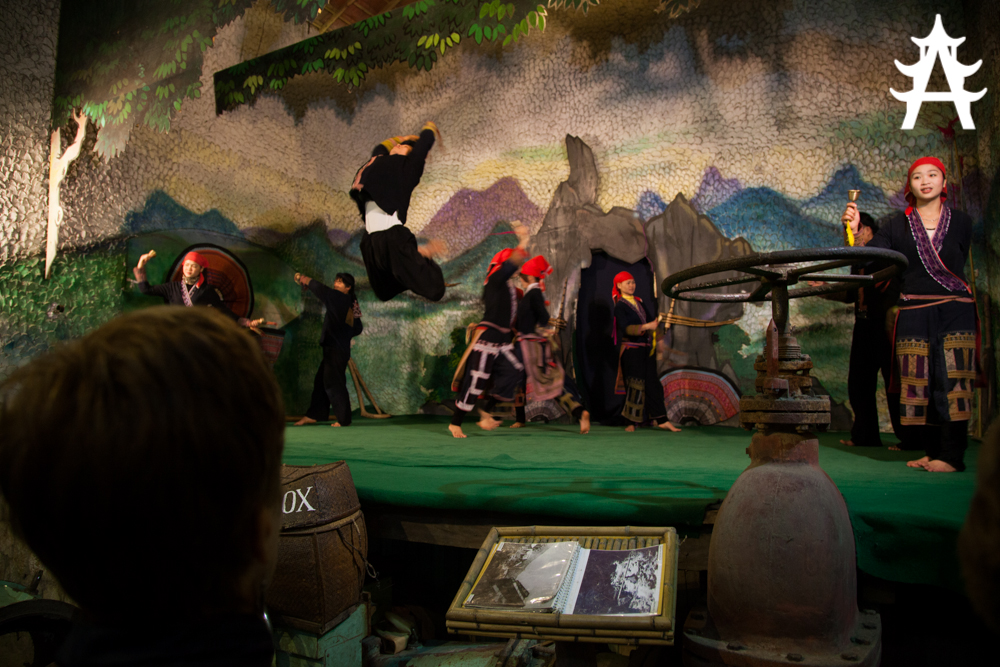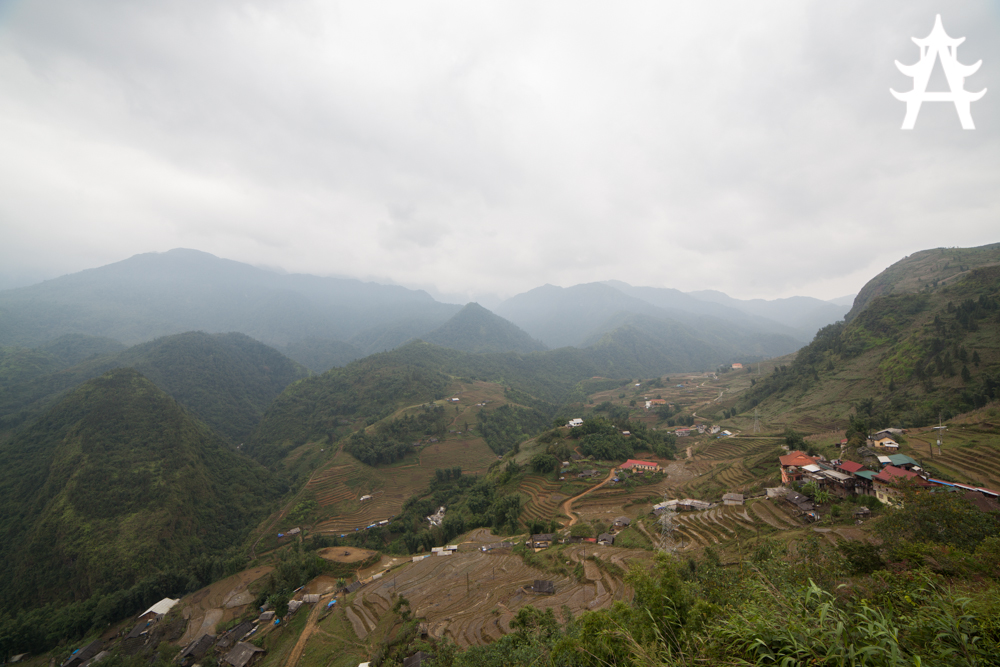 I am thinking about renting a scooter tomorrow to be able to venture further from the city into the perhaps even more interesting areas. 
Yours
Crazy Ivory
Follow my photos, travel route and stories on the Asia Adventure Page.