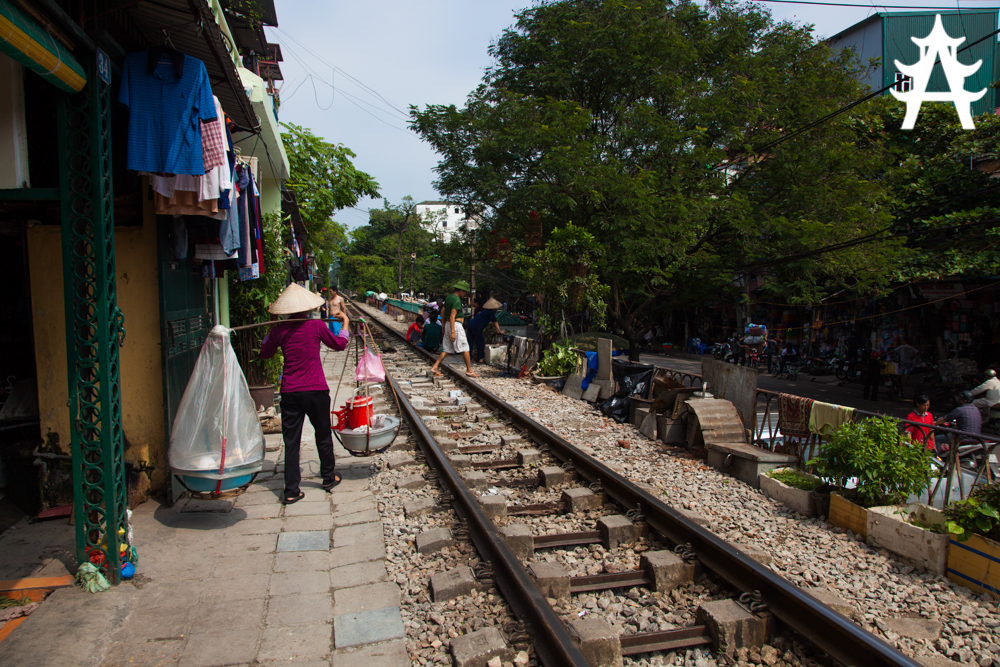 Enough of Hanoi. Not that I would not have started to enjoy it here, I surprisingly did, but since my time in Vietnam is limited to six weeks in total, I don't want to spend too much of it in a place as unrelaxed and rushed as Hanoi.
Before starting to make my way southwards towards Ho Chi Minh City (where I am flying out from by the end of November) I was recommended to check out the mountainous area in the very north of the country. Sapa seems to be a picturesque town in the middle of nowhere that features ethnic minorities, rice terrasses and a hopefully more calm atmosphere than big city Hanoi.
My travel medium of choice is the train as its the fastest and cheapest option available (not to mention that its safer than to ride by bus through the crazy traffic at night) that I will take at 10PM tonight. If everything works out as it is supposed to (which is not very likely) I should be arriving around 7AM tomorrow.
From all the ticket options available I decided to go for the cheapest: A hard seat, priced at only $7. The prices are differing quite a bit, with the most expensive tickets (for a soft sleeper with A/C in a twin cabin) costing around $40. I guess I will regret my choice quickly but whatever, budget is king.
Oh BTW: If you want to buy train tickets in Hanoi, go directly to the train station. Its a nice walk and not too far from the Old Quarter and will save you a lot of money. The travel agencies in the city charge at least the double price for the same ticket.
Cross your fingers for me (or even better, send me a pillow with your thoughts).
Yours
Crazy Ivory
Follow my photos, travel route and stories on the Asia Adventure Page.