As Gordon and I are enjoying our last night on the paradisic island of Koh Phangan, I decided that it might be a good idea to illustrate how the average day in the past week looked like.
This serves two purposes:
Firstly I can use this post to remember the easy life we had here. Especially on rainy and cold days.
Secondly it might motivate you to consider Thailand for your next vacation. Its nice here!
So here we go:
08:30 AM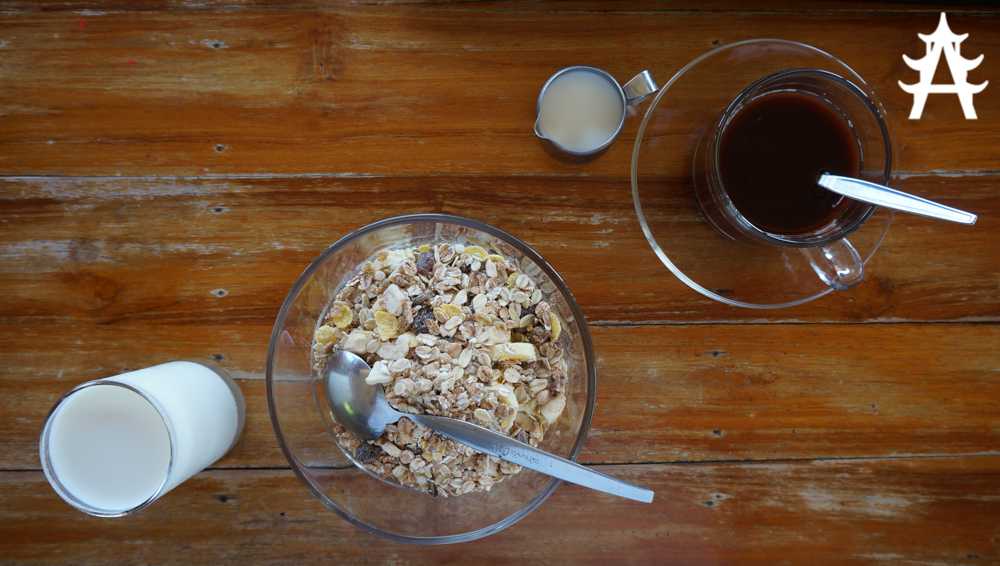 It all starts with a healthy breakfast. Hot Chocolate and a delicious muesli with fresh tropical fruits and cold milk. Just perfect.
10:00 AM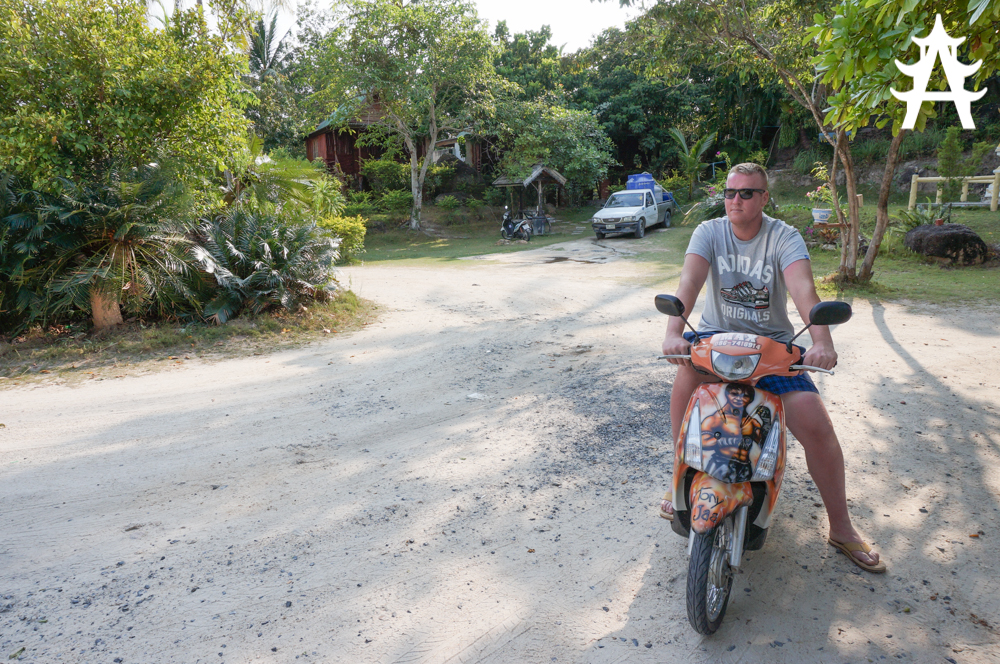 Mounting the motorbike, we are heading to the city. The streets on Koh Phangan are in perfect condition and traffic is, at least in the rainy season, almost non-existing. Put that together with palm trees, amazing mountain and sea panoramas and an occasional elephant and you got a good idea of motorbiking on this island.
11:00 AM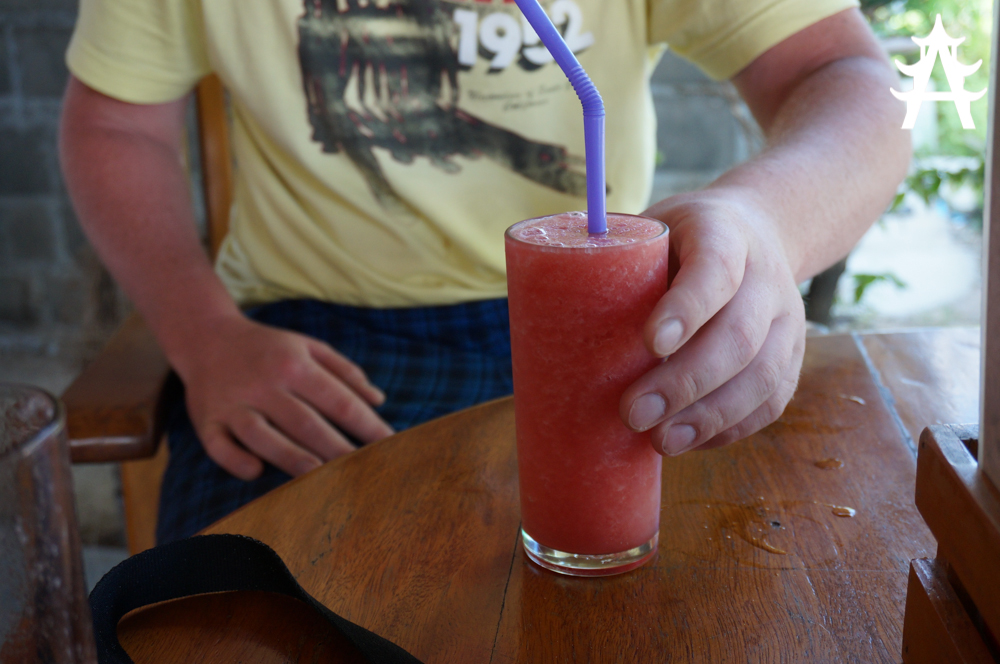 Fruit Shake stop. We discovered a small, plain shop advertising fresh coconuts. Looking closely, you realize they also offer a variety of fruit shakes. INCREDIBLE fruit shakes. With prices ranging from 30 to 50 Baht (€ 0,75 to 1,25) these are certainly among the best shakes I had during my entire trip. A usual stop would involve at least two shakes per person.
1:00 PM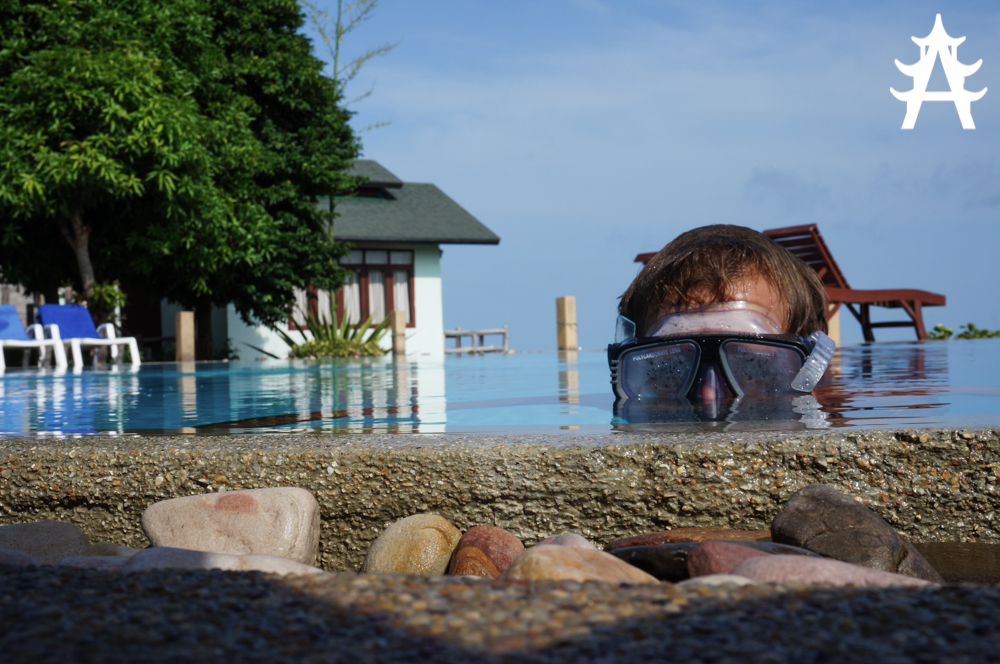 The mid-day heat makes it impossible to stay in the city. We head back to the resort and enjoy the swimming pool. In order to make most of what we have, we developed a number of pool games, most of them involving collecting coins from the pool floor. The record for "most coins collected in one dive" was 19 coins. Set by…DRUM ROLL…Ivo.
3:00 PM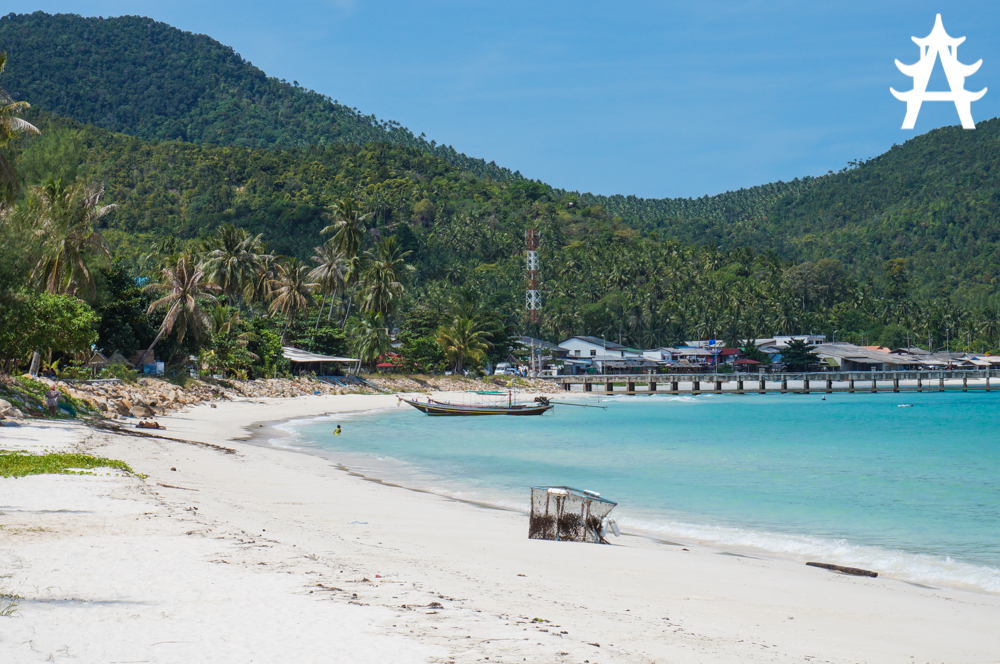 The temperature is slowly approaching an enjoyable level, so we head to the beach. There are three beaches within about five minutes reach of our resort (by motorbike) and they are all beautiful, clean and without tourists. Our favourite beach certainly is Haad Chaloklum with its narrow white sand beach, crystal clear water and a very scenic surrounding.
4:30 PM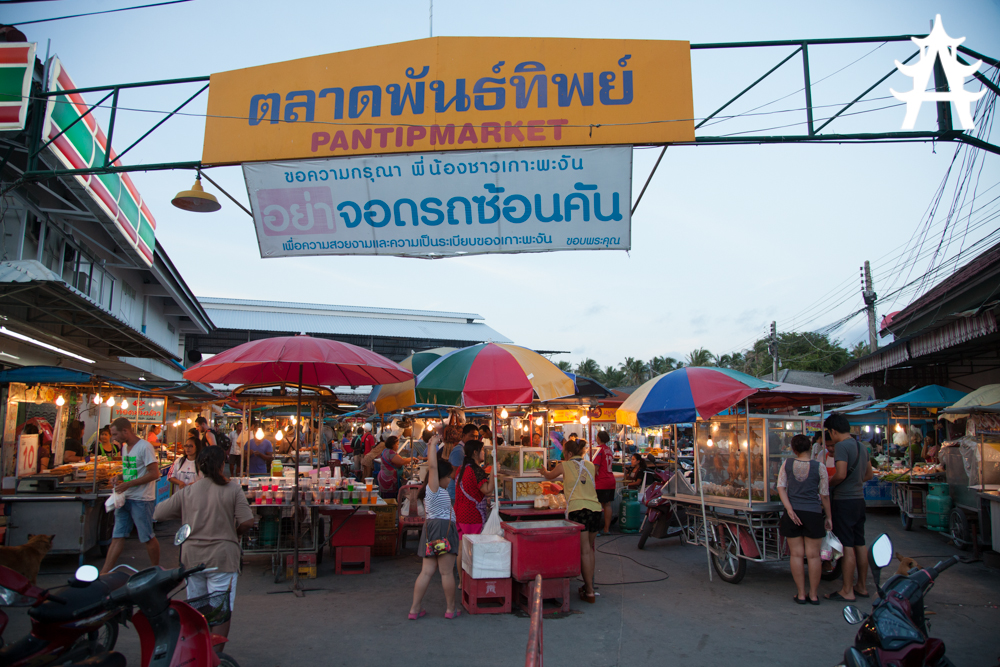 Time for dinner, so we head to the Phantip Night Market (after stopping for another fruit shake or two of course) and choose from a selection of Thai Food specialties including fried shrimp, spring rolls, donuts, meat on a stick or sushi. Yum Yum.
5:30 PM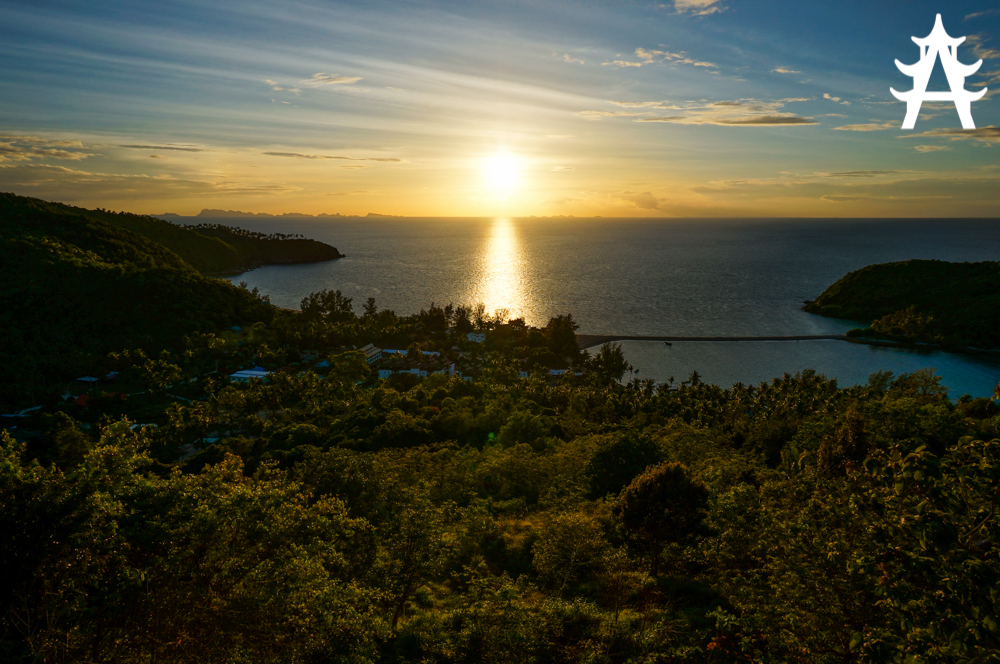 The sun is setting and we are choosing a nice spot to enjoy it. There are many nice spots but our favourite is the view point just across the road from our resort. The view is spectacular and its as high up as you can be. From up there you can enjoy an unobstructed panorama and the feeling of being the only person on the island.
8:00 PM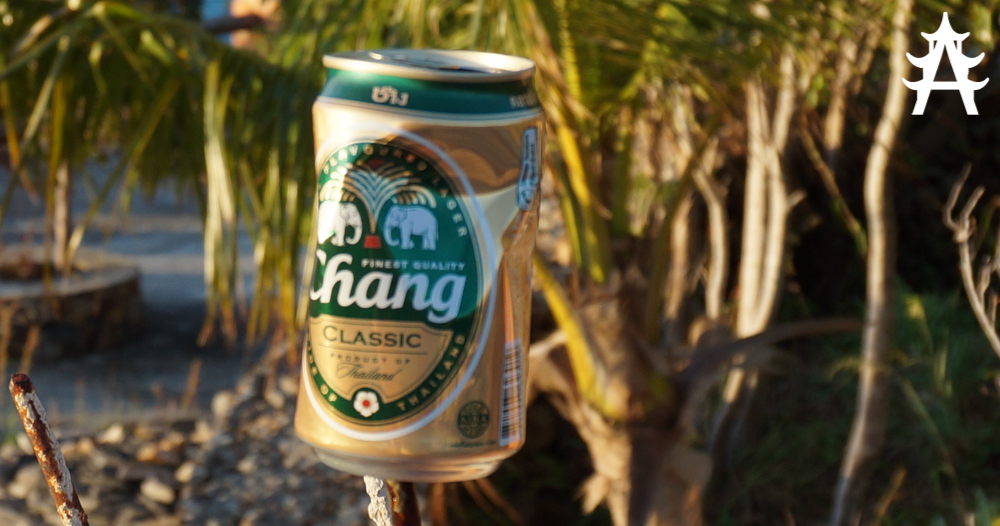 The day ends with a beer or two and the latest episode of the Thai TV-show "The Sixth Sense". Even after watching it a couple of days in a row, we are still unsure what it is about exactly but the cheapness of the production is entertaining enough. And then finally, sleeping after another exhausting island day. Good night.
Yours
Crazy Ivory
Follow my photos, travel route and stories on the Asia Adventure Page.