To be perfectly honest, I am lacking real topics to write about while being on Koh Phangan. The island is beautiful and relaxing but most days mainly consist of a mix of swimming in the pool, sleeping, swimming in the sea and eating. That is just perfect for a holiday as you can imagine but its hard to gather enough topics for my blog.
Therefore I collected a few images of the last days which illustrate the island life quite well, lean back, enjoy and perhaps consider booking a flight

Burning Coconuts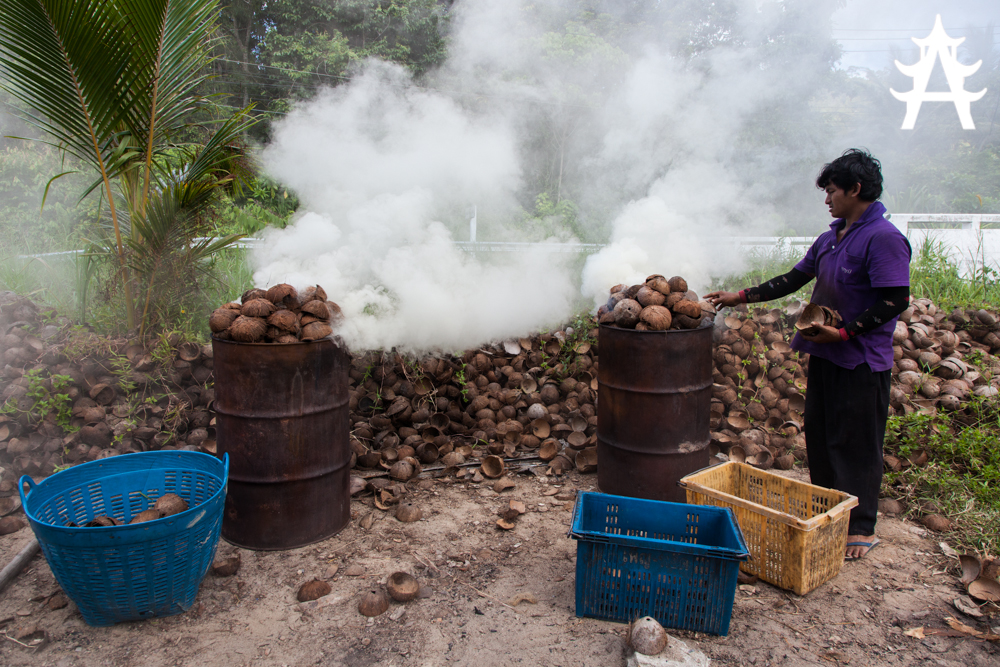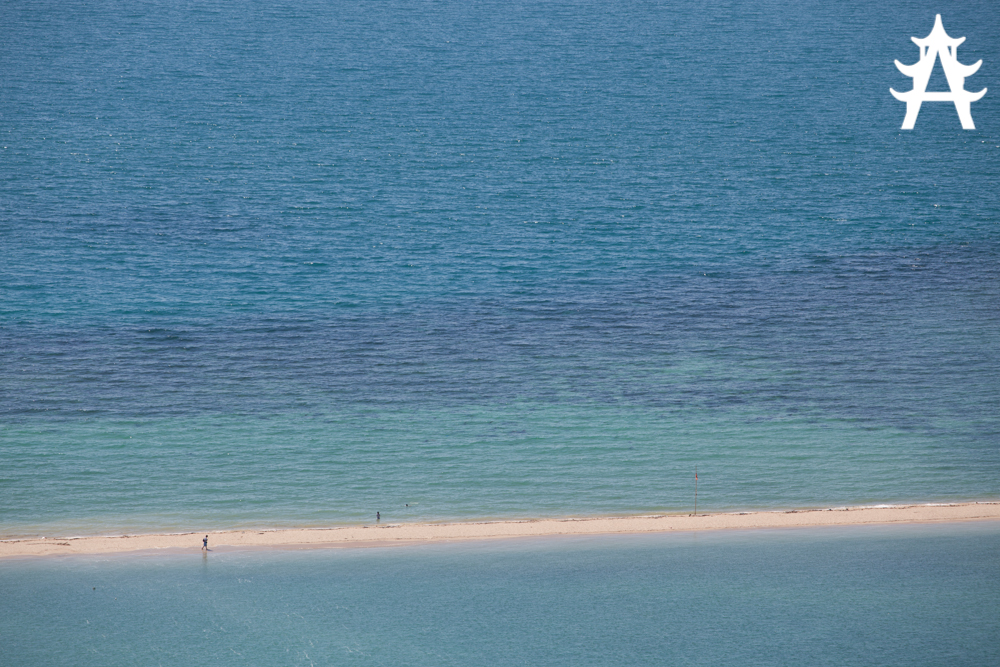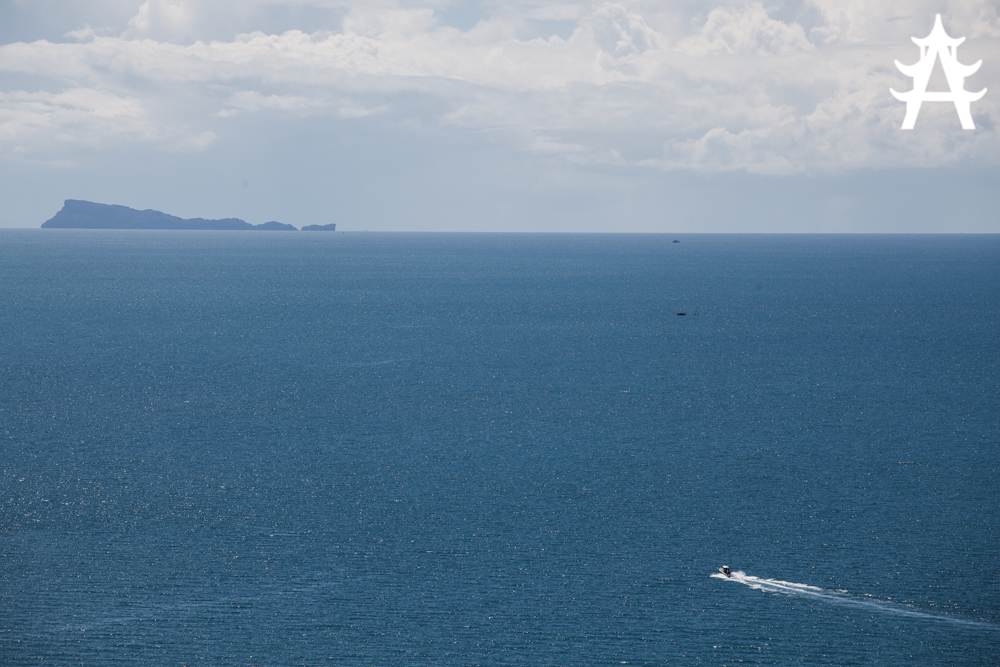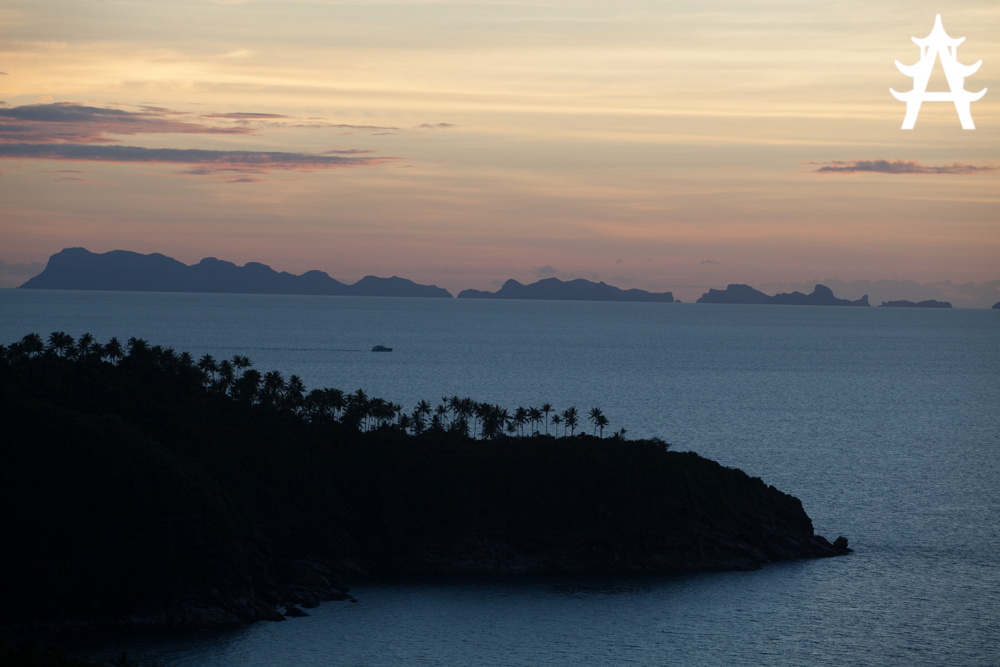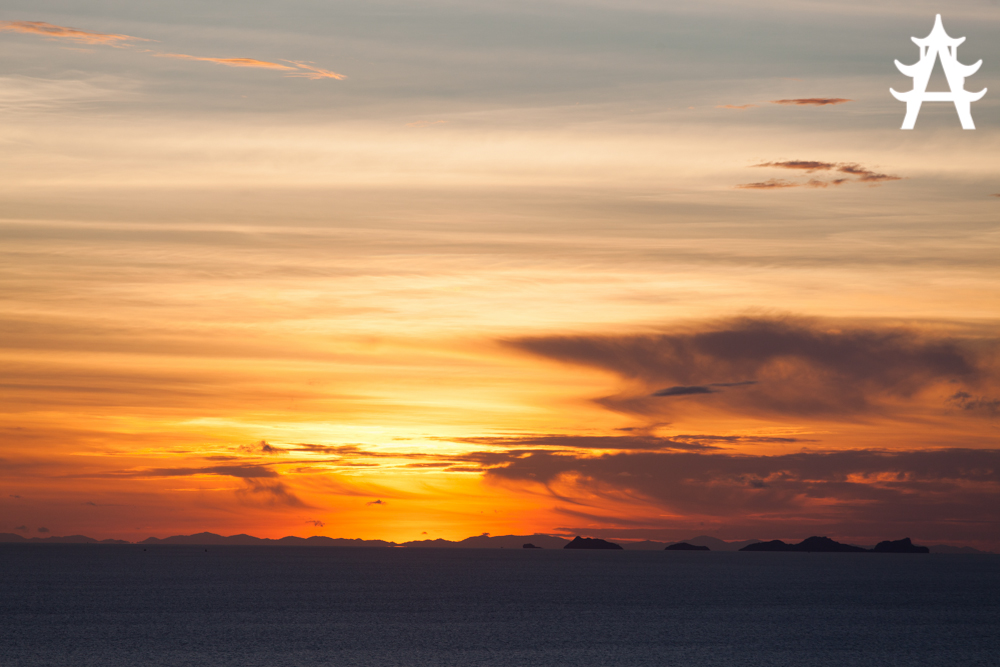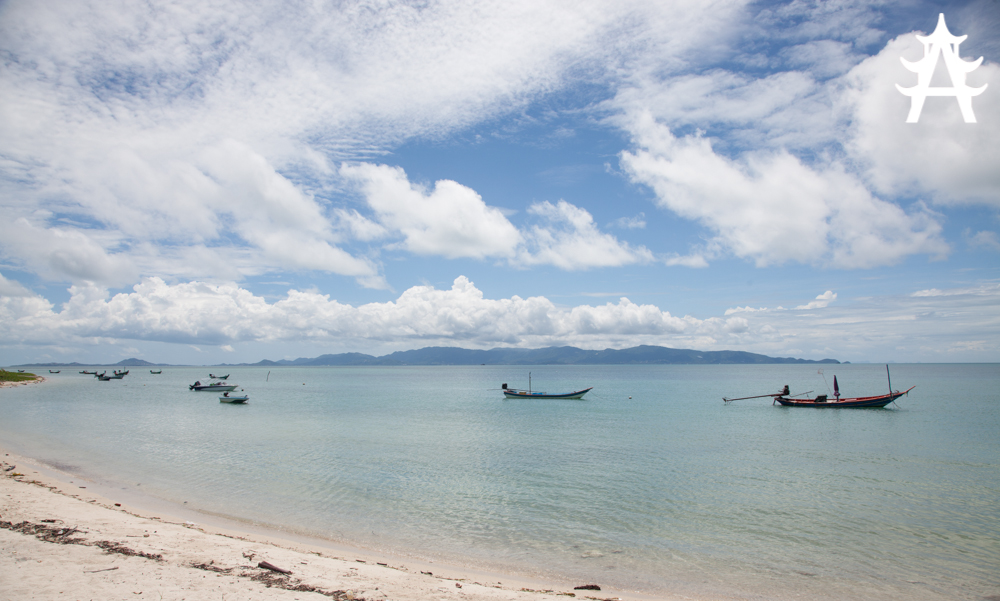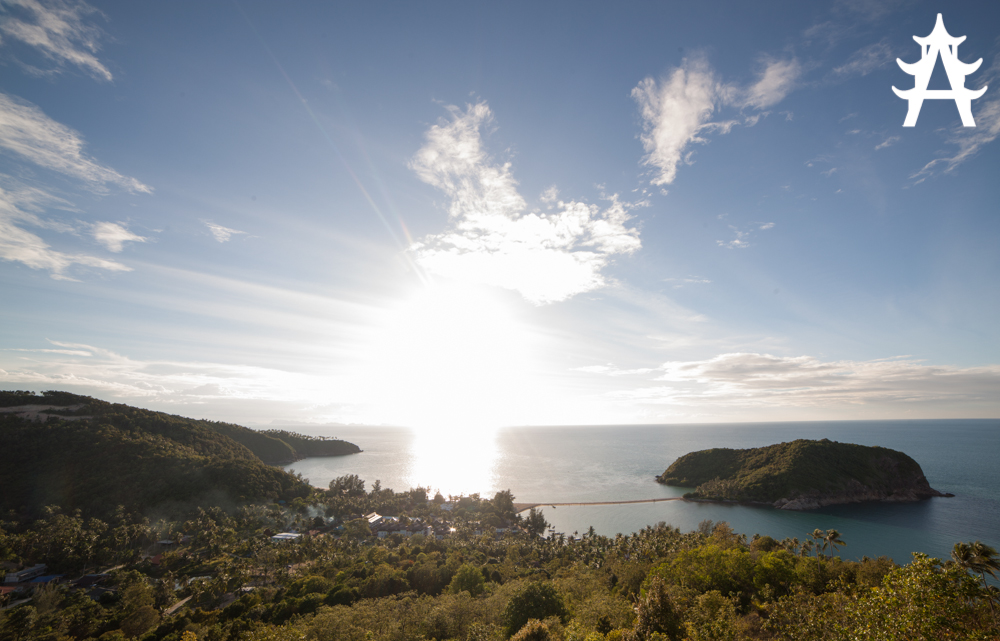 Yours
Crazy Ivory
Follow my photos, travel route and stories on the Asia Adventure Page.