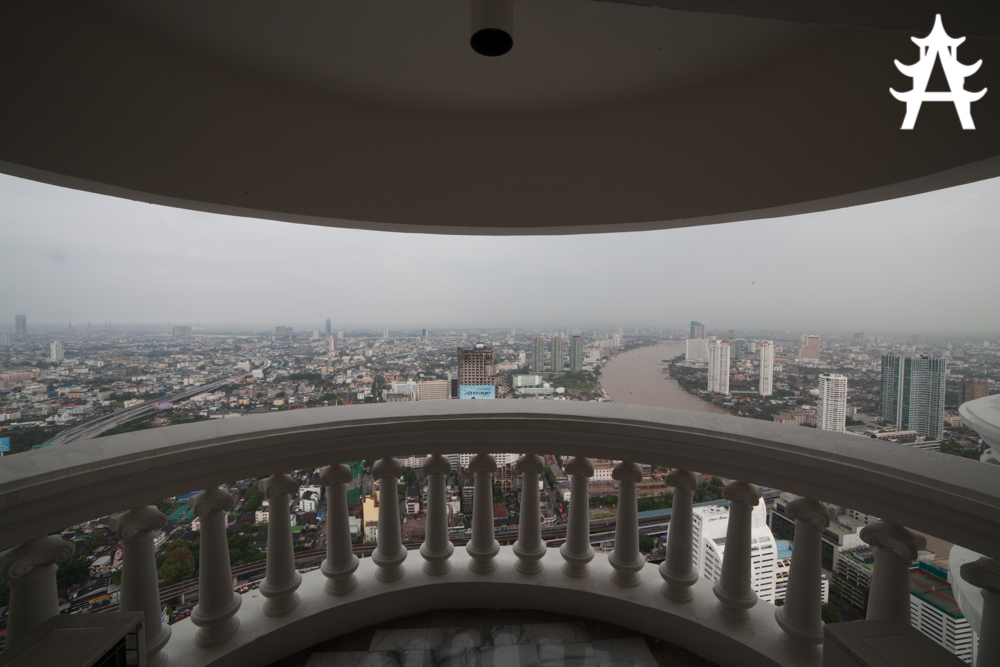 Followers of this blog know that my style of travelling circulates around one word: cheap. This is certainly not uncommon as I fall into the category of backpackers that are travelling with a lot of time and a tiny wallet. Also, travelling cheap makes you cut back on things that you considered to be must-haves, therefore the experience can really broaden your horizon. I like that.
Nevertheless, if you are travelling cheap all the time, experiencing real luxury can also be quite horizon-broadening.
But let me start from the beginning:
My brother decided to visit me here in Asia during my "Asia Adventure" and we quickly agreed on Thailand being the best spot to meet. The decision was made mainly because I really wanted to see the southern Thai islands (and so did my brother). Also, the infrastructure here is really good, which is very important if you only have limited time.
While discussing details, my brother told me that he would really love to see some of the locations that "Hangover 2″ was filmed at. The movie plays in Bangkok and is definitely worth watching if you haven't already. One of the places we decided to visit was the roof top bar of the Lebua Tower Hotel, where a couple of scenes were filmed. Its quite pricey to sip a drink up there (around €10 for a cocktail) but hey, YOLO and stuff, so we decided to do that. Now is the point where the story gets a bit more interesting. It turns out my brother knows a guy, who knows a guy…to make a long story short…we would get a suite in the hotel for a very very good price. Unbelievable. Really.
So, yeah. Tonight is that certain night and we are in the middle of enjoying the place. To fulfill my photojournalistic responsibilities (and to brag just a tiny bit), here are some impressions of our humble shelter for tonight as well as the complimentary dinner we enjoyed: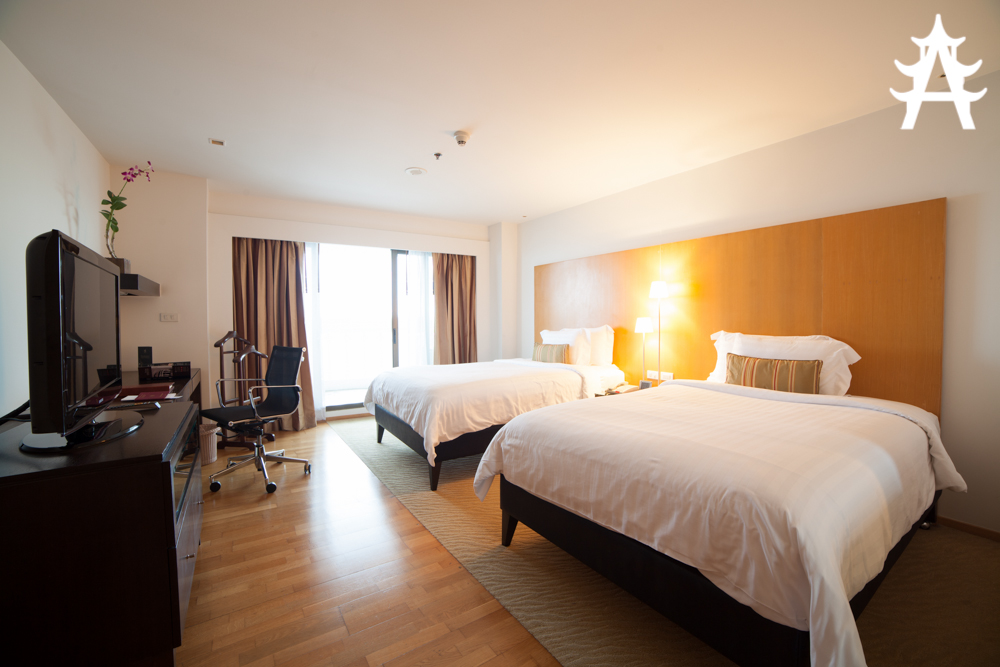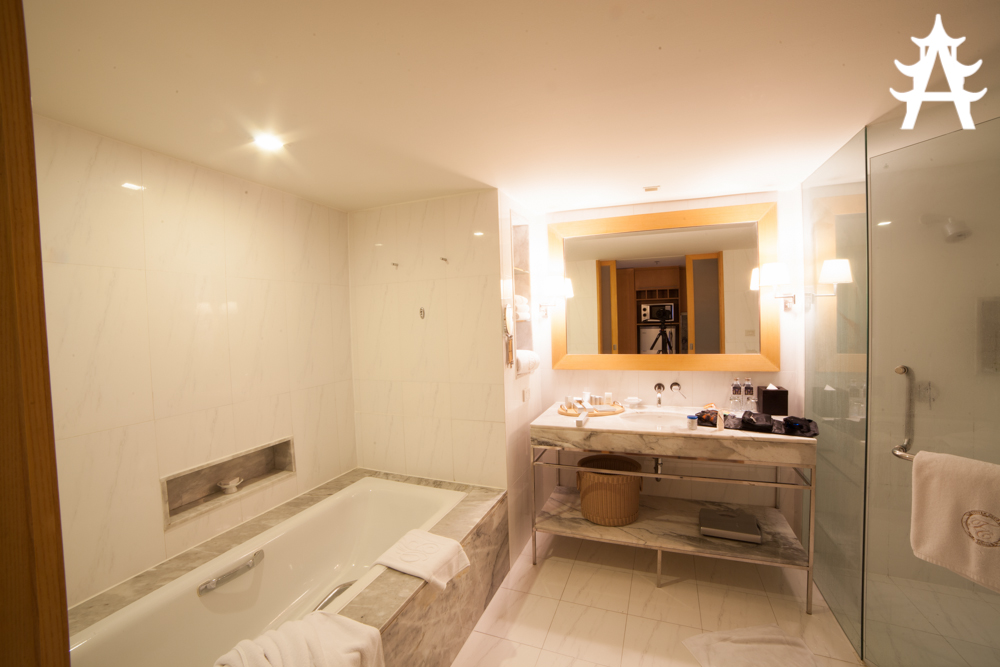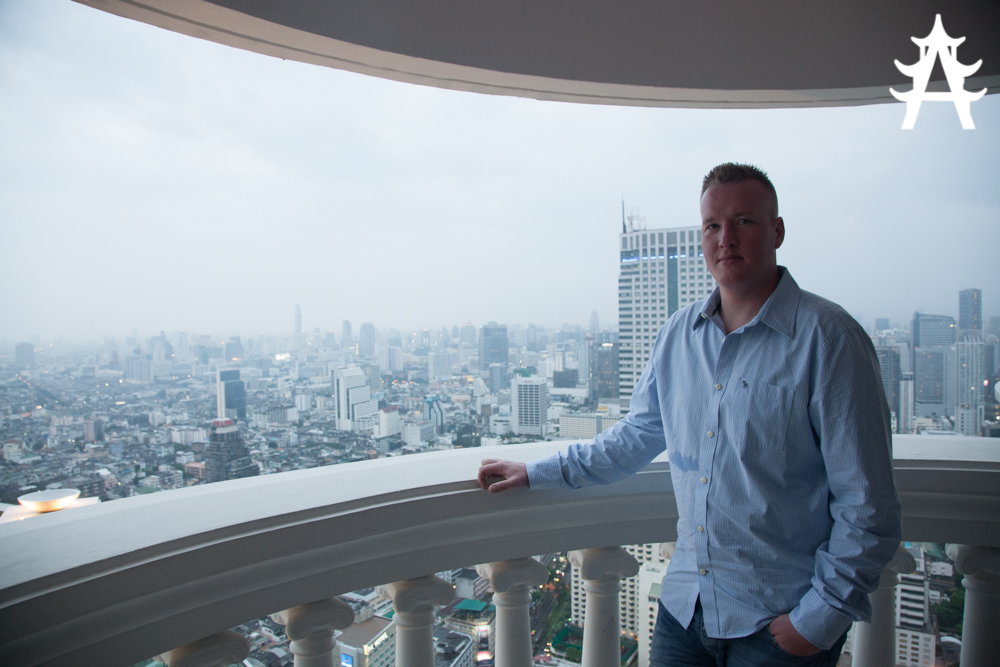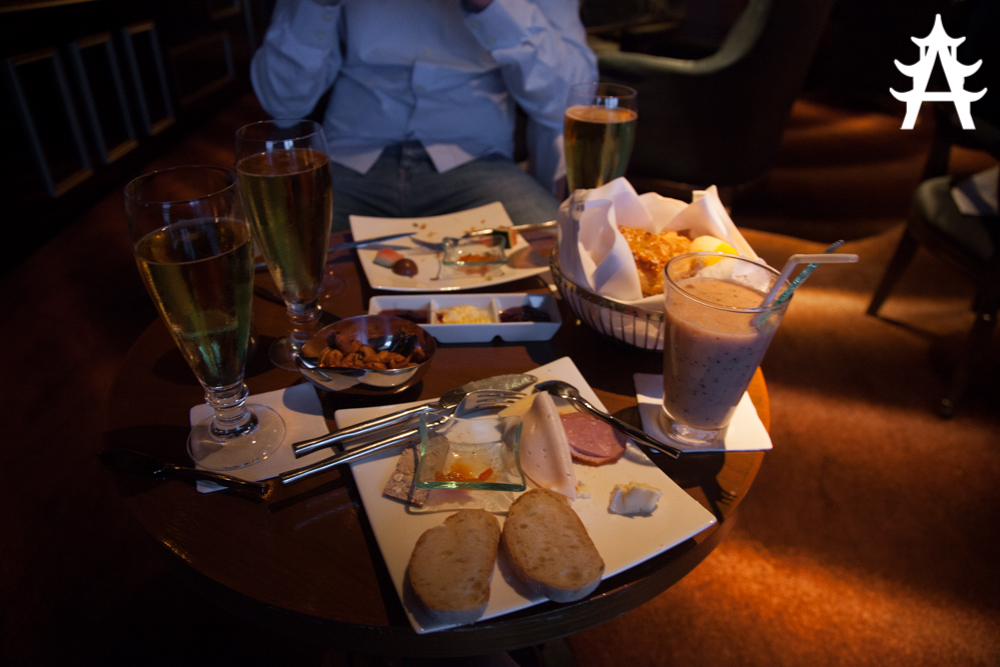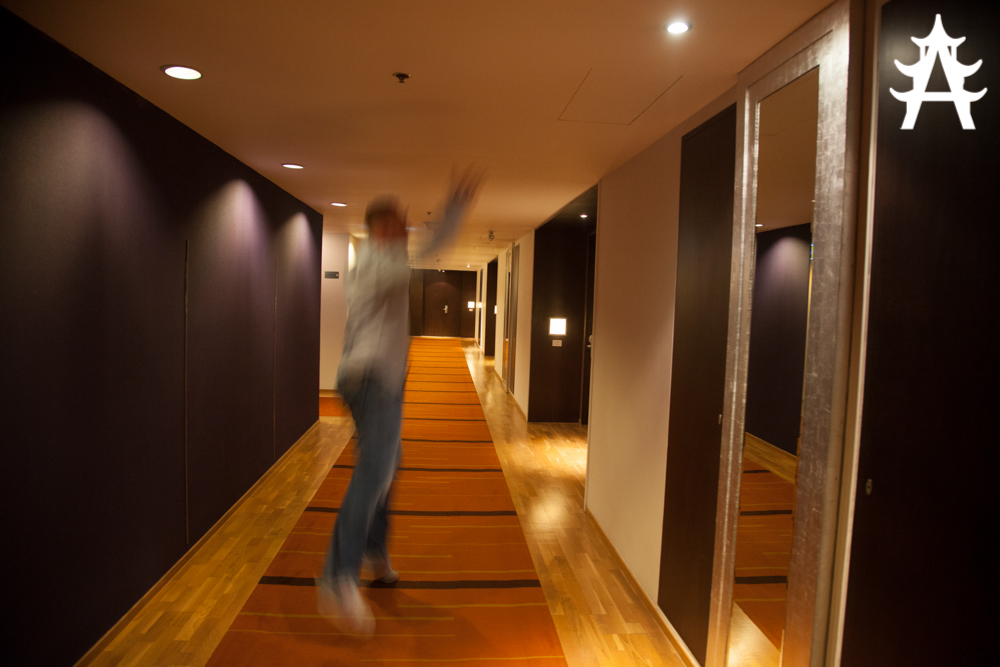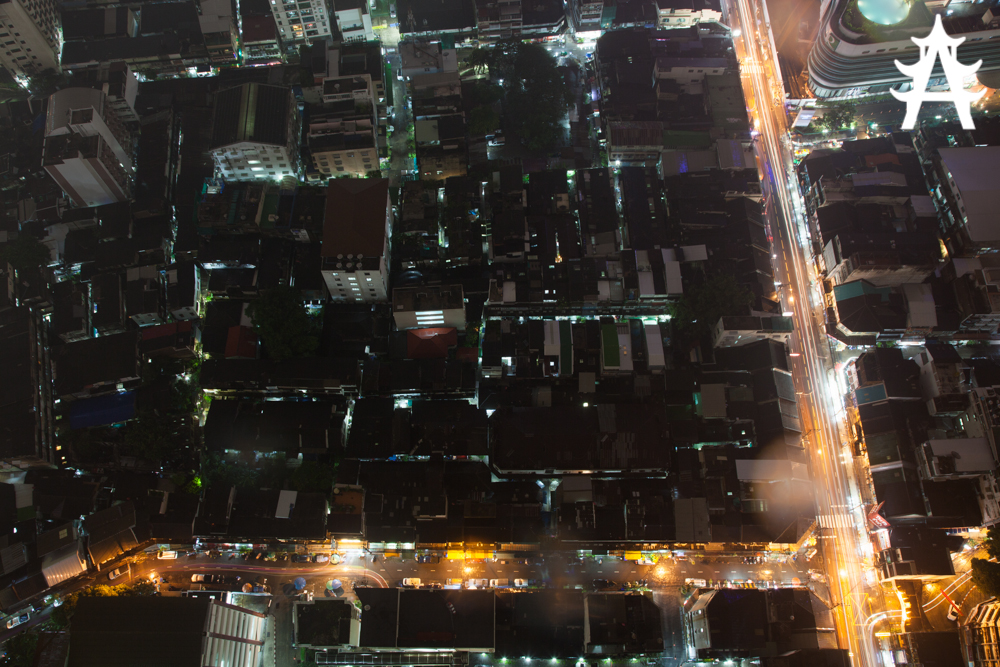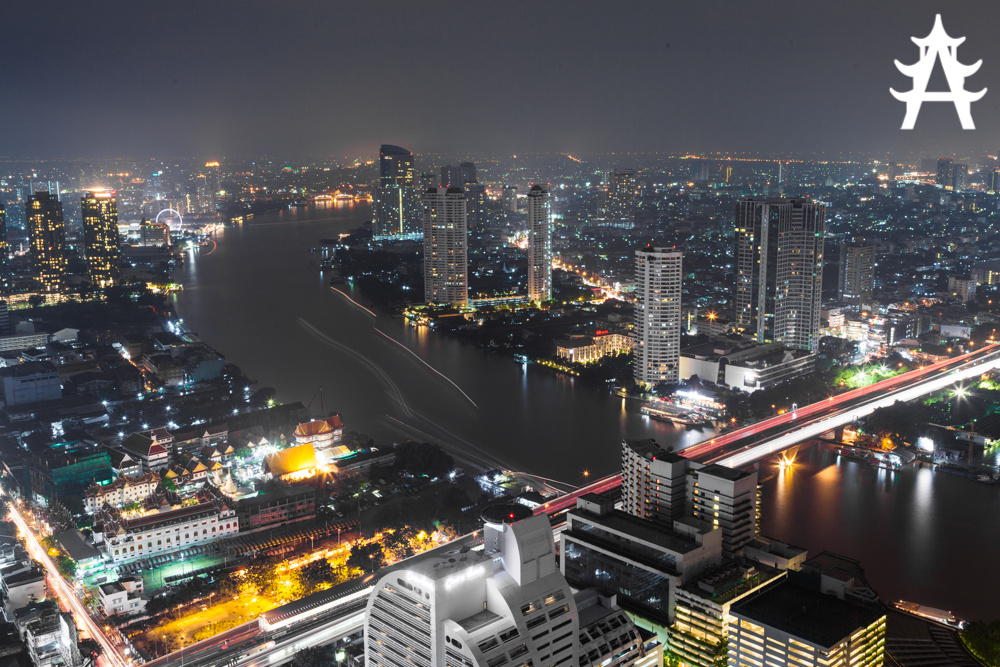 Yours
Crazy Ivory
Follow my photos, travel route and stories on the Asia Adventure Page.