When I first arrived in Bangkok in June, it was a whole new world for me. My first peek into Asia, into the culture, the habits, the cities and the people. I was fascinated.
Now, being back after having seen so many different things in different asian countries, gives me a very different perspective on this city. I now have the chance to put all these things into perspective and to see them differently. Here are my 3 reasons why I did not miss Bangkok:
1. It's loud and dirty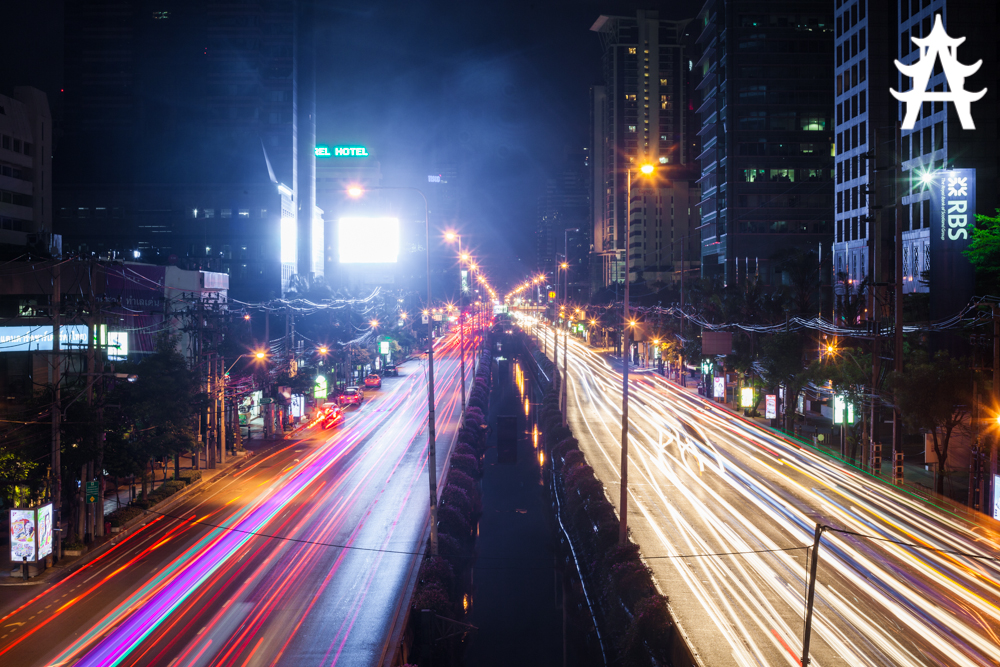 Oh gosh, this is pretty much true for every big city, but still, Bangkok is extreme. The combination of tight alleys and hundreds of motorbikes and tuk tuks without decent dust filters makes walking the city a very unpleasant experience. Combine that with the sound intensity of a highway and you might be able to imagine it. Not nice.
2. The people are not as friendly as elsewhere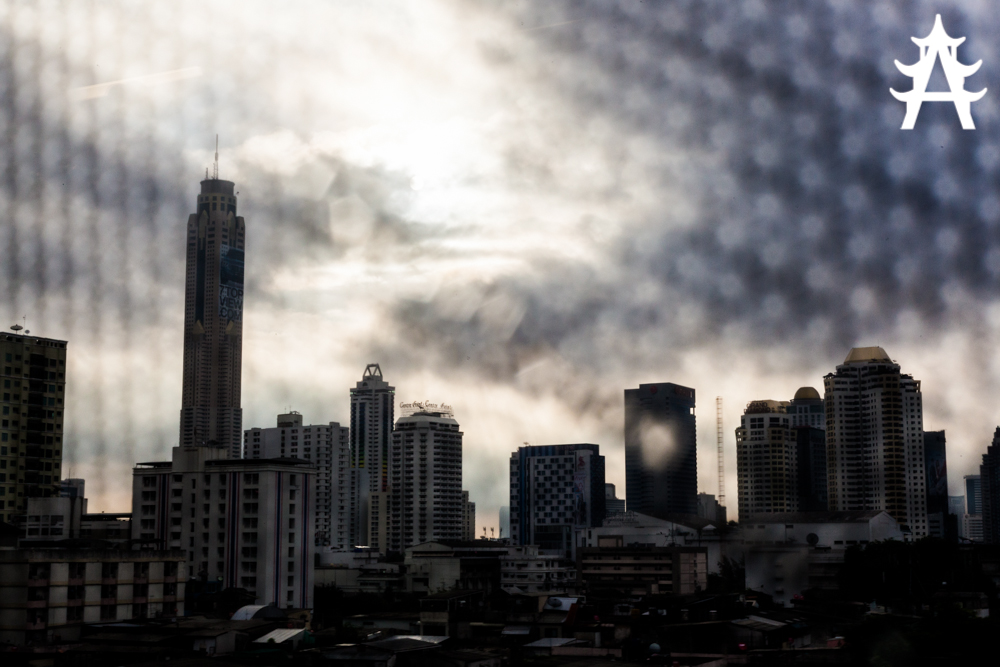 Again, common big city problem. But still, people don't look much at you and if they do, they don't seem to enjoy it. Tuk Tuk drivers are approaching you rather aggressively and the atmosphere on the street leaves something to be desired. Certainly there are many occassions where you will receive a nice smile or a friendly "Sawadee kah" but compared to other places in Asia, its rather unlikely.
3. The "Oven-Freezer" situation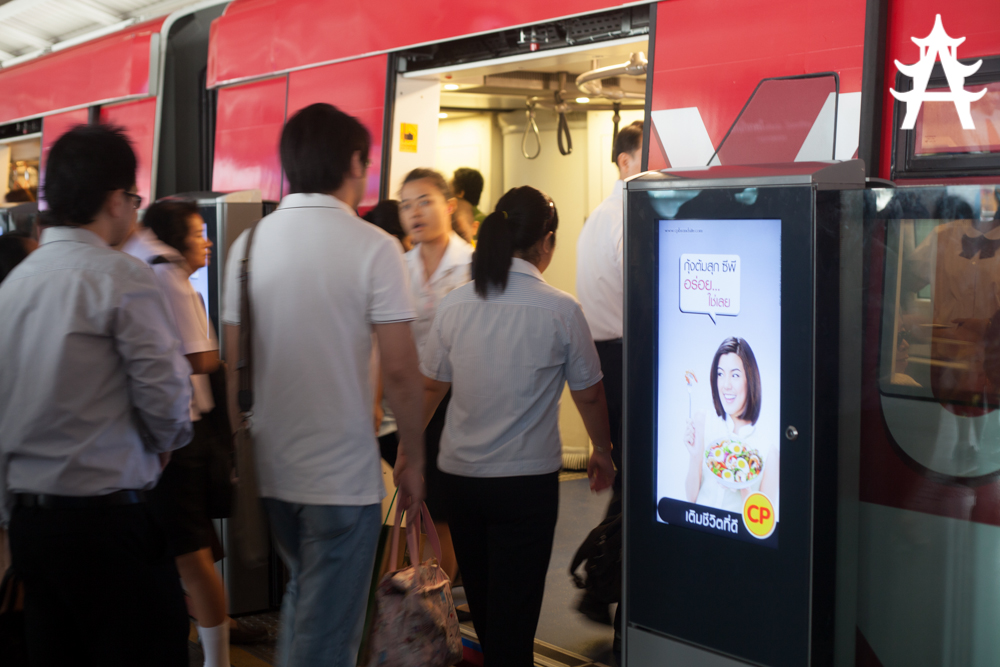 Bangkok is hot, very hot. At the moment its quite cloudy without any direct sunlight and still, its boiling hot. Some refreshment would be nice, wouldn't it? Perhaps, but not in the way the BTS and MRT system (public transport) is doing it. The trains are cooled down to a freezer like temperature. If you are hot, it might be nice for a moment but if you need to travel a longer distance it gets uncomfortable quickly. Also, my throat started feeling rough after only two trips. You catch a cold easily with these extreme temperature changes.
Yours
Crazy Ivory
Follow my photos, travel route and stories on the Asia Adventure Page.