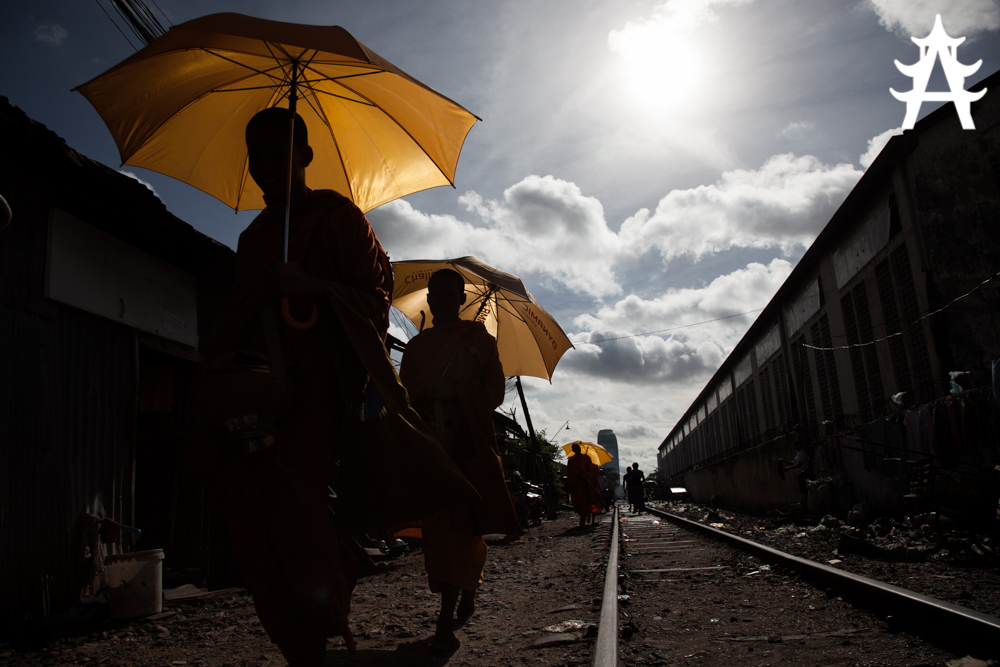 As already mentioned in yesterdays post, I met a british photographer who has been living and working in Pnomh Penh for the past four years. We ran into each other in front of one of the tourist spots close to the river front and got along quite well.
Today we met again, very early in the morning, to visit a place that is not well known among tourists (for good reason). Its a part of the city where a whole community is living only meters away from the railroads, which at the moment, remain unused. Even though the area is extremely run down and dodgy looking, the people there were overly friendly and interested as of course, they don't get to see Farangs too often. The lighting was perfect and we spent a good two hours at this place before the midday heat got too intense.
What was surprising me most was that this area is not in the outskirts as you would probably expect but instead very central and even close to some governmental buildings. 
I am convinced that this visit won't remain my last one, as I plan to revisit it at different times of the day and under different weather conditions.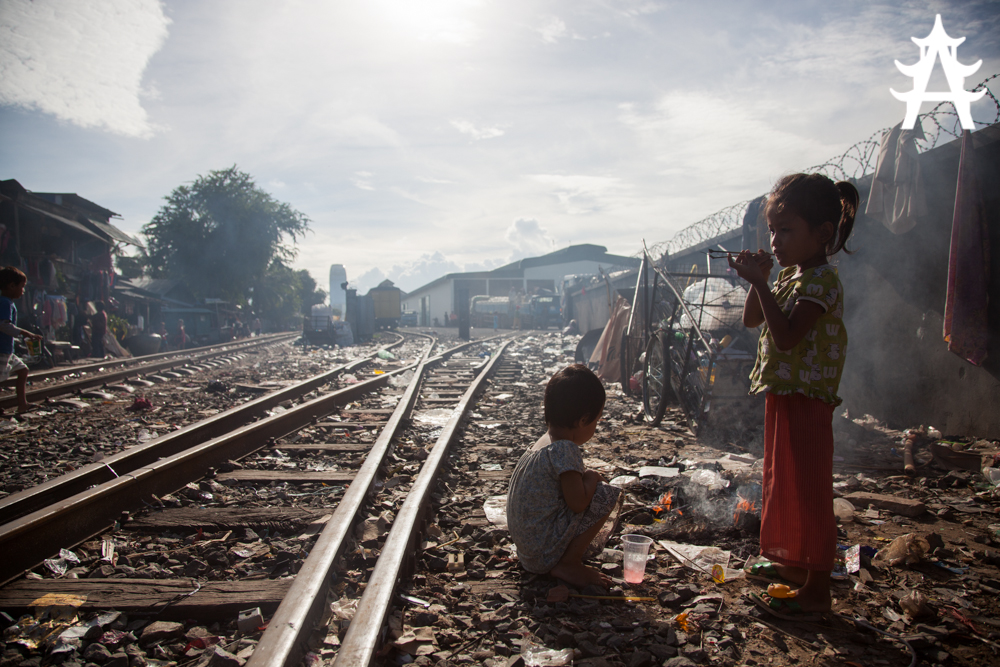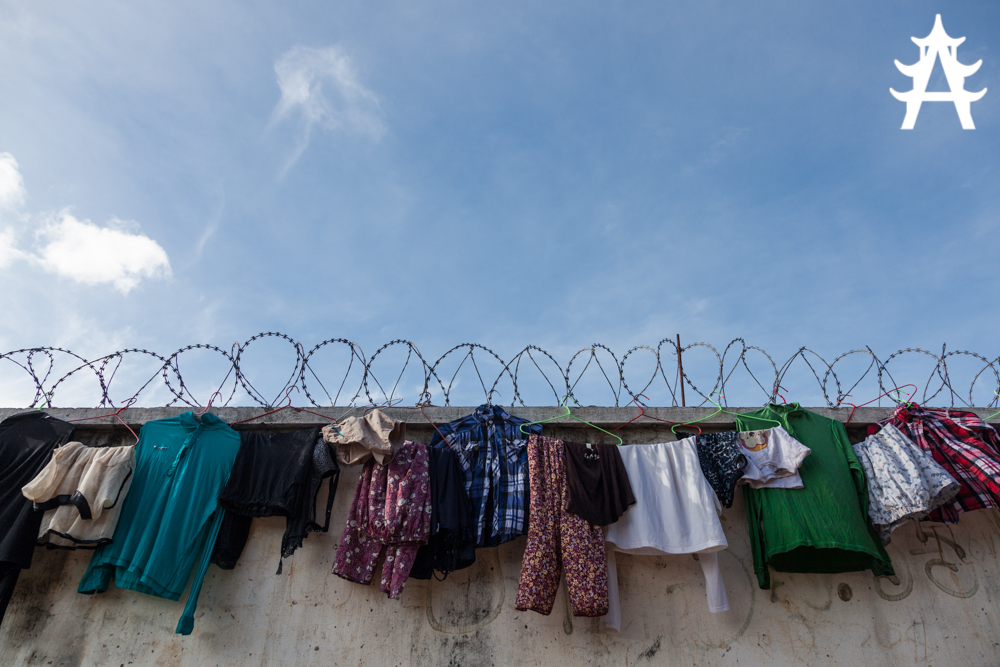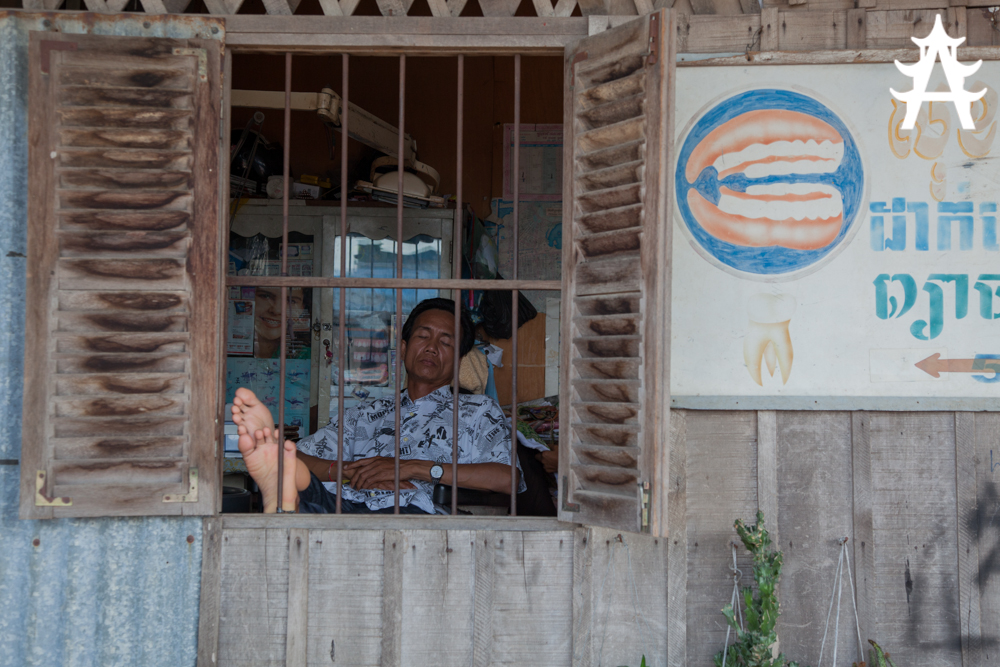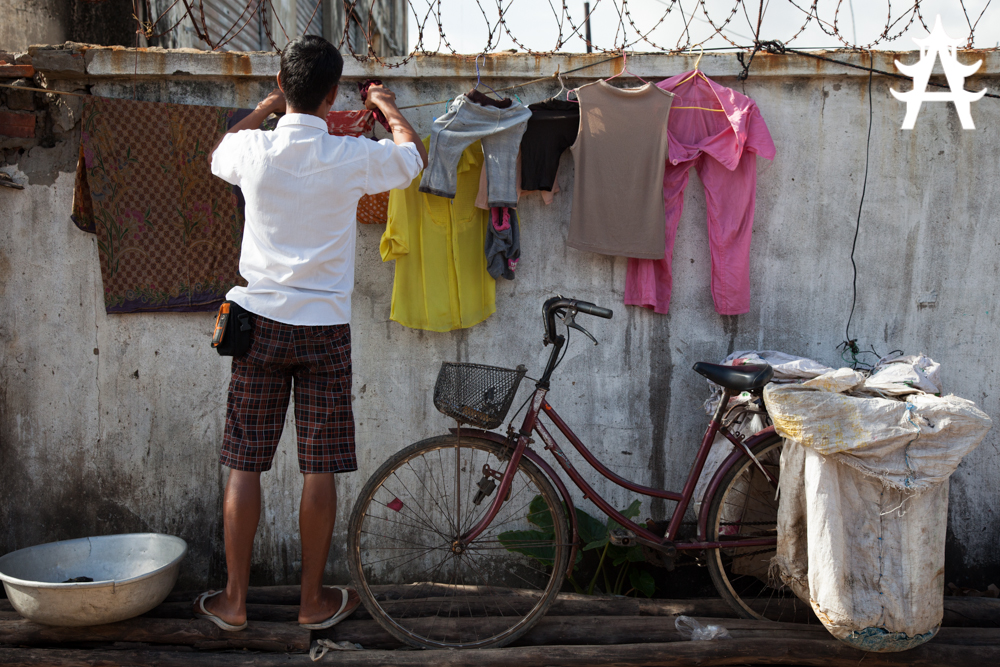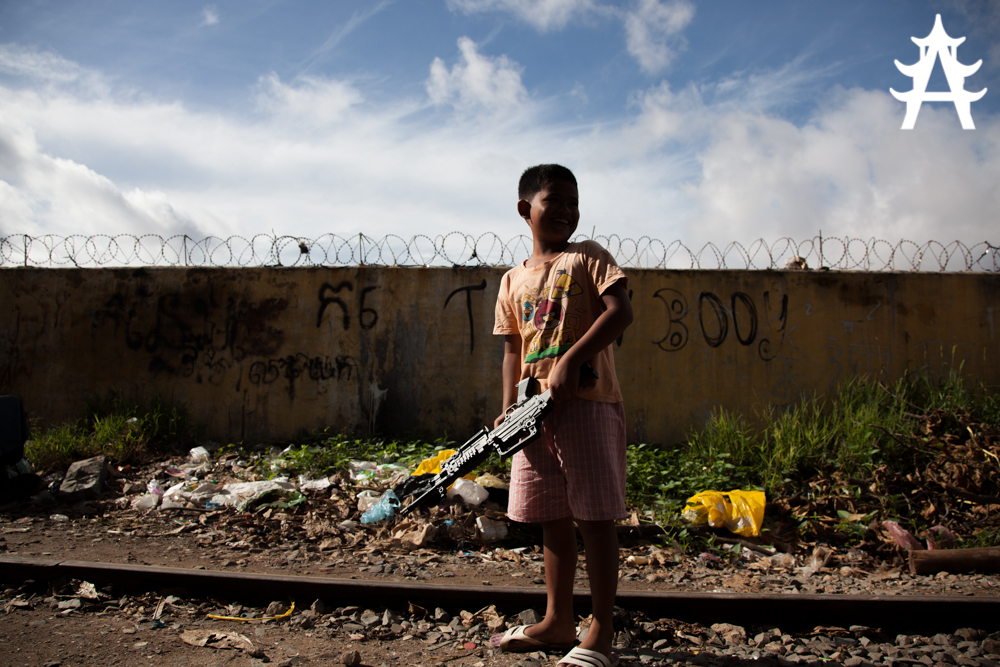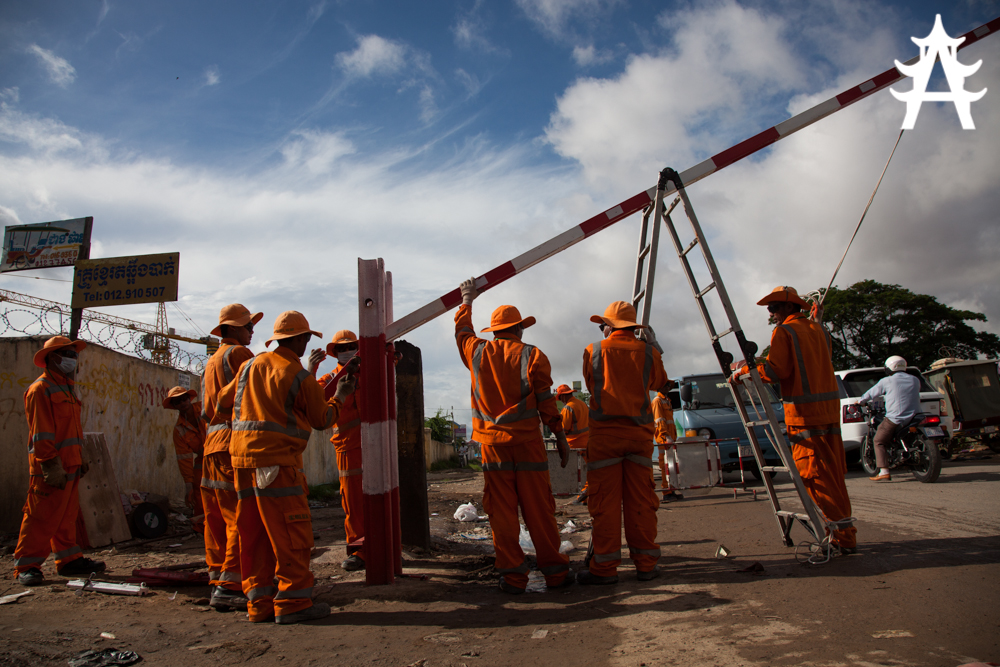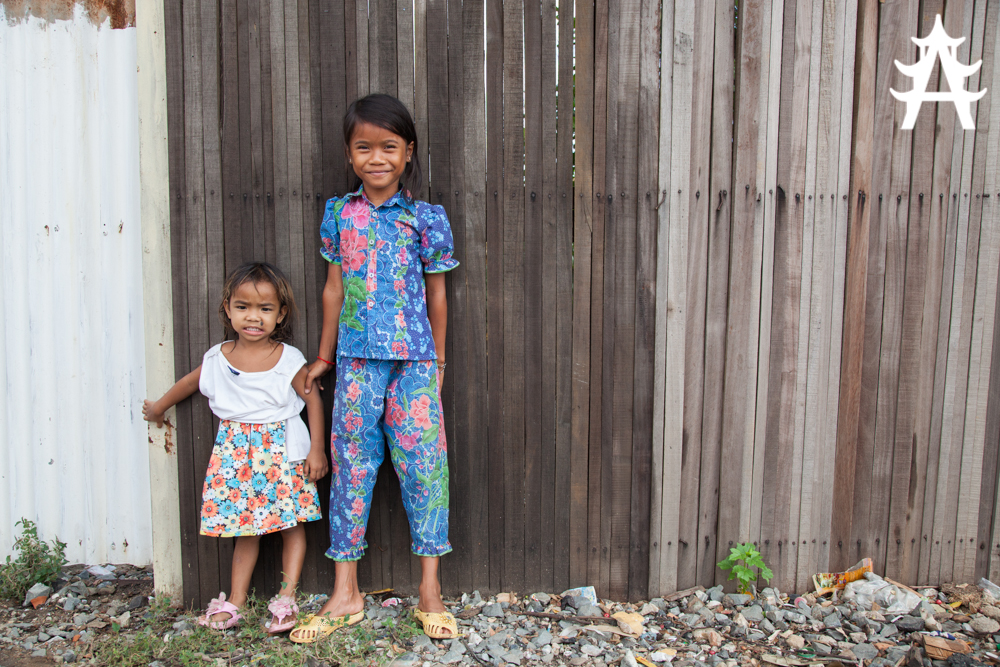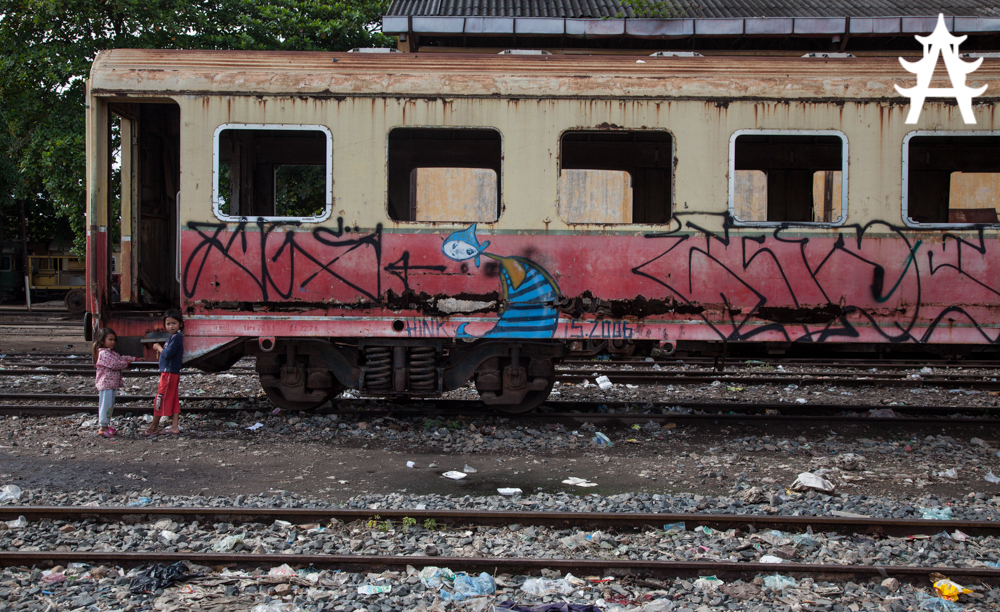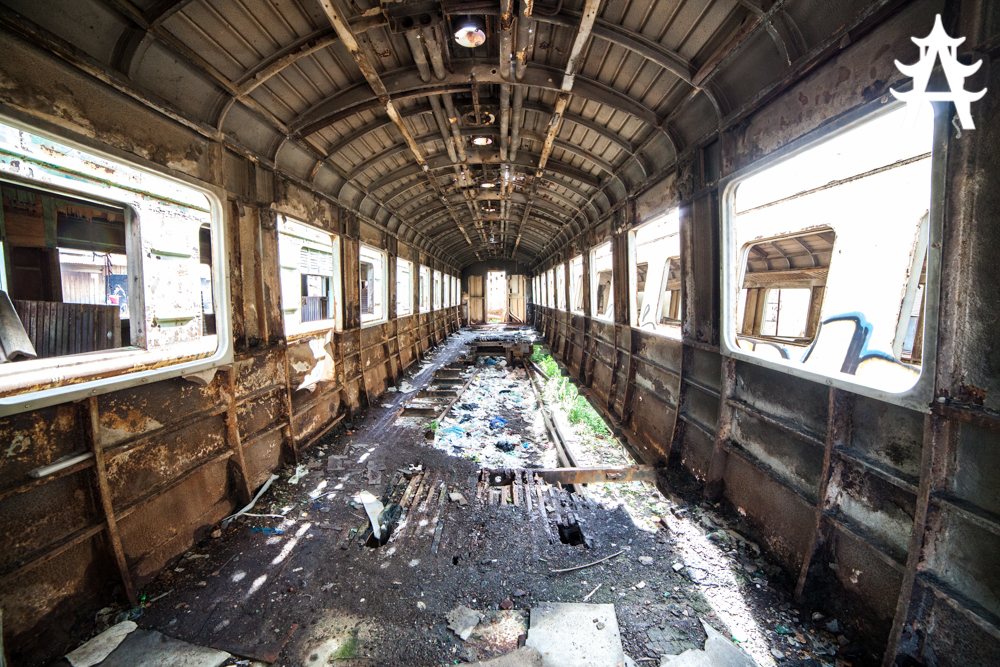 Yours
Crazy Ivory
Follow my photos, travel route and stories on the Asia Adventure Page.