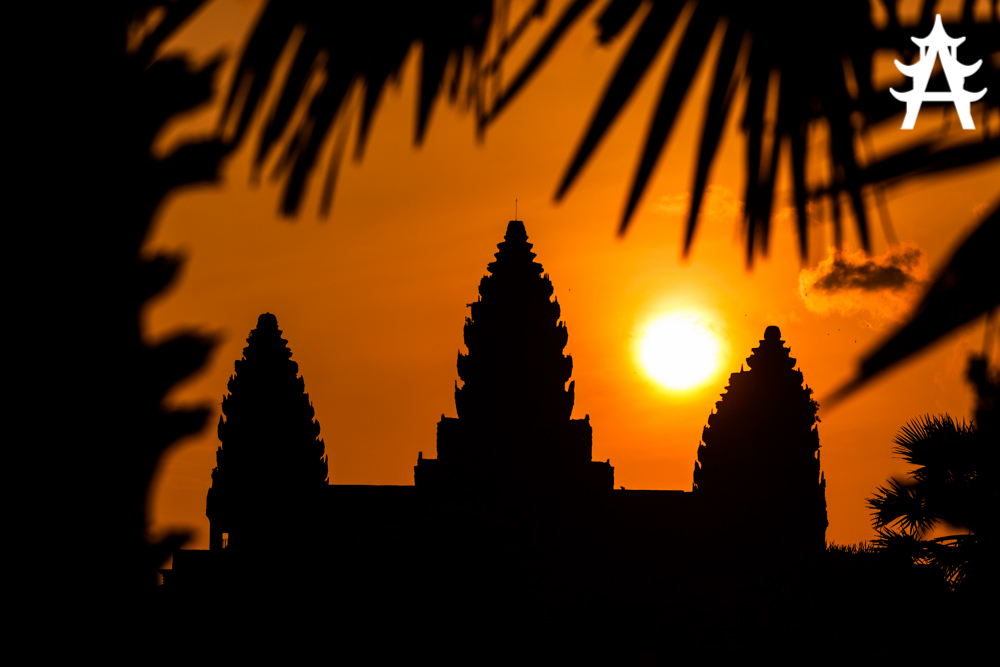 One week in Siam Reap is ending today. I have taken almost full advantage of my 7-day temple pass (I used it on six of the seven days) and I feel quite exhausted from all the walking and bicycling. However, I am glad that I decided to stay a whole week, as this made the temple visits a lot more relaxing. On some days I only spent an hour or two at Angkor Wat before calling it a day. This way I was in no rush, had the chance to revisit the nice temples over and over again at different times of the day and to catch these magical places under different lighting and weather conditions. I feel that I have seen enough here and am looking forward to new adventures.
The next (and last) stop in Cambodia will be Battambang. Its Cambodias second largest (population) city that seems to be popular for one thing in particular: The Bamboo train. Apparently there are a few kilometres of really old french railways that you can explore by makeshift "Norrys", very small vehicles that can transport goods and which are, if there is oncoming traffic on the monorail system, be dismantled within seconds.
I am not quite sure whether I will actually do that as online reviews sound like its more of a tourist trap than anything else but I will decide that on spot. I guess I will spend my time by renting a motorbike and exploring the surrounding area before heading to Bangkok on October 4th, two days before my brother Gordon arrives in Bangkok to visit me.
I will let you know whether Battambang floats my boat or, in order to use a more fitting phrase, accelerates my bamboo train.
Yours
Crazy Ivory
Follow my photos, travel route and stories on the Asia Adventure Page.