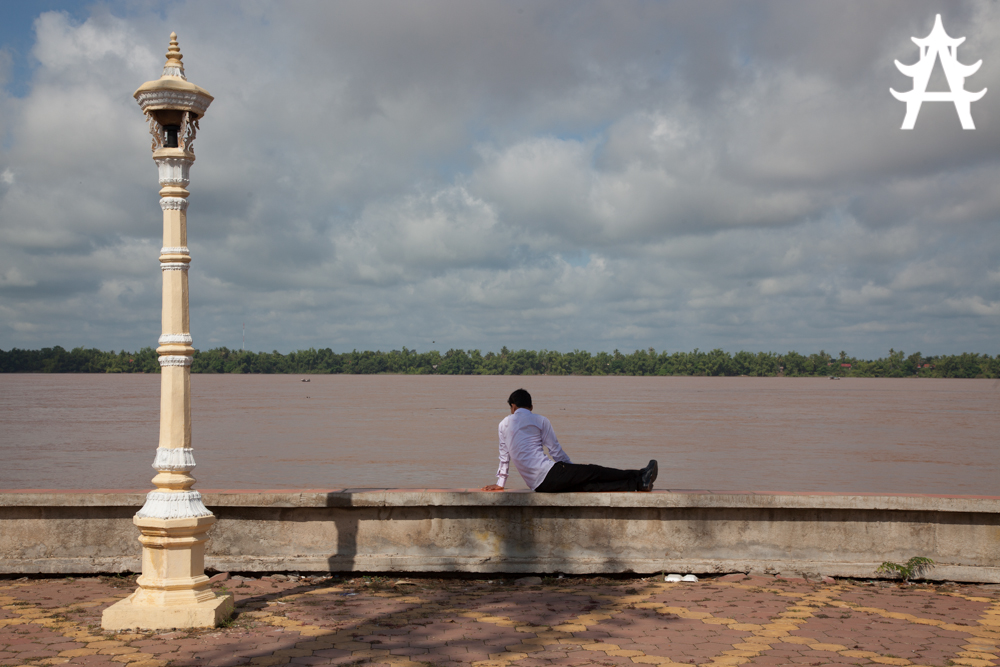 Kratie is also called the "4000 Islands" of Cambodia, which is referring to the remote island paradise Si Phan Don (4000 Islands) on the Lao side of the Lao-Cambodian border.
Having this nickname in mind, my first impression of the city was not the best. All I saw was trash, dirt, mud and decaying buildings. I had expected a remote village close to the water, with a "in the middle of nowhere" feel to it. However, since I have more than five weeks of time to spend in Cambodia, I decided to not give in to my first impression and leave the city the next day.
Instead I decided to stay a couple days in order to get a feeling for the place and it was well worth it. The cities style of houses (colonial style), the port and the river create a character and charme, that is very unique.
Here are some visual impressions from Kratie, Cambodia.
The transition from land to water is smooth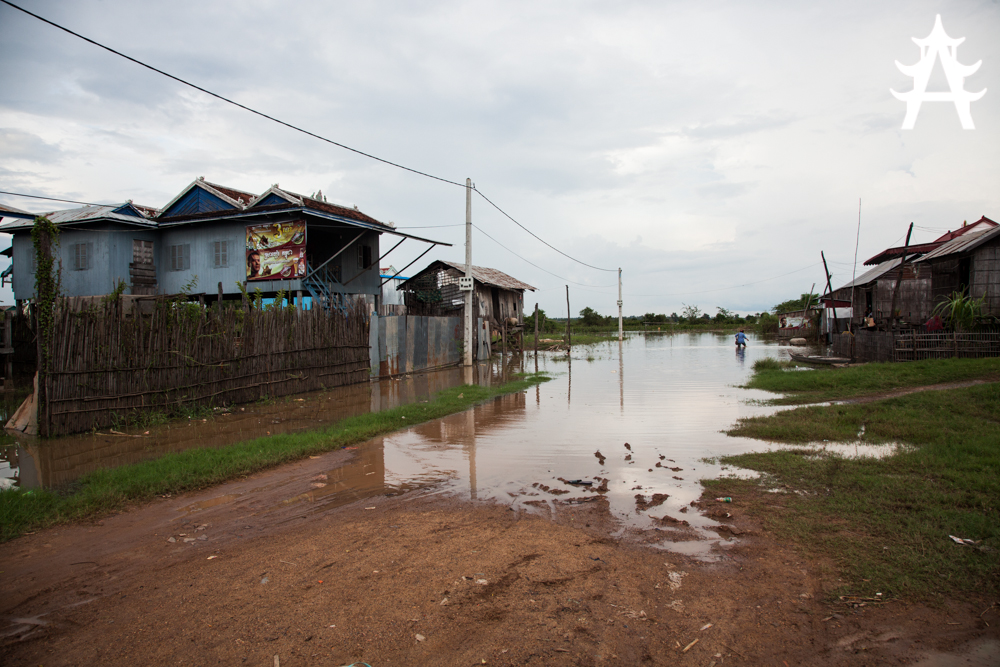 The fresh market, shortly before its getting busy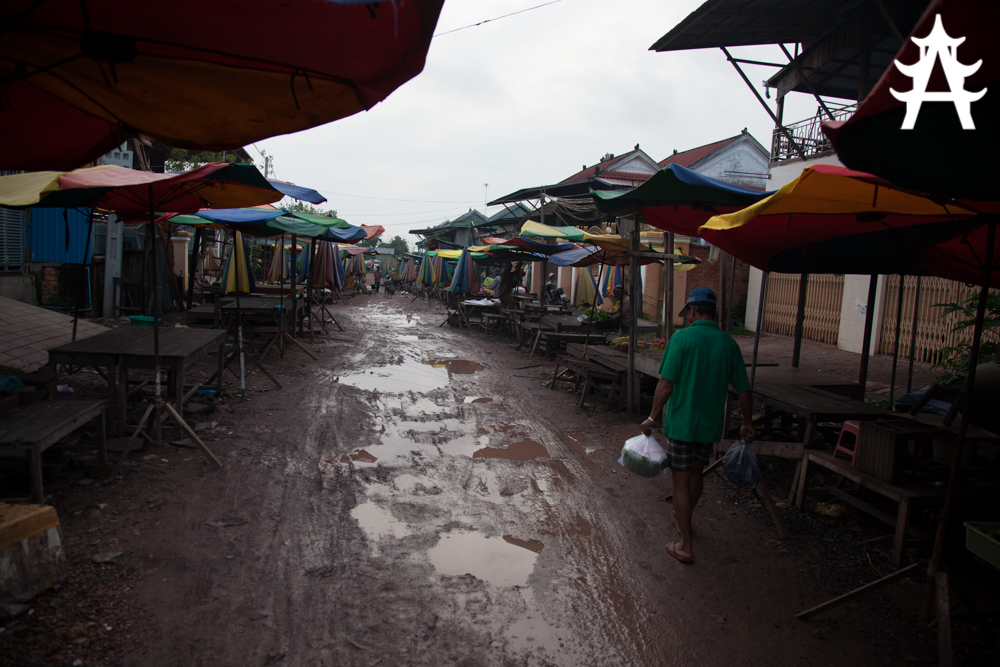 Turtles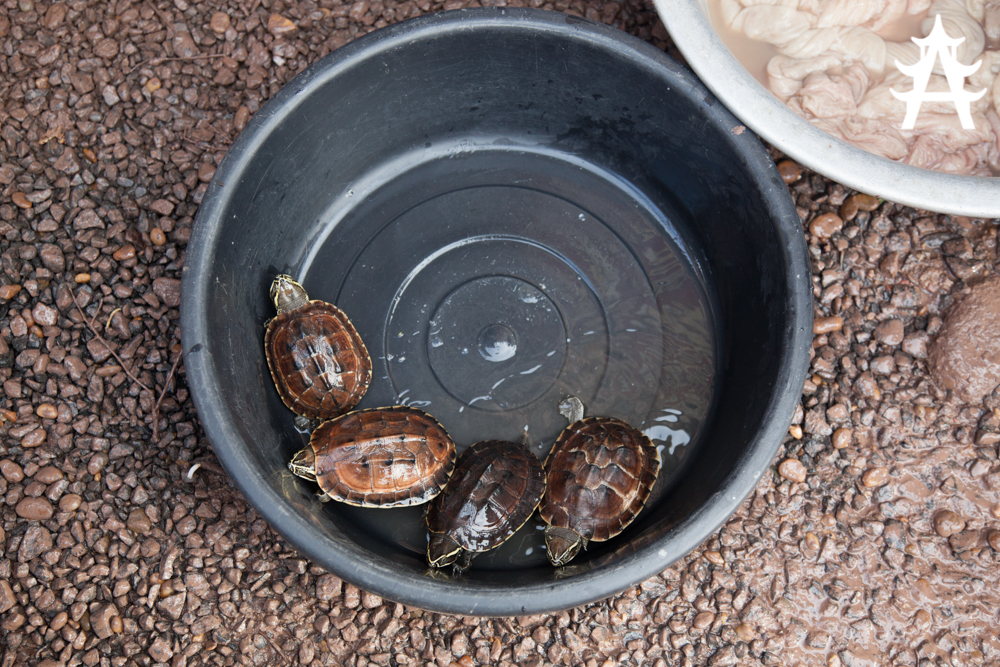 Fresh fruits are shipped in by boat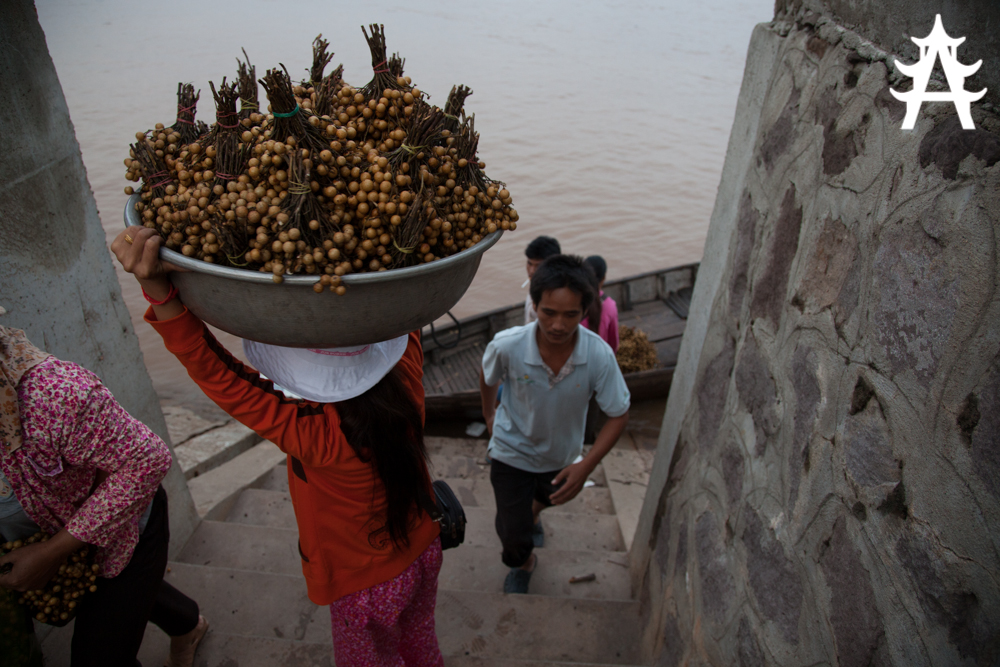 Yummy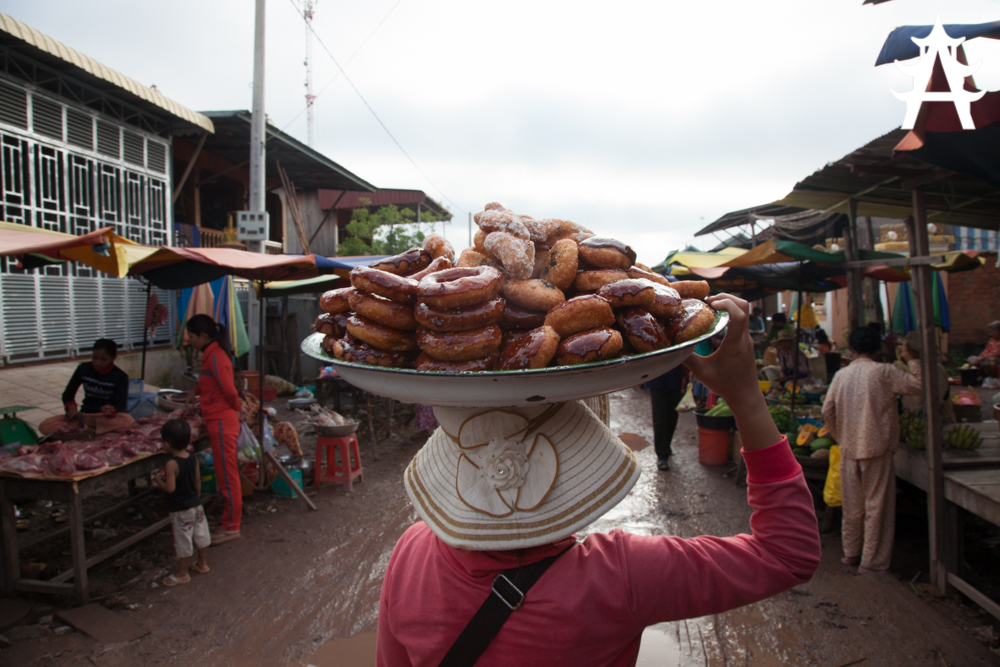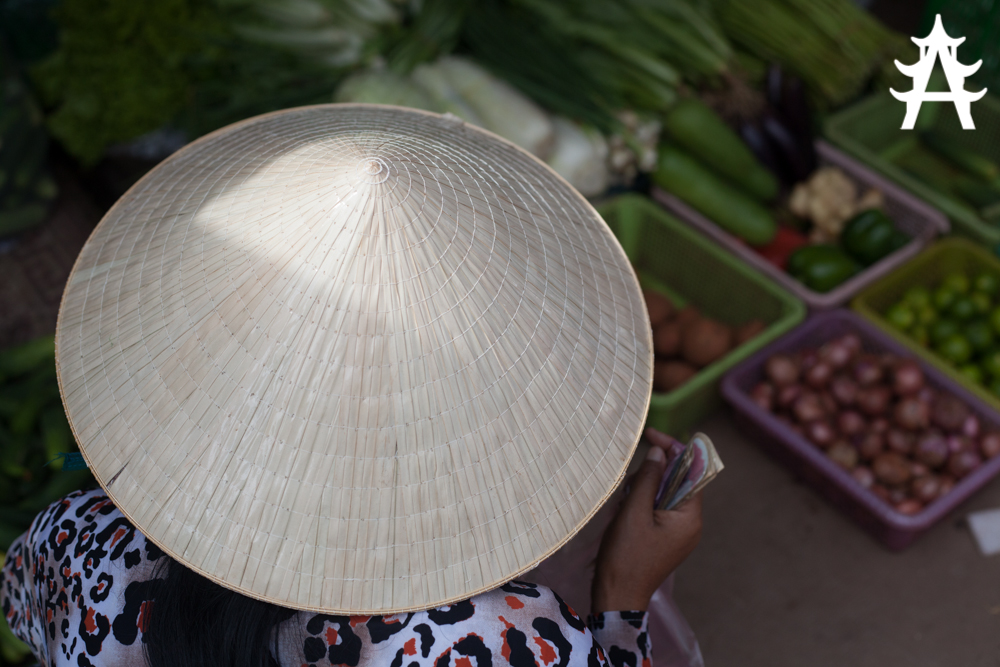 Around the local market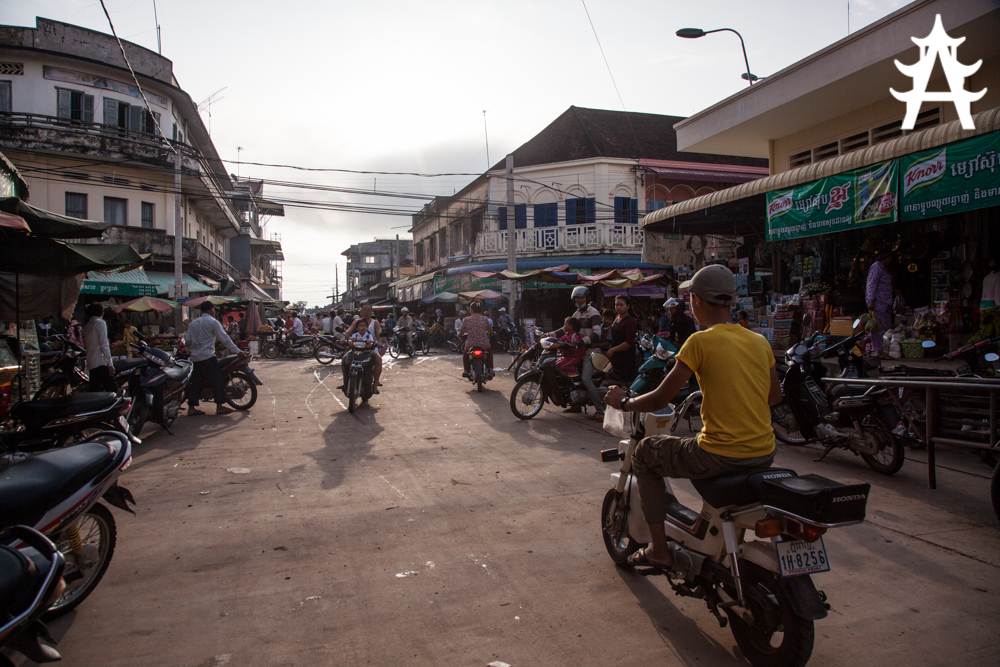 Beautiful colonial style houses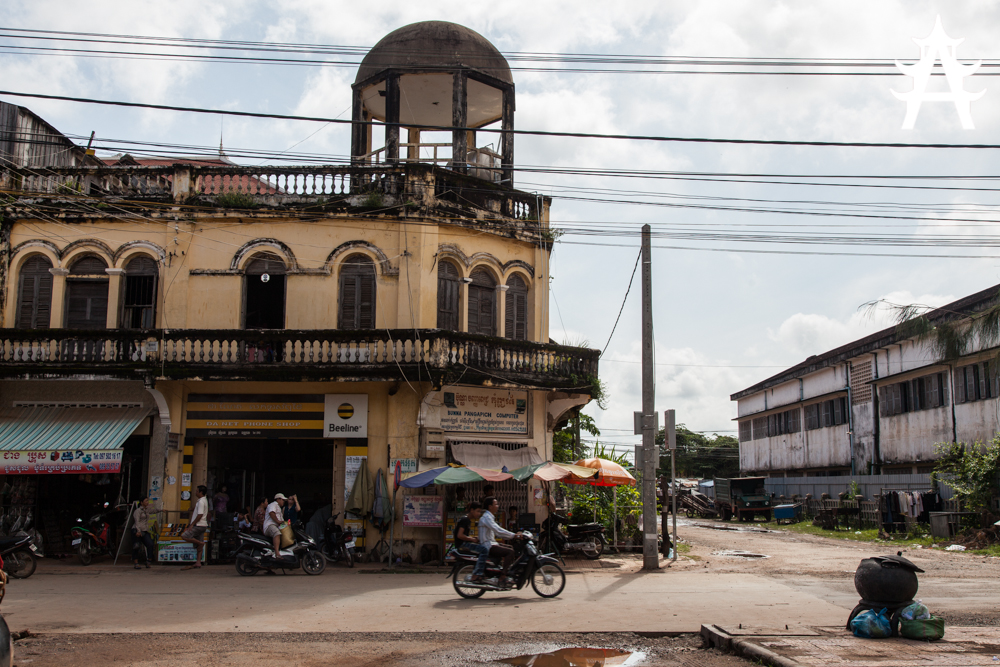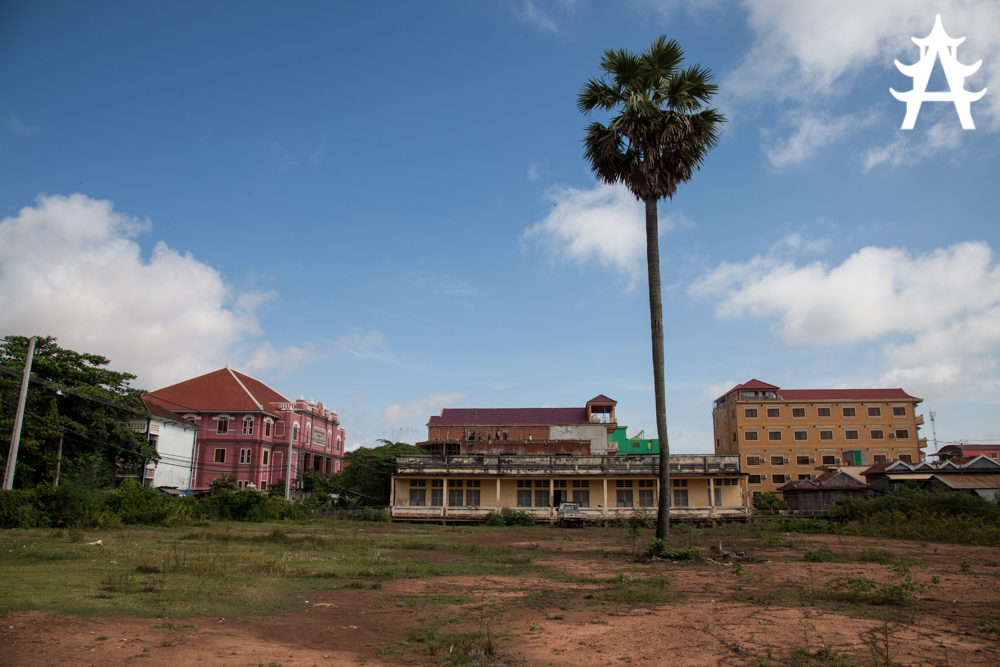 Handmade in Cambodia (one of these heads costs $ 200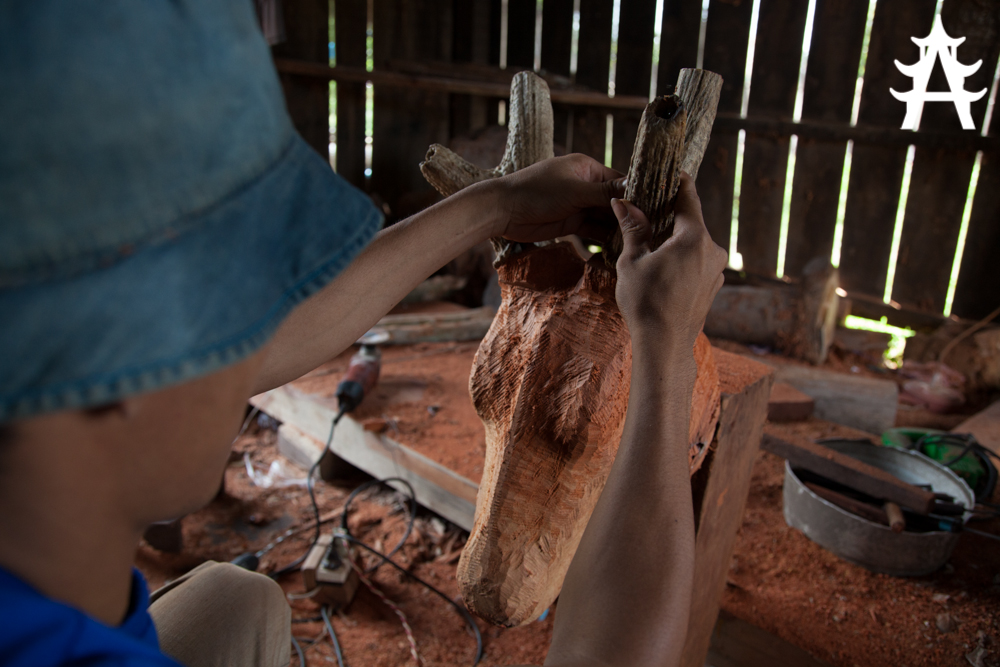 Carriages are a common means of transport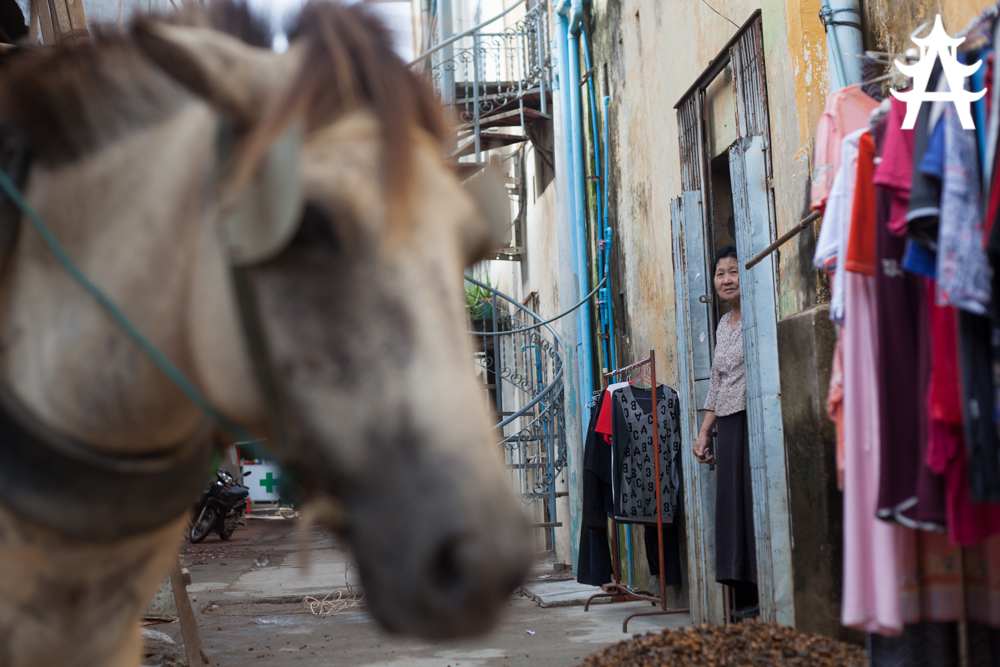 Hard work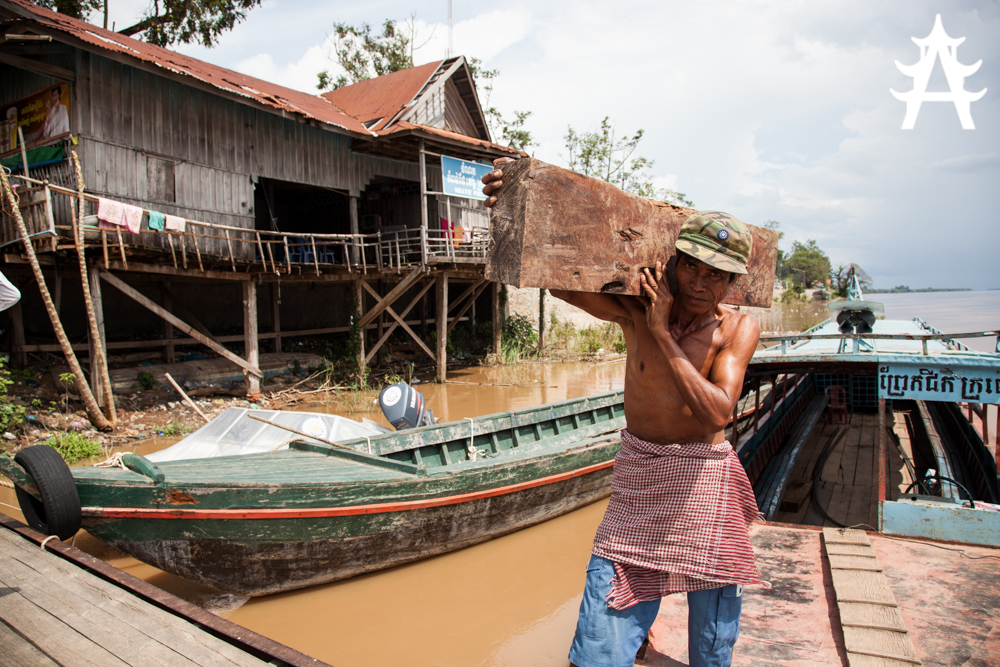 Sunset at the waterfront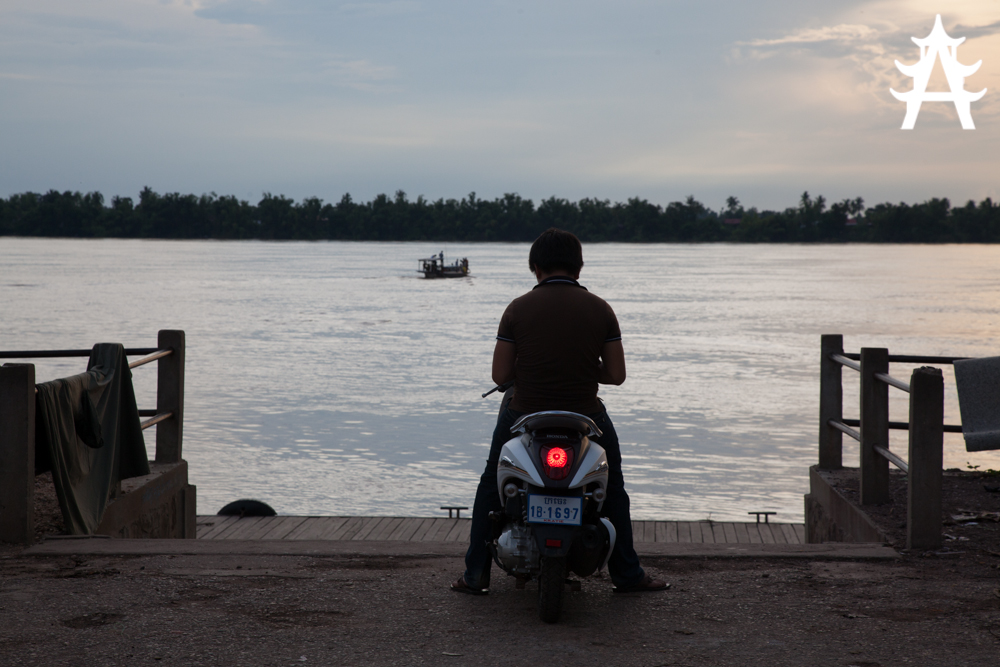 Once in a while I get to a place where I feel that video is the better medium to give you an impression of a place. Today, when I saw the local men playing a game called JIANZI, I felt that a video was the better choice. I was amazed by their talent.
Yours
Crazy Ivory
Follow my photos, travel route and stories on the Asia Adventure Page.