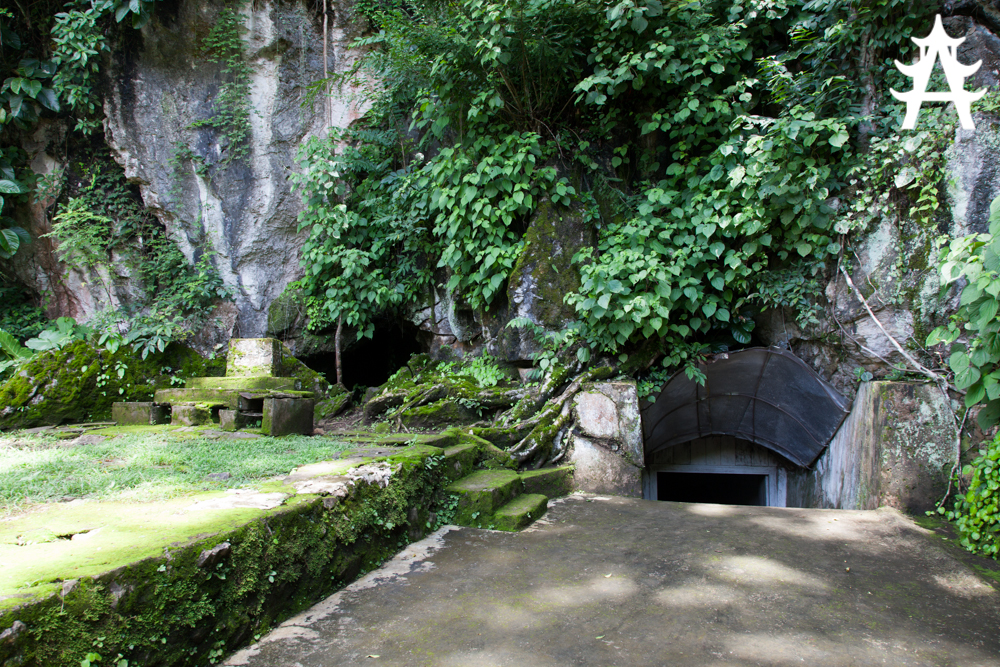 A couple of days ago I announced that I would go to Vieng Xai, a small laotian town very close to the vietnamese border. The reason I wanted to go there was to see some of the dozens of caves that are spread around the town and which it is most famous for.
Getting there took me 11 hours. 11 hours in a small bus going through hilly, curvy, pothole-ridden streets and dirtroads at an insane speed. The only reason I decided to do that was because my expectations of these cave systems were huge.
After taking a break in Sam Neua and continuing to Vieng Xai the next day, I finally arrived in the town. It was a lot smaller than I had imagined and I was by far the only westerner there. Not necessarily a bad sign, however, due to the prominence of the place I had expected at least a couple dozen other tourists. But nothing.
I quickly got everything organized, found myself a room to stay, rented out a bike and I even had a map giving me an overview of the locations of the certain caves.
I could give you a detailled overview of which caves I visited but I don't feel its too important. I definitely visited most of the "highly recommended" ones and a couple of smaller caves. They were all a lot smaller than I had imagined and did not look very cave-like. It seems that when the laotian people started using them as shelters, they build rooms, ceilings and everything in to protect them from rain and other influences. This led to the caves not looking very cave like and therefore not crazy interesting from my perspective. Of course its still special because you can easily imagine people living, working and growing up in there, at the same time its too clean, too museum-like to feel authentic.
Outside on of the caves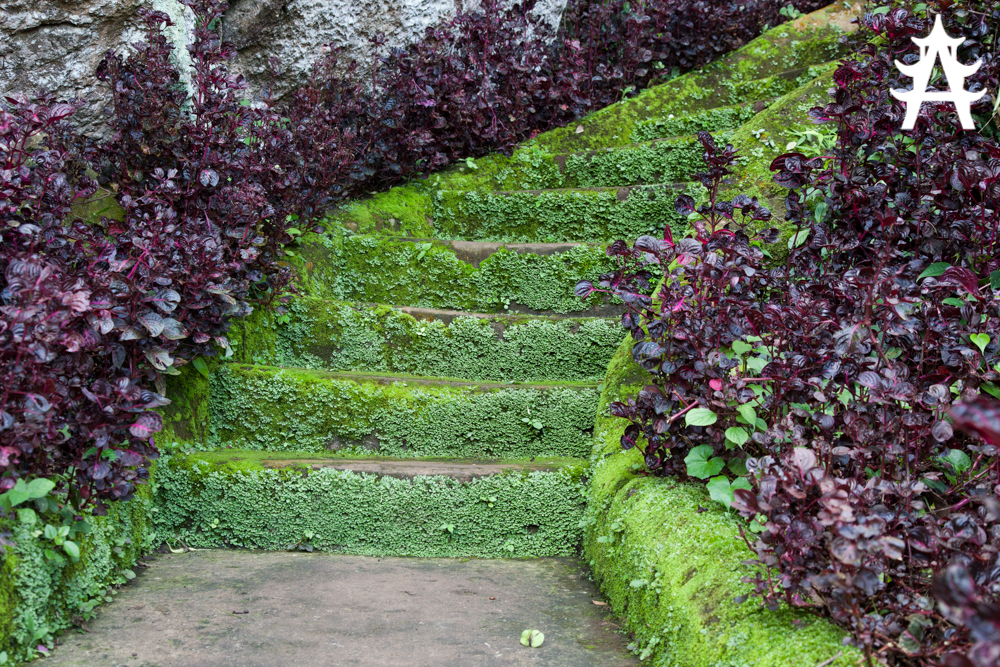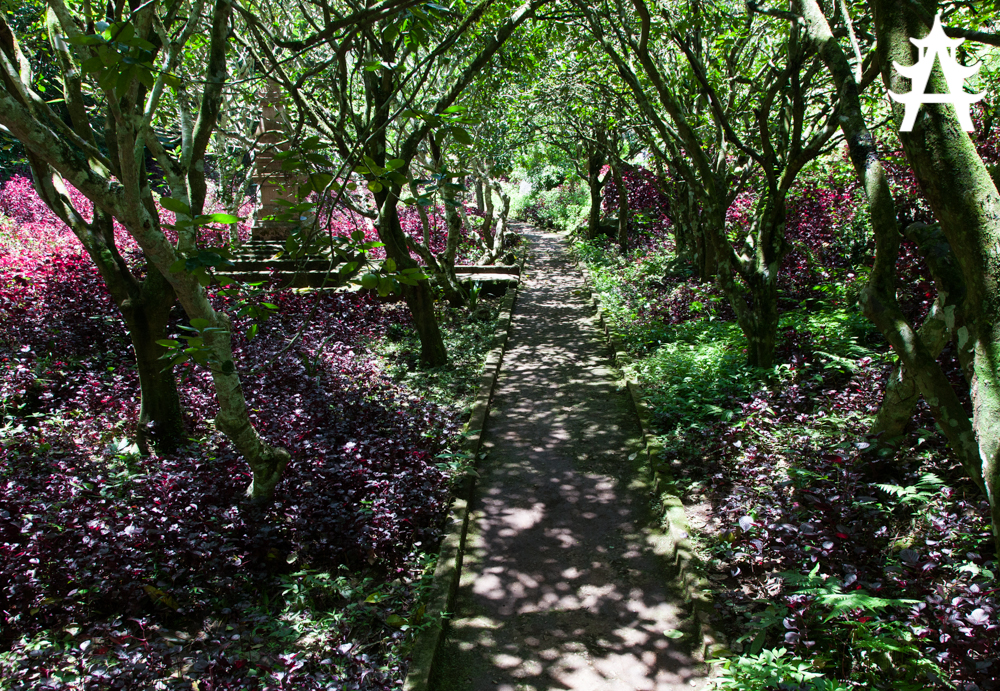 It was quite disappointing for me. Probably my expectations had build up too high because of these more than challenging bus rides, but I quietly regretted having come here in the first place. The fact that there was no internet available in the whole town did add up to my unhappiness and the decision to leave the next day was quickly made.
Vieng Xai itself is cute and beautiful. Surrounded by a river and the mountains, with a big sports area where the local youth is playing soccer and also some interesting things to see (e.g. two old war vehicles that you can even climb into) its a place that you can definitely spend a day or two. But coming here all the way from Phonsavan only for the caves? Not a good idea.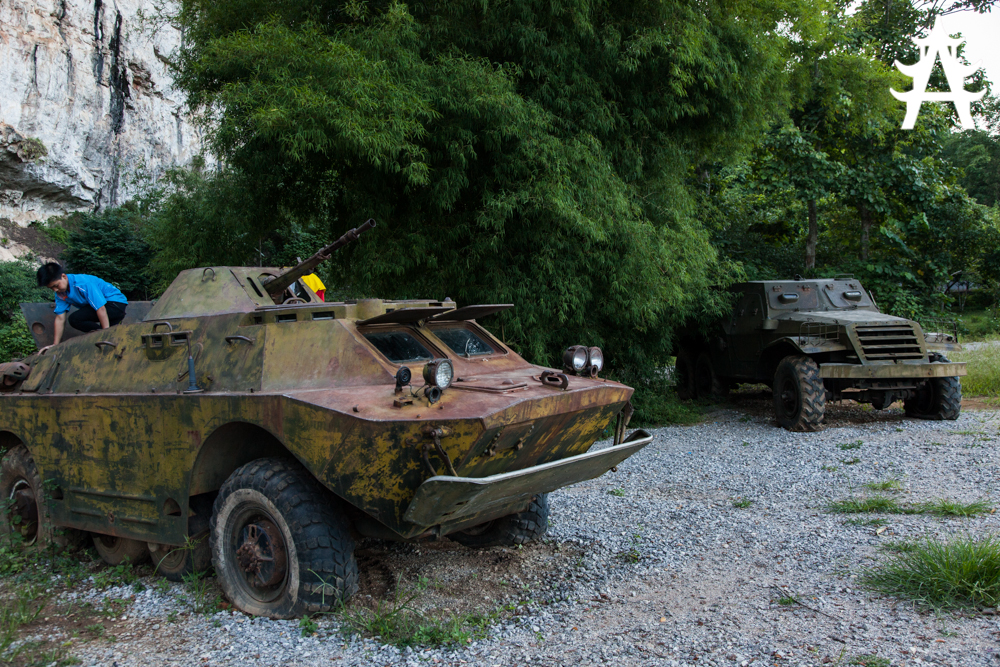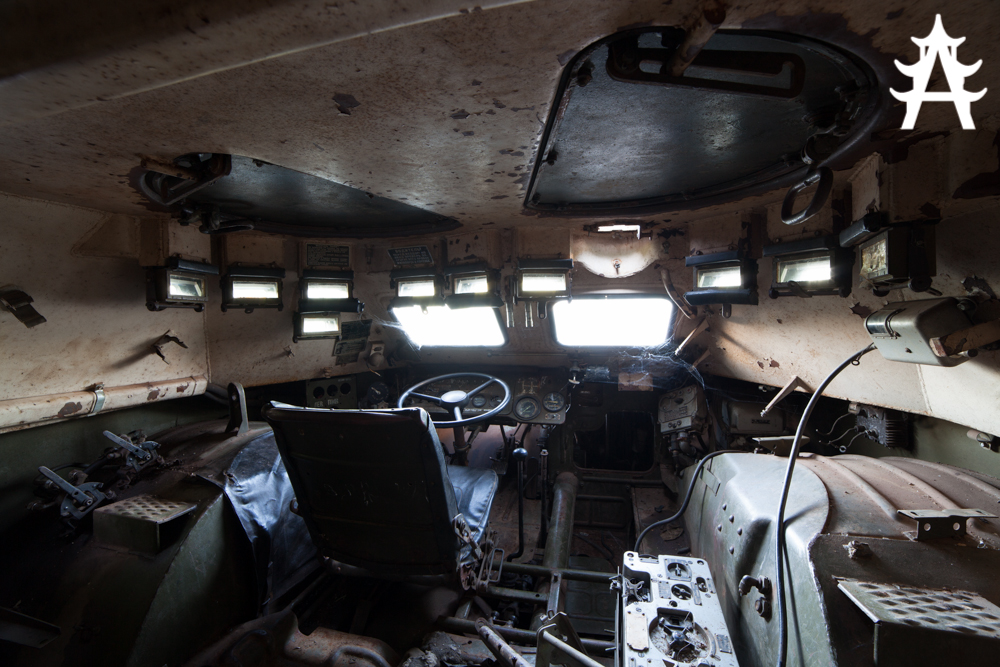 However, wouldn't I have went there, I might have regretted it later. This way I at least know what its about. Now I am back in Phonsavan and looking forward to heading south in the next days. I'll keep you posted.
All the best
Yours
Crazy Ivory
Follow my photos, travel route and stories on the Asia Adventure Page.