DISCLAIMER:
Before anything I want to express a "warning". Todays post features a number of images that might be…hard to take for some. The sellers at the local meat market in Phonsavan sell dead and life animals. Since this is part of the local culture I feel its appropriate to document it but please:  Don't scroll further if you are unsure whether you can stand it. Instead head to my article about the local fresh fruit market in Roi-Et. Thank you.
So, I expect that you all read the disclaimer and are OK with what you are about to see. It was not my plan to visit the meat market. Much rather was it because I got lost while looking for watermelons (I love watermelons). At first I considered turning around and leaving because the smell was hard to bear. However, when I saw what they offer, I realized that I would have to document it.
The further I went into the market, the worse I was feeling. Just to make that clear, I love eating meat but am honest enough to say that not seeing the animal and how it is transformed into what I eat makes it a lot easier for me. The things that I saw on this market really left an impact on me. Not only the kinds of animals that they offered, dead or alive, but also the condition under which the life animals had to wait for their slaughtering. I would like to write more but I realize that this is a topic where it is very complicated to find the right words, especially since english is not my mothertongue.
Here are the images. Apart from some explanations I will leave them uncommented.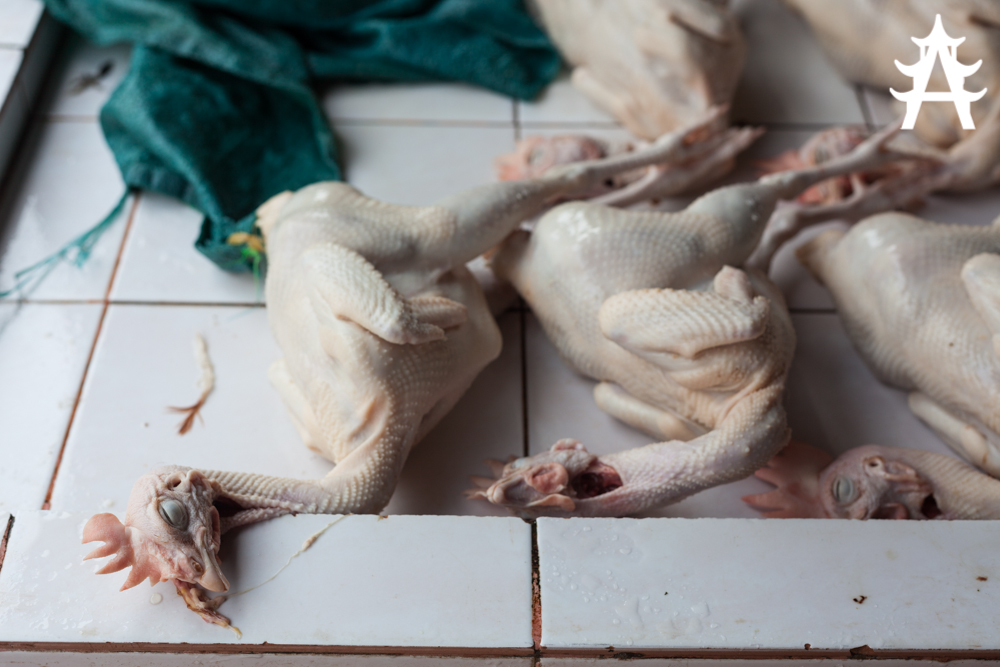 The larvae was moving, it was like from a horror movie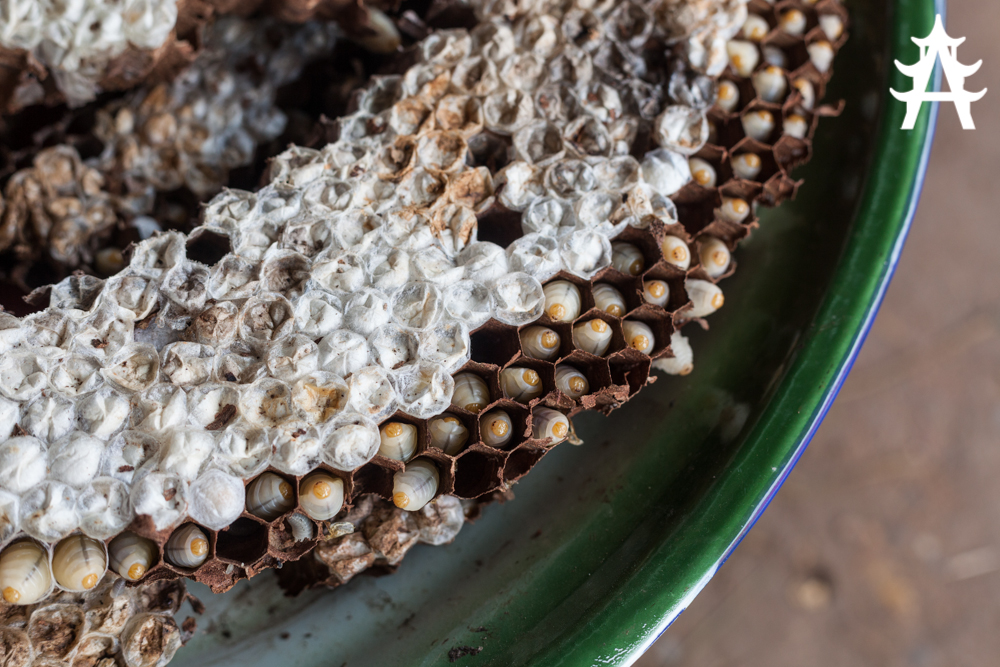 Porcupine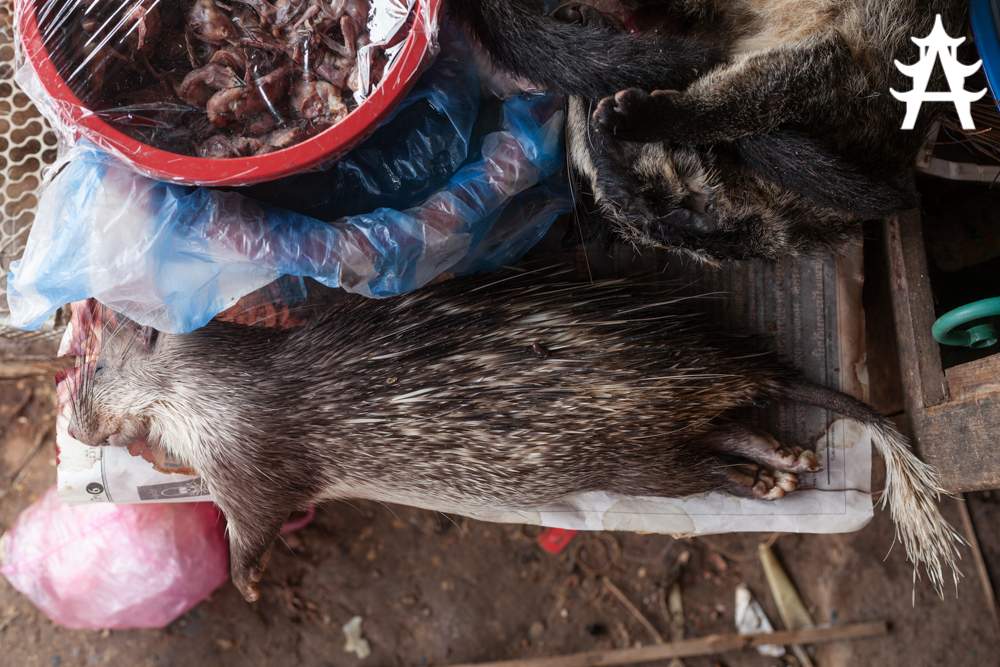 I don't know what animals these are, but the caves were tiny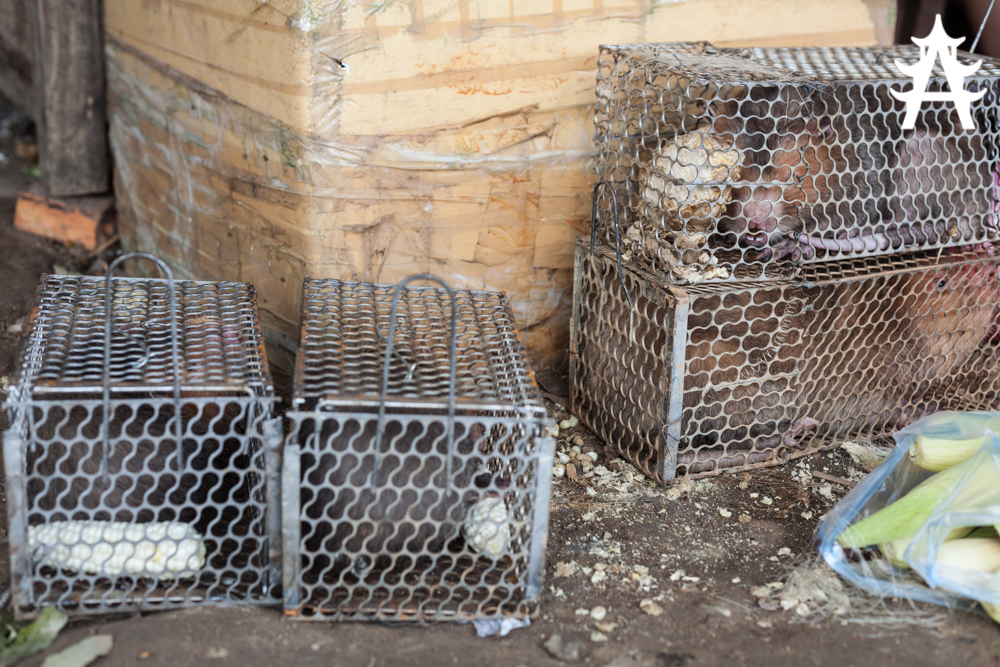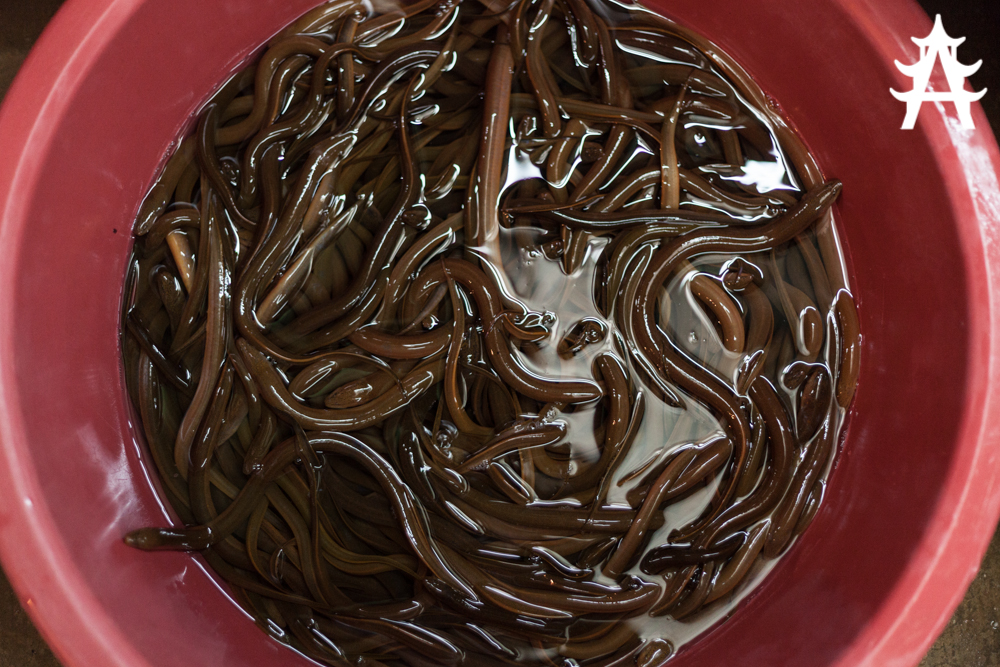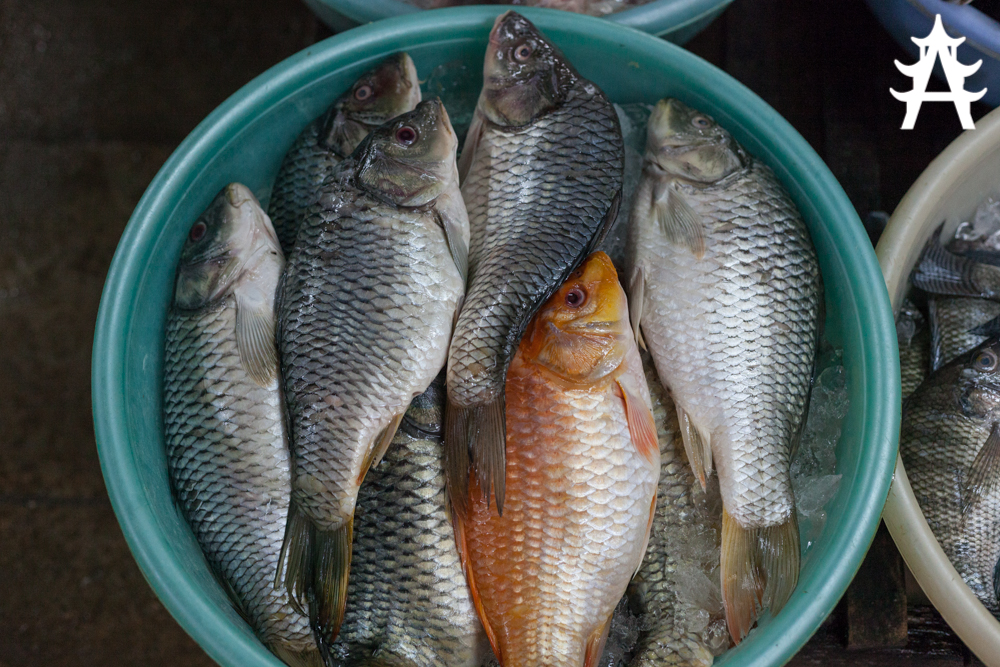 Possibly frogs?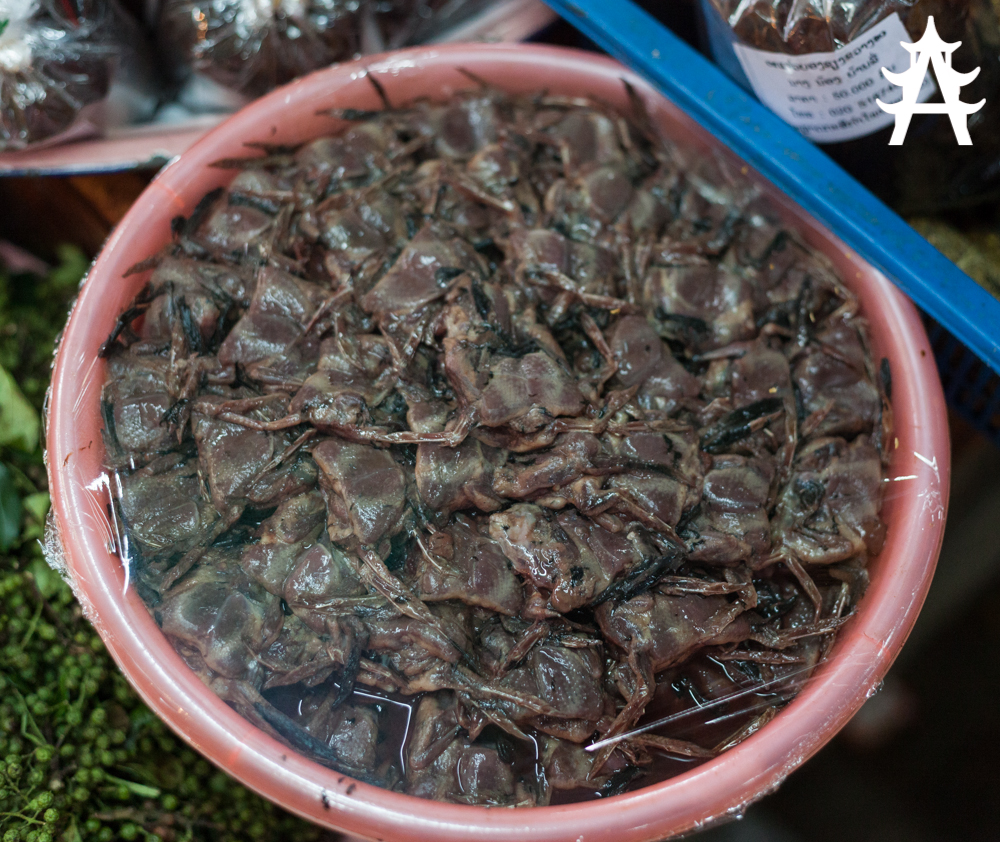 Cloven Hoof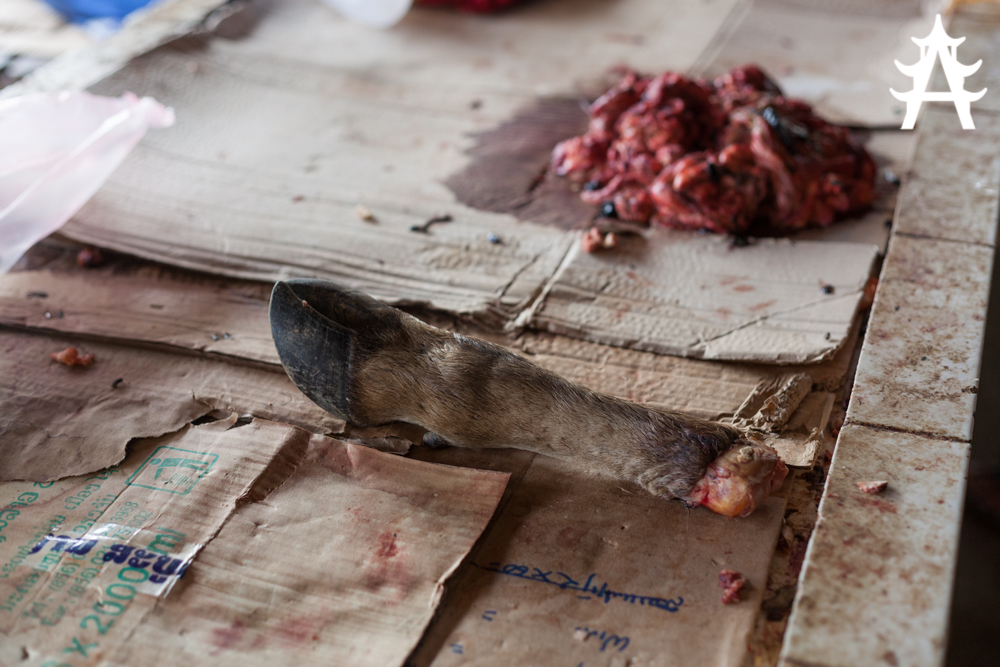 …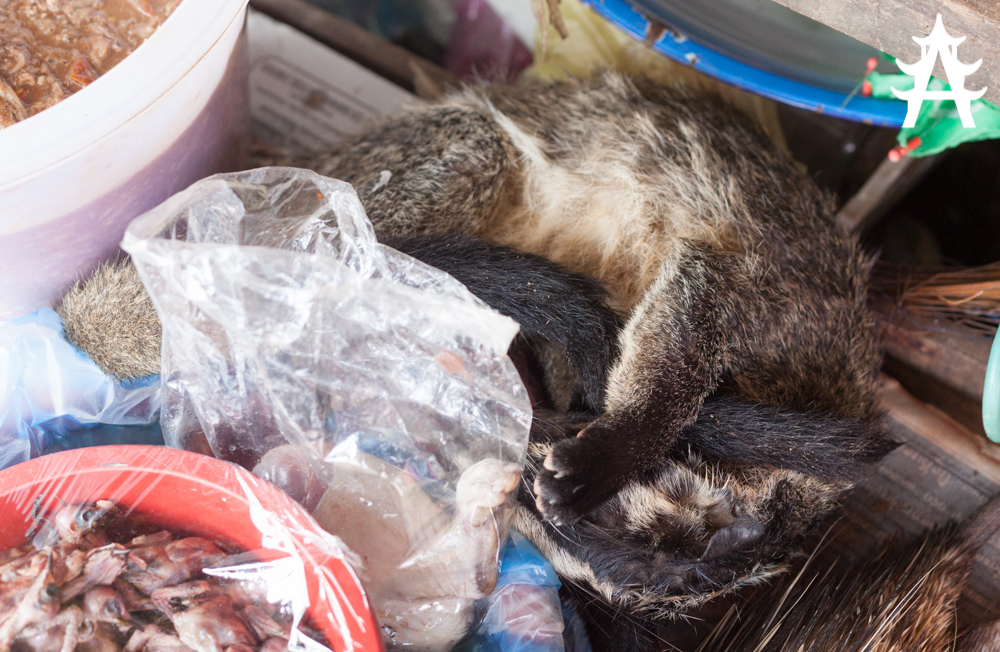 Chicks?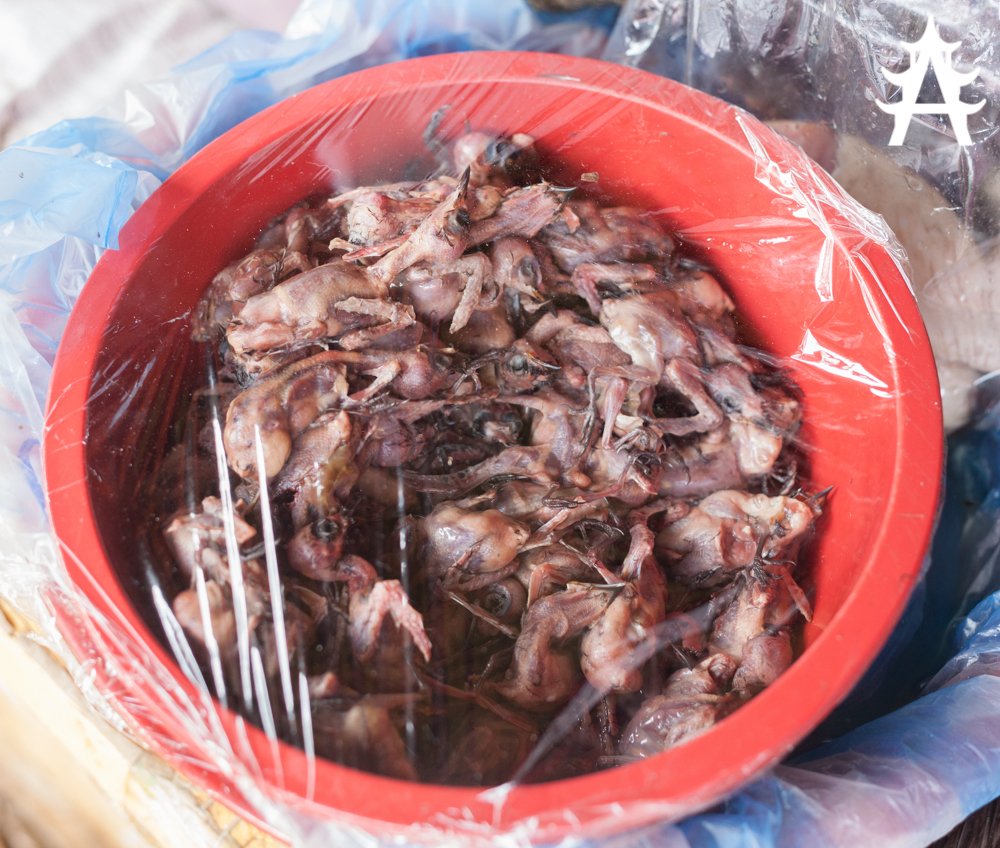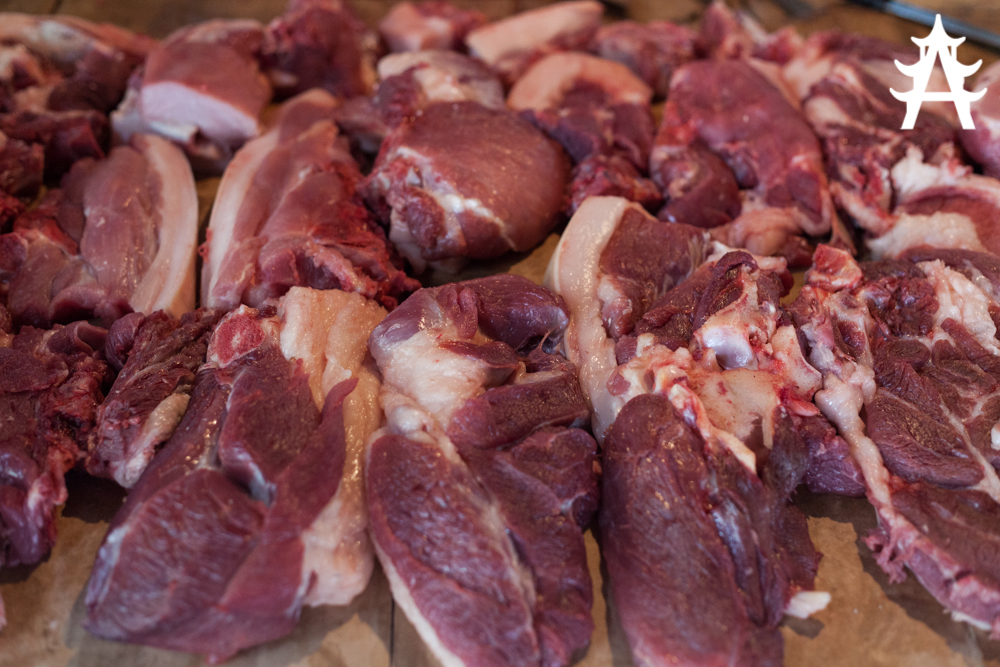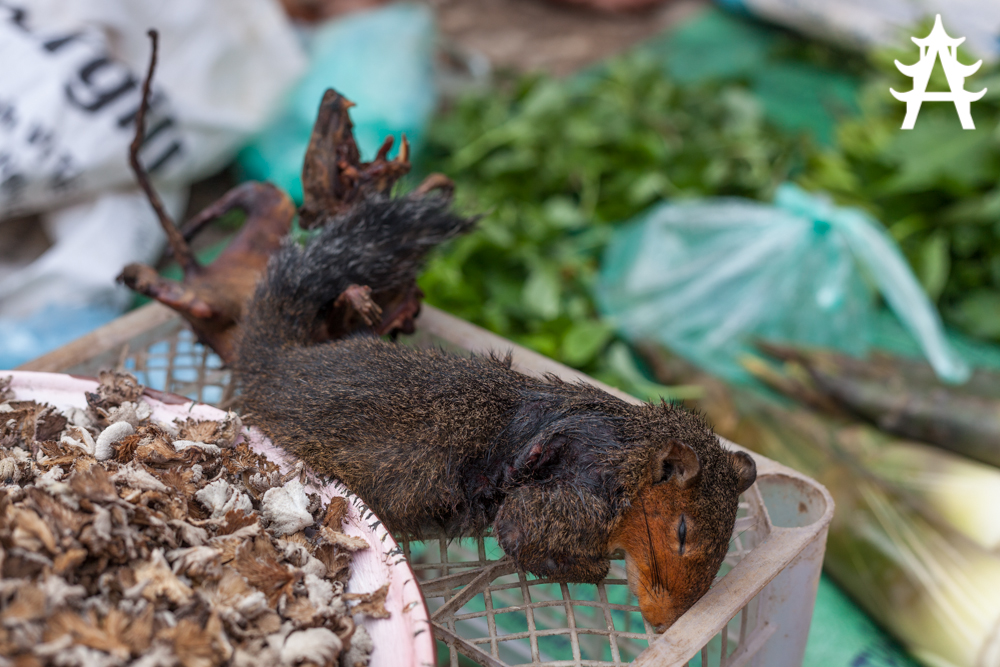 Bugs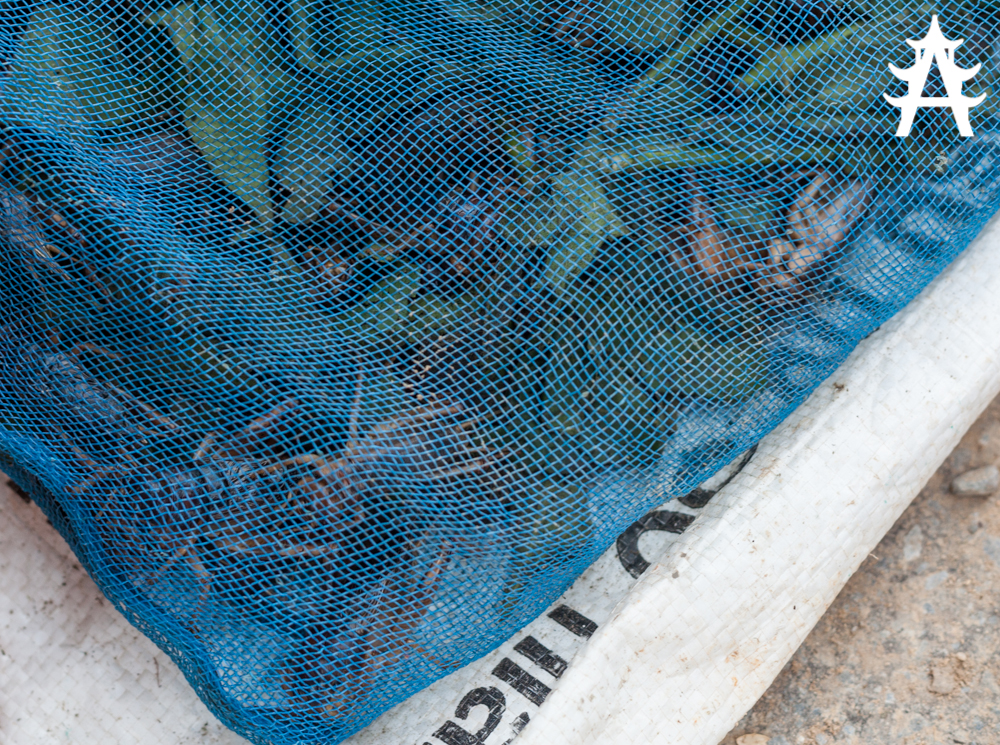 Lets hope he survived this day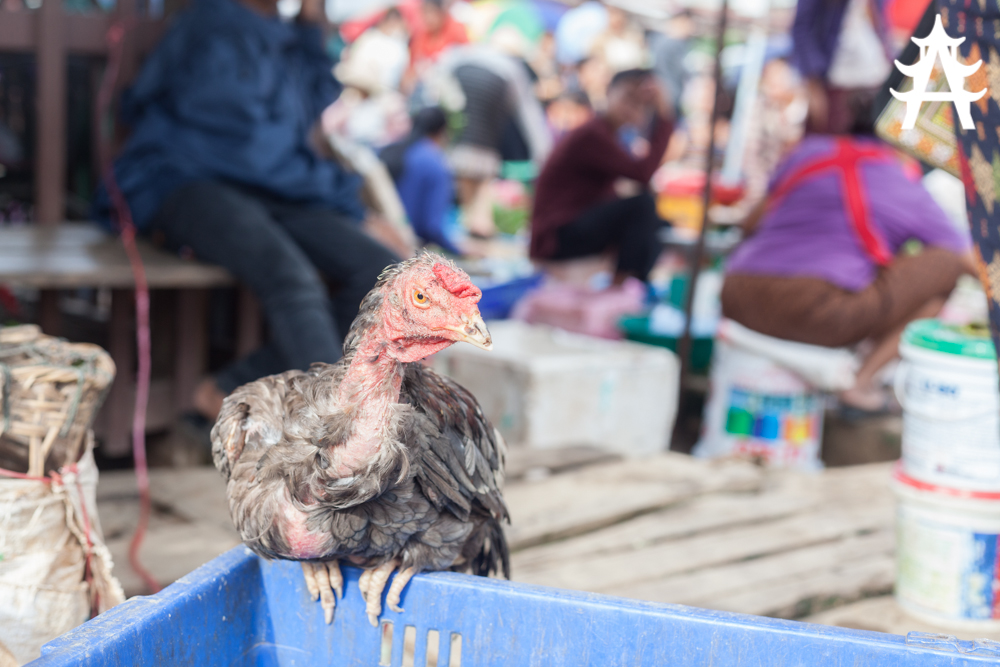 Yours
Crazy Ivory
Follow my photos, travel route and stories on the Asia Adventure Page.