After I had finished my post about Roi Et yesterday, I realized that I had left something very important out: The local fresh market. Granted, a fresh market is not the most unique thing considering that pretty much every Thai city has at least one. Nevertheless I decided to write about this specific one. From all the markets I have visited in the past six weeks, this one is my favourite. Not so much because of the unique selection of products, you can get these on other markets as well, but because of its atmosphere. Since Roi Et is not a very touristy city at all, this market has a very authentic, real feeling to it. No Farang products or such.
I did my best to show the broad variety of stuff that is offered there, nevertheless the following images can only give you a small insight to the spirit of Thai markets. People who have been to asia before might be yawning now, and I understand you guys, but I think it might be very interesting for the readers who havent had the chance to visit Thailand yet. Enjoy. (I am leaving most images uncommented, as I have no idea myself what most of these things are

)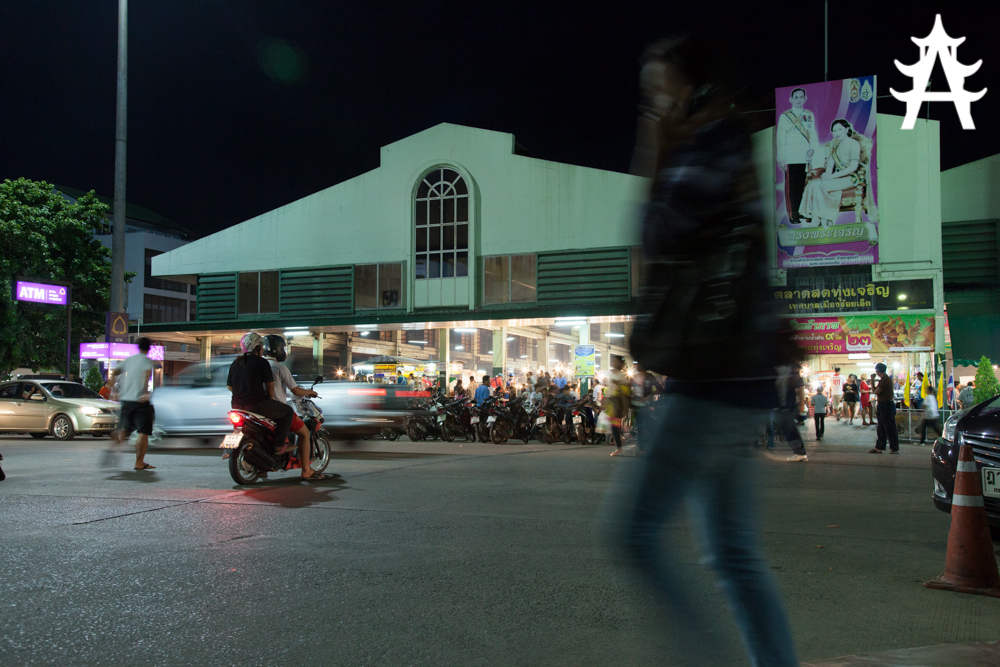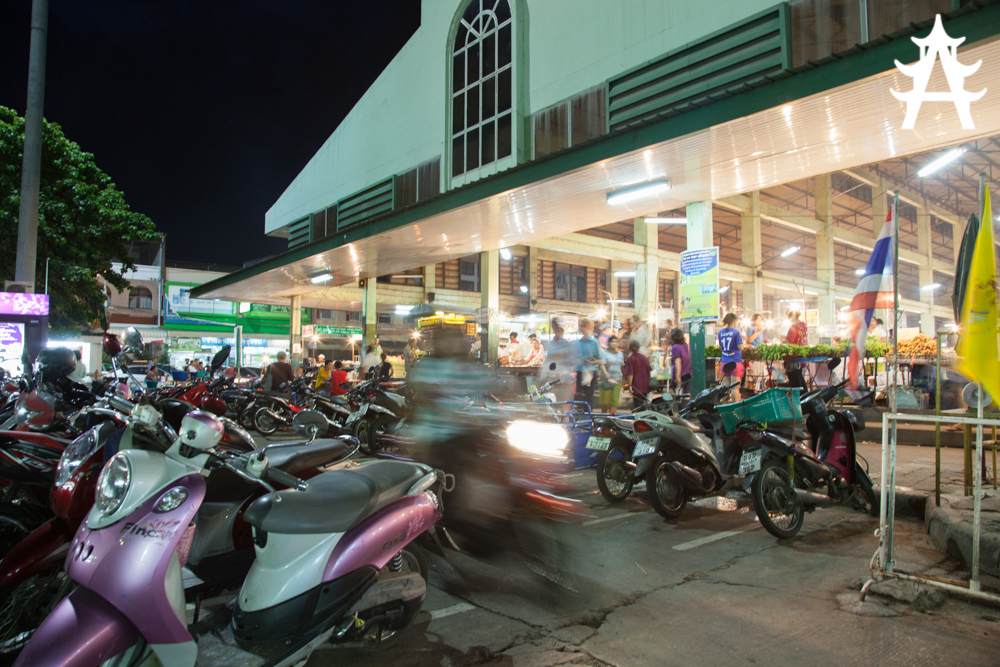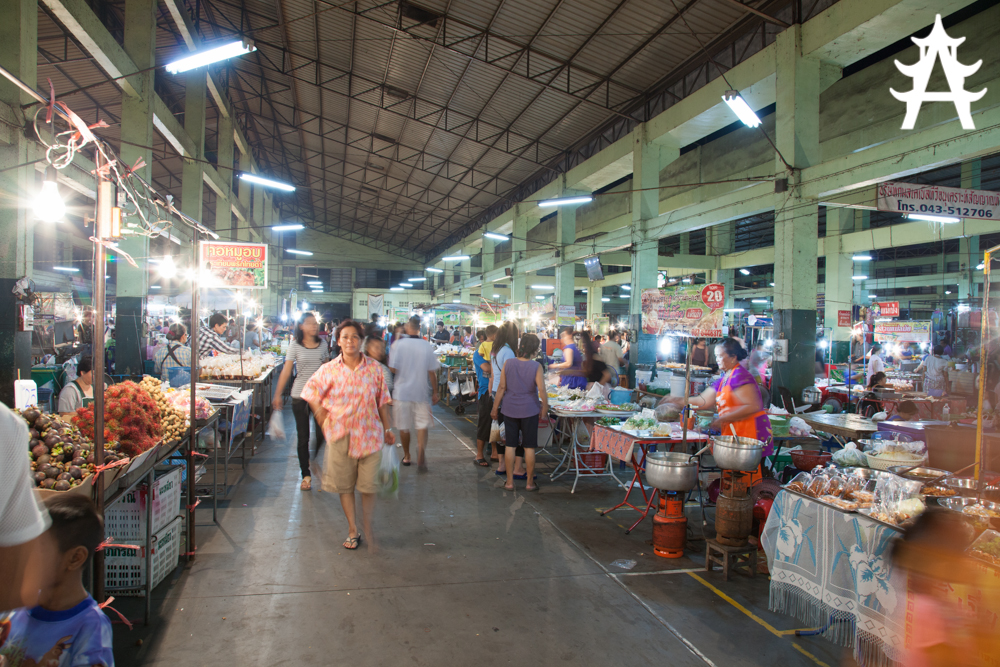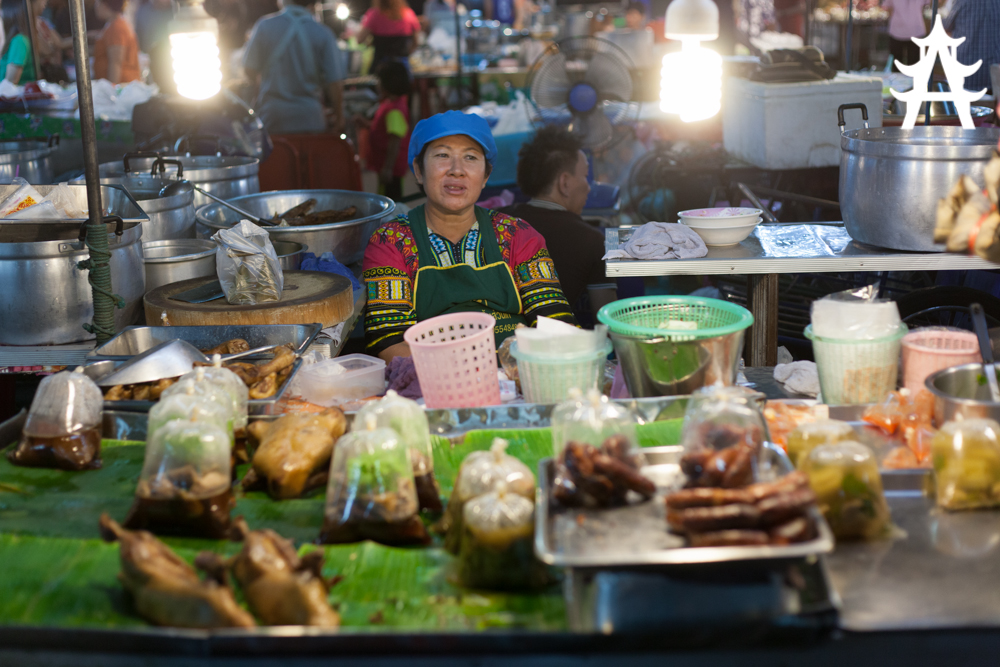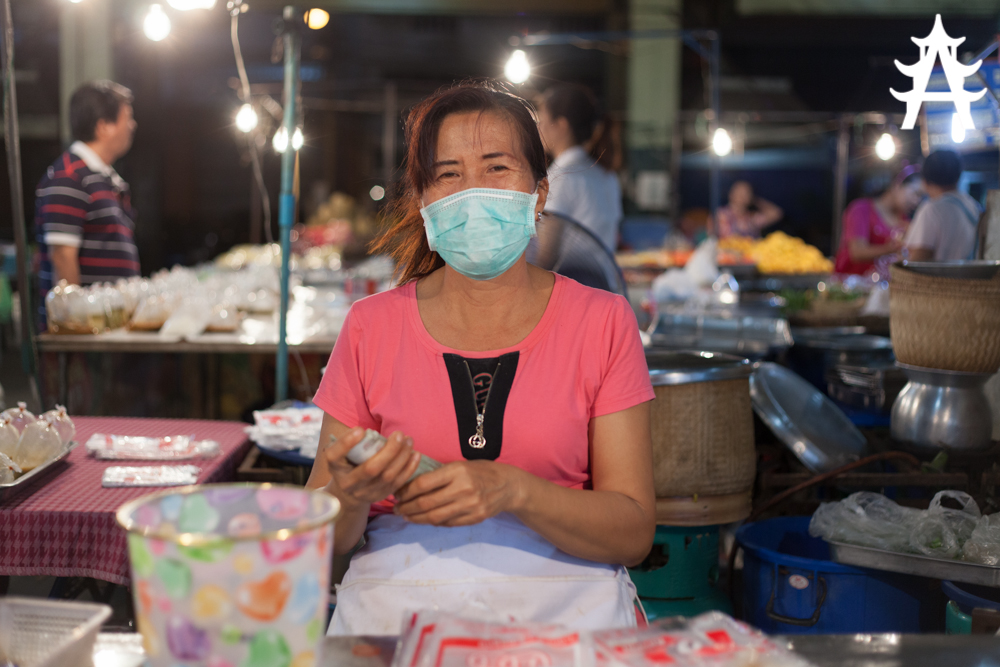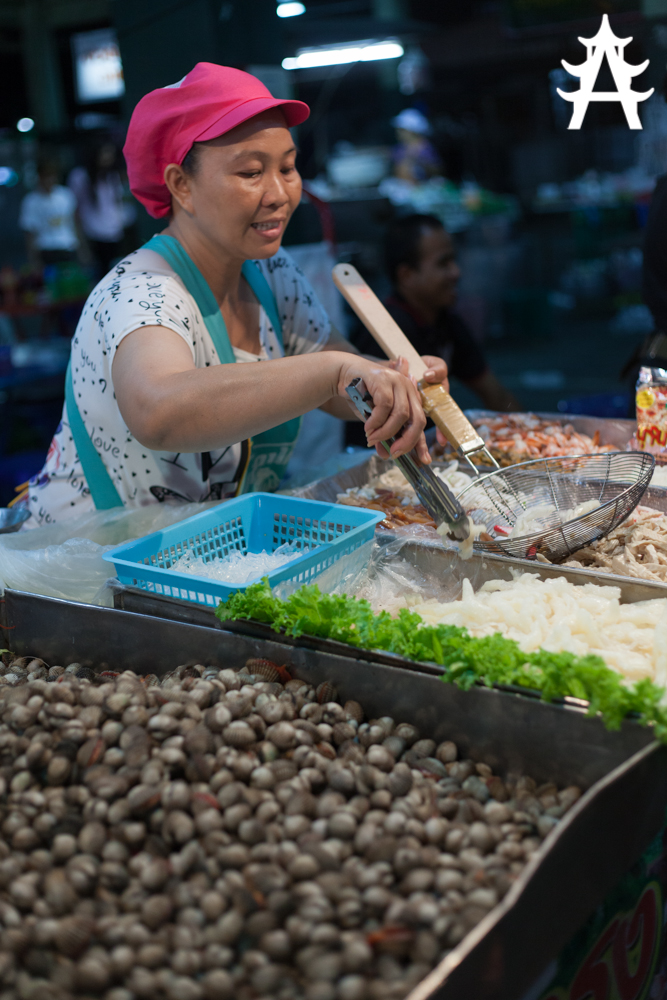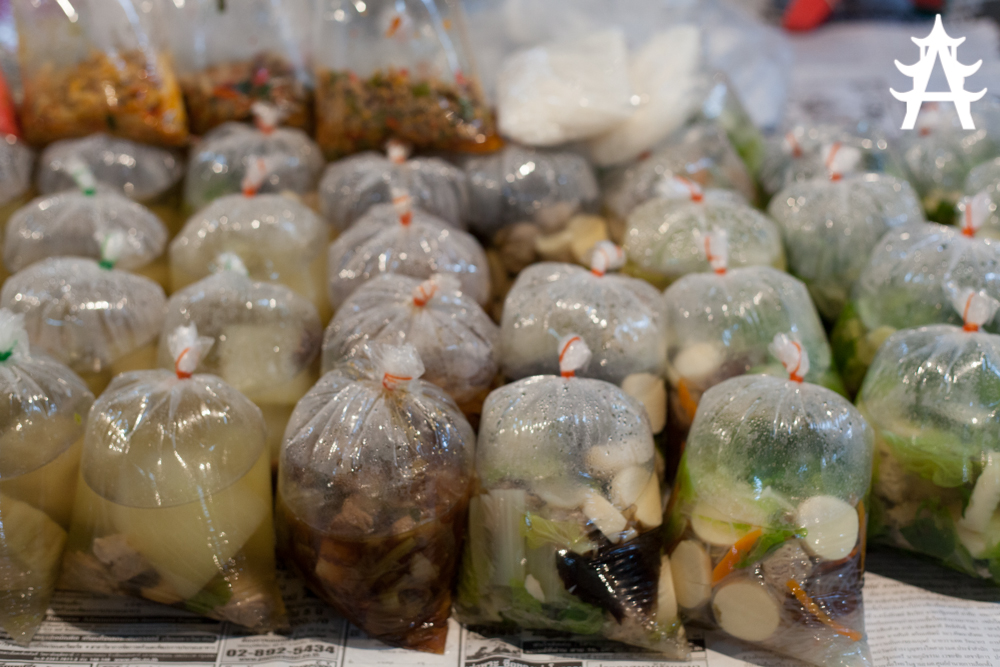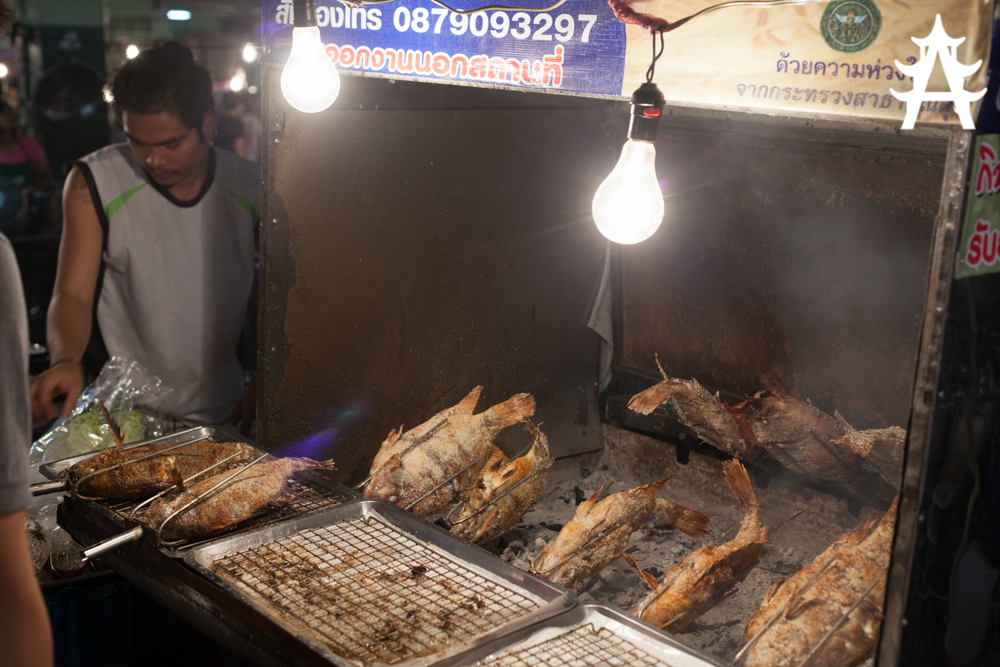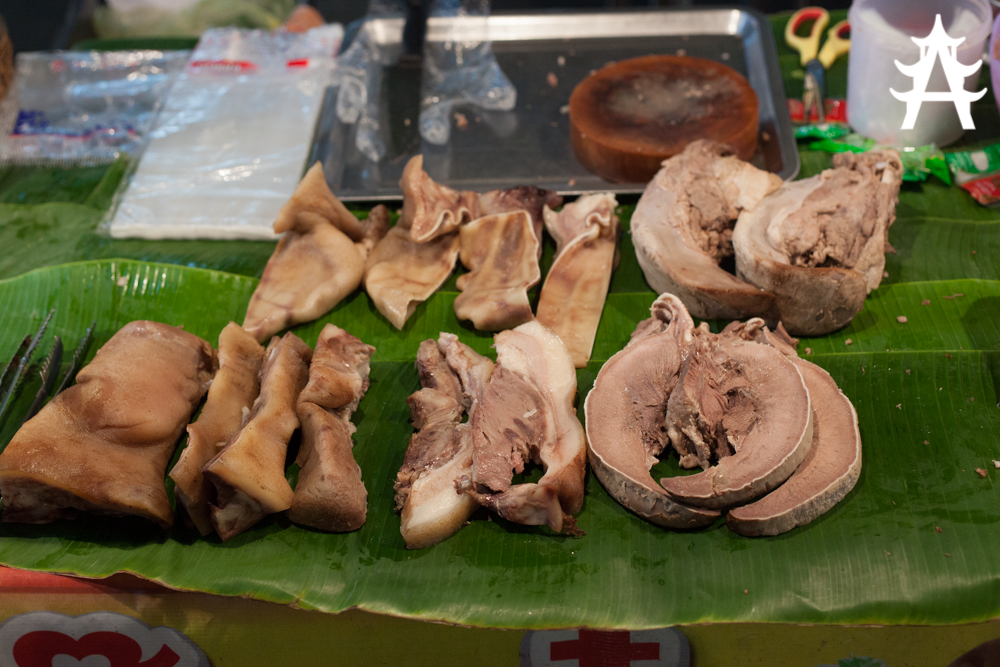 Really fresh seafood?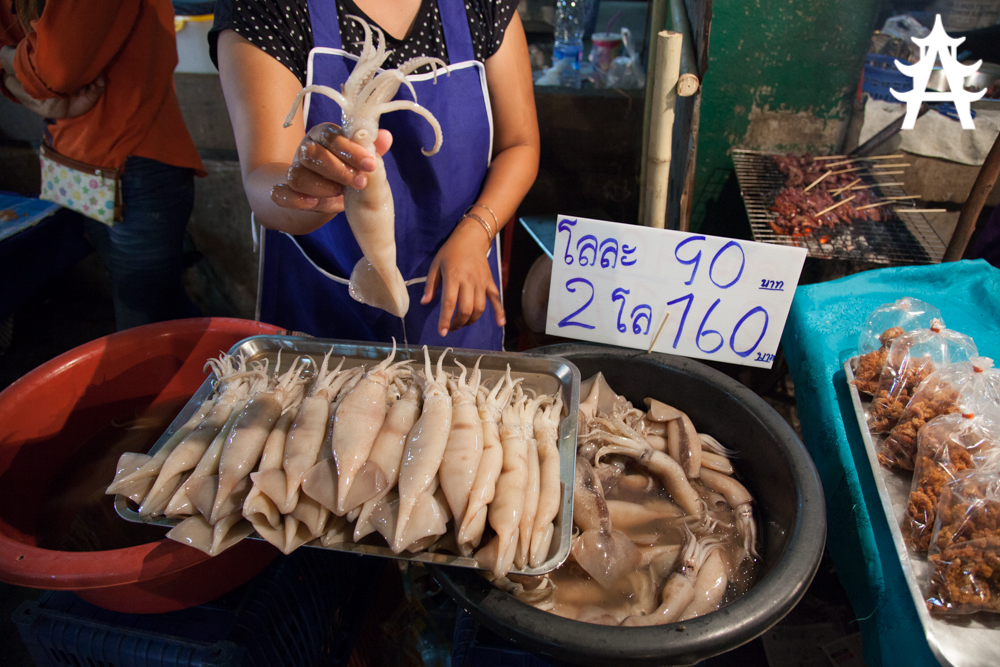 …or ready to eat?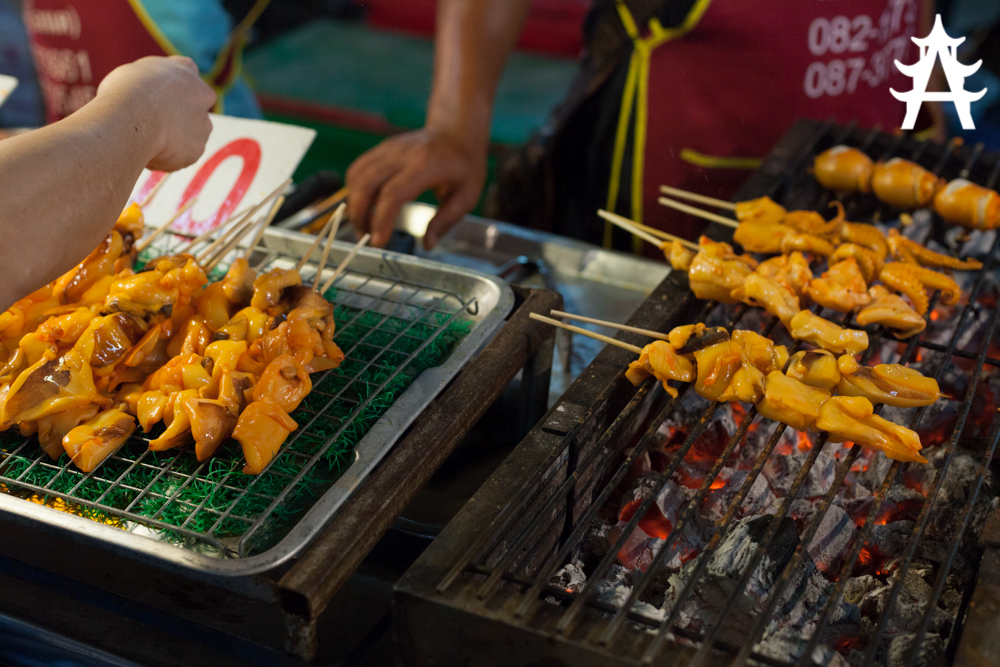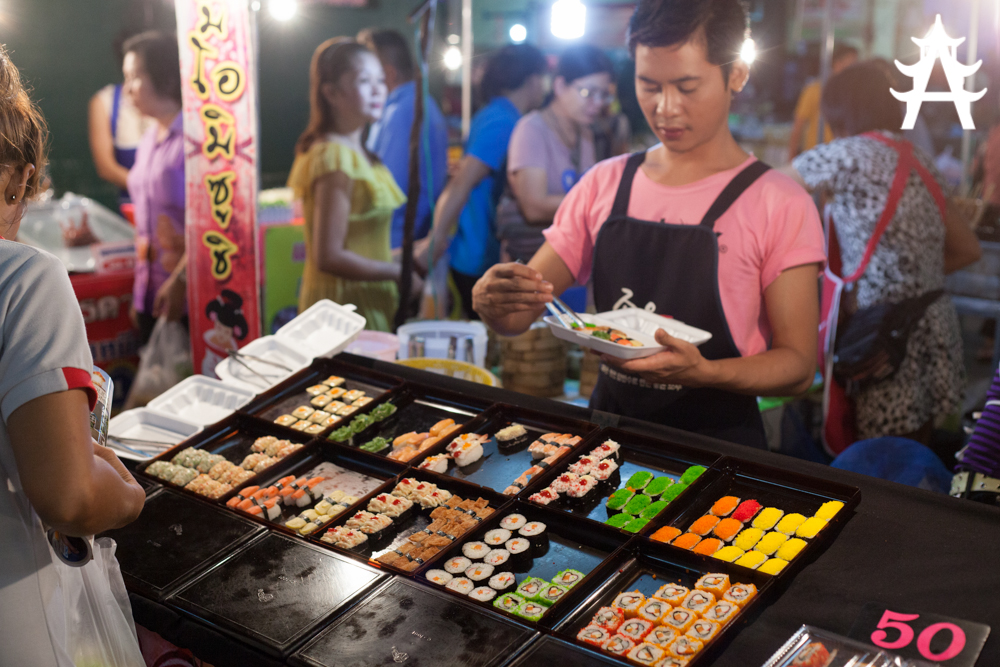 Make your own salad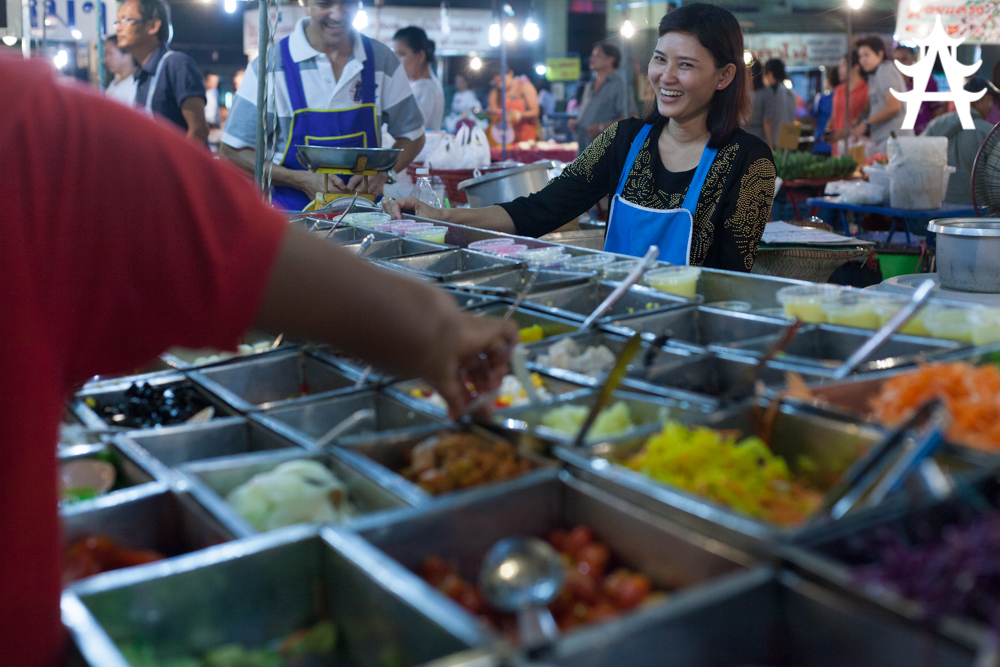 In order to not disappoint the western image of asia: Bugs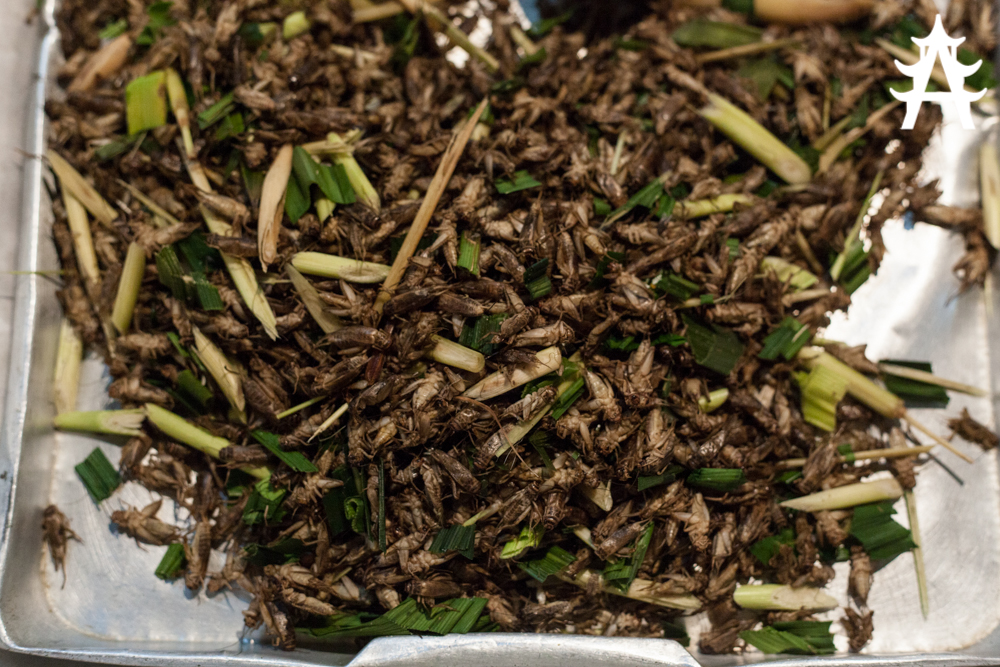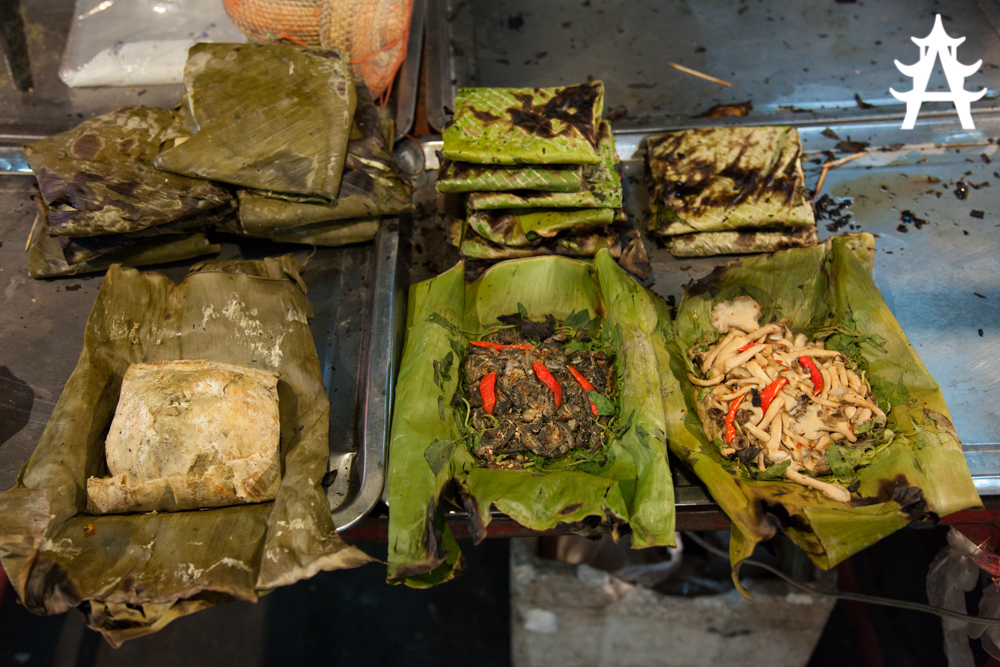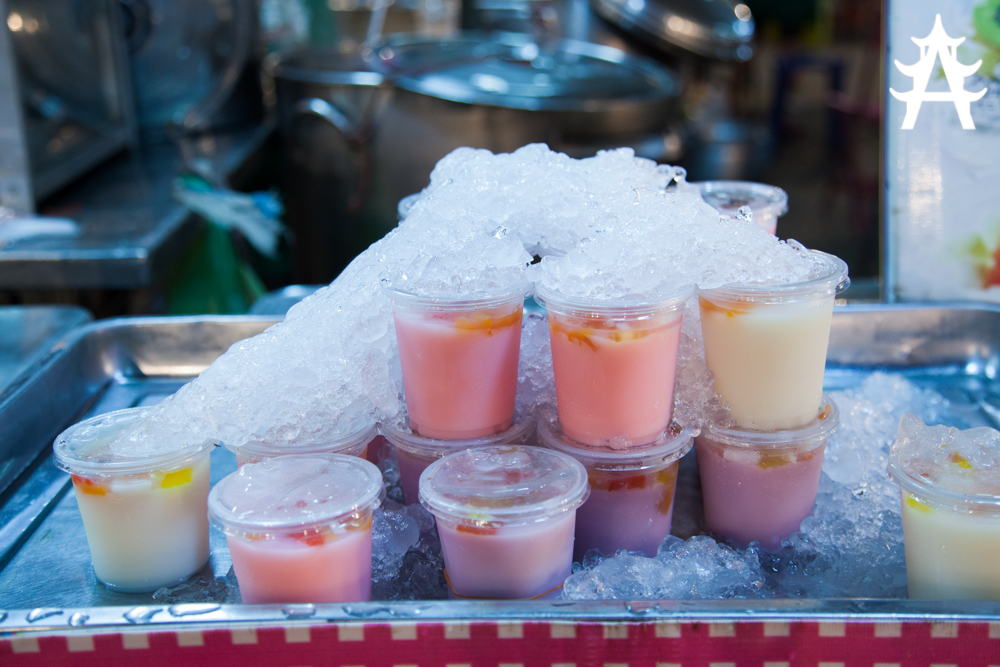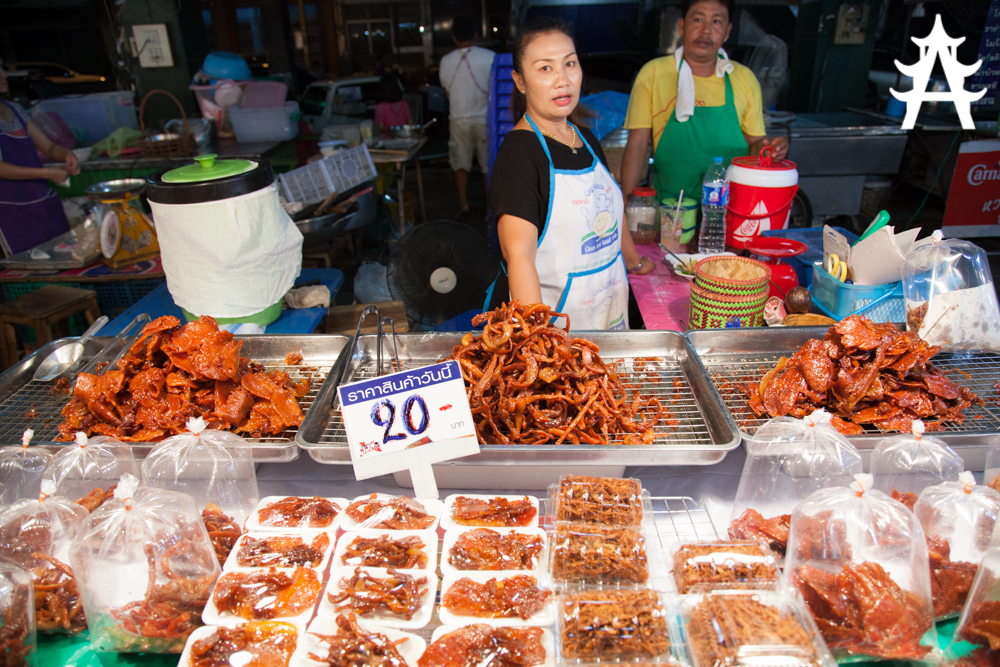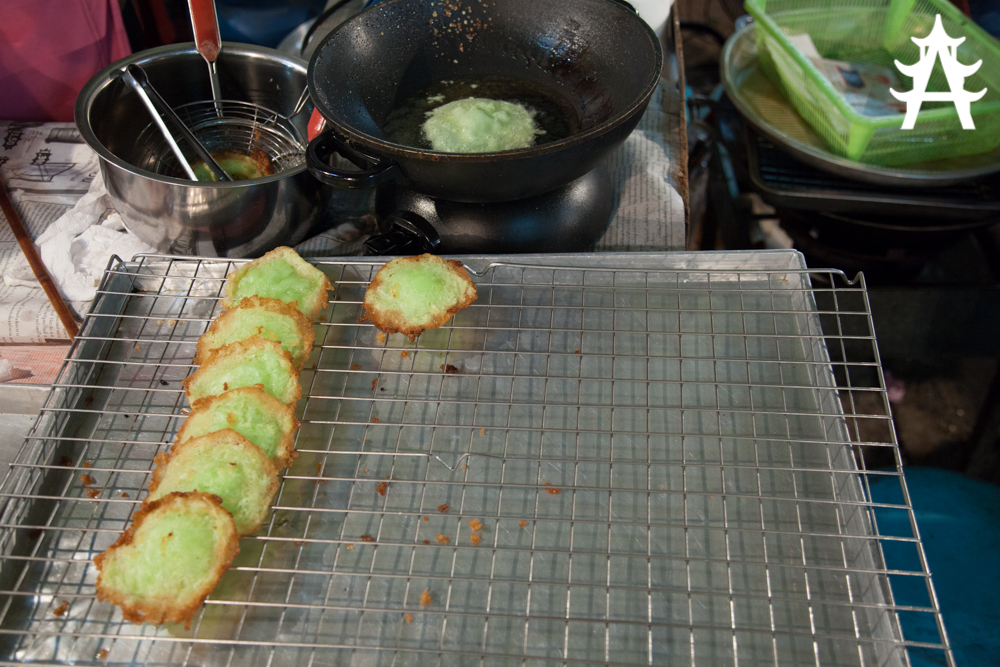 Mangos, ripe and unripely (both are delicacies here)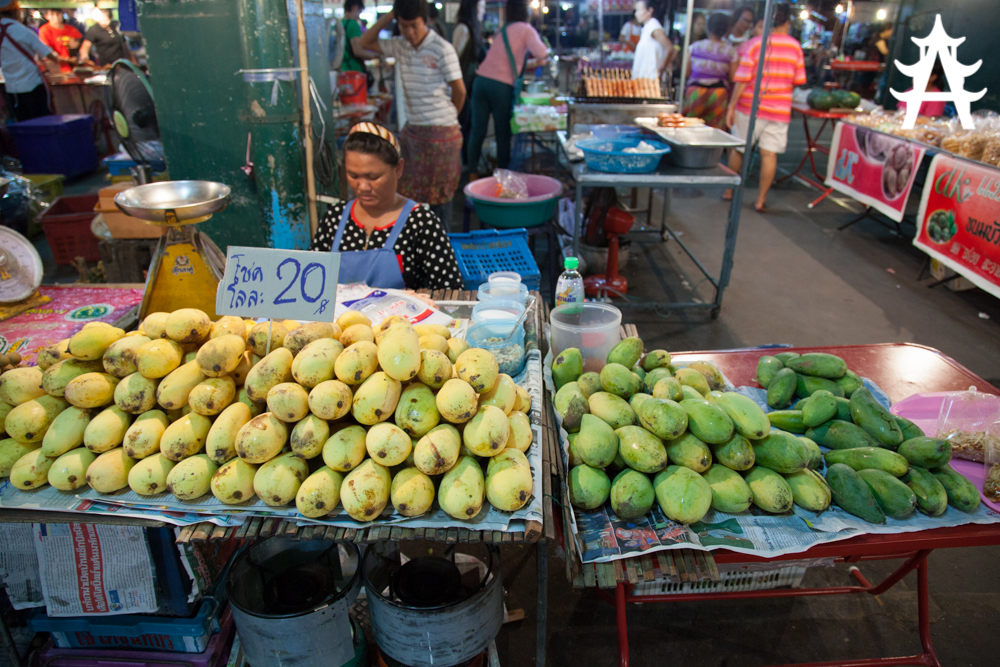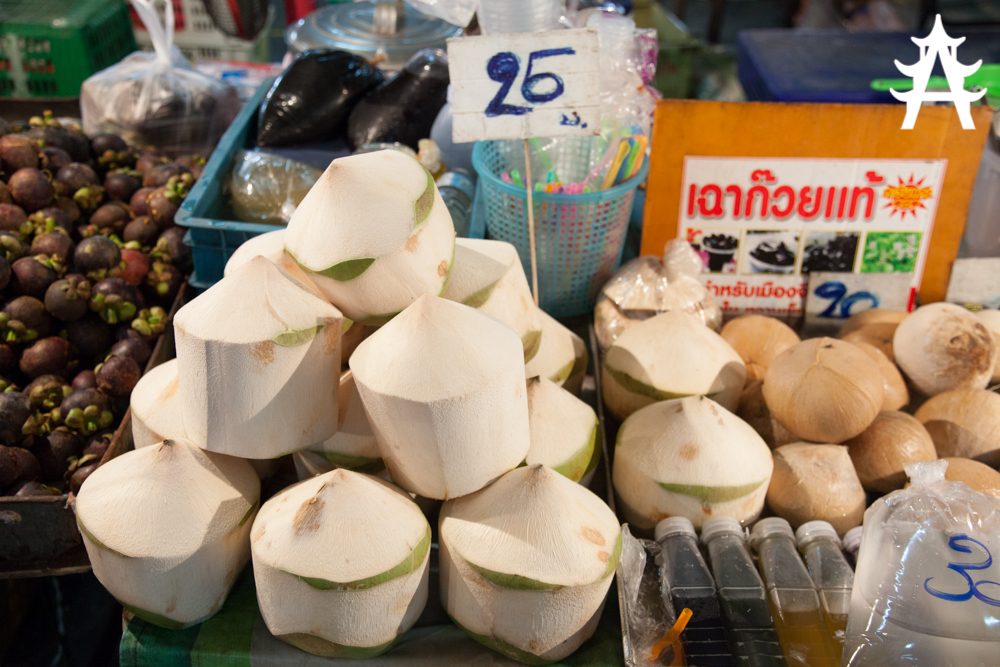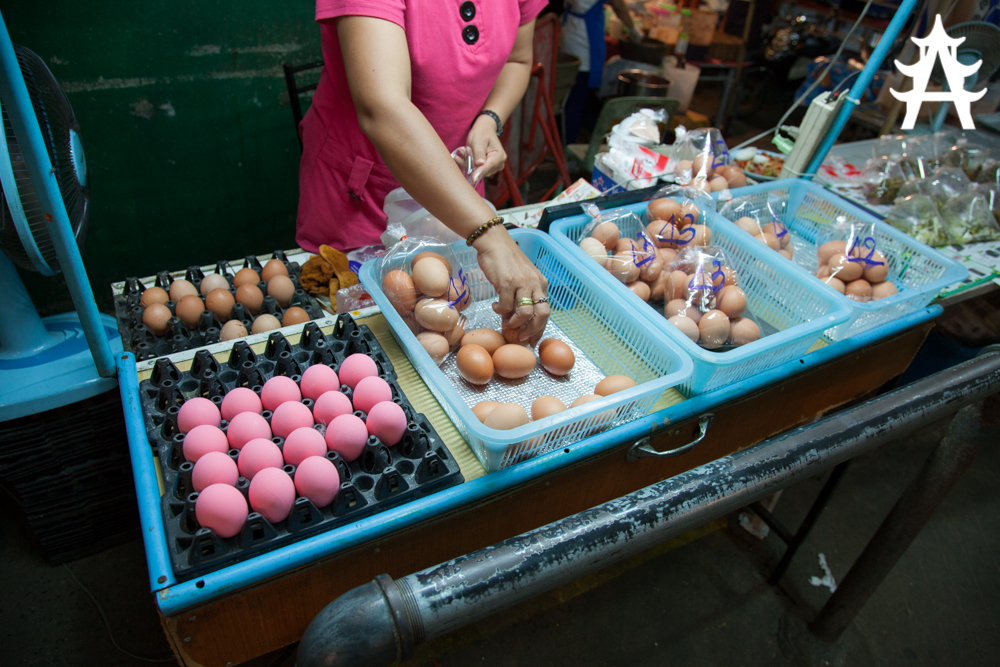 Yours
Crazy Ivory
Follow my photos, travel route and stories is the Asia Adventure Page.