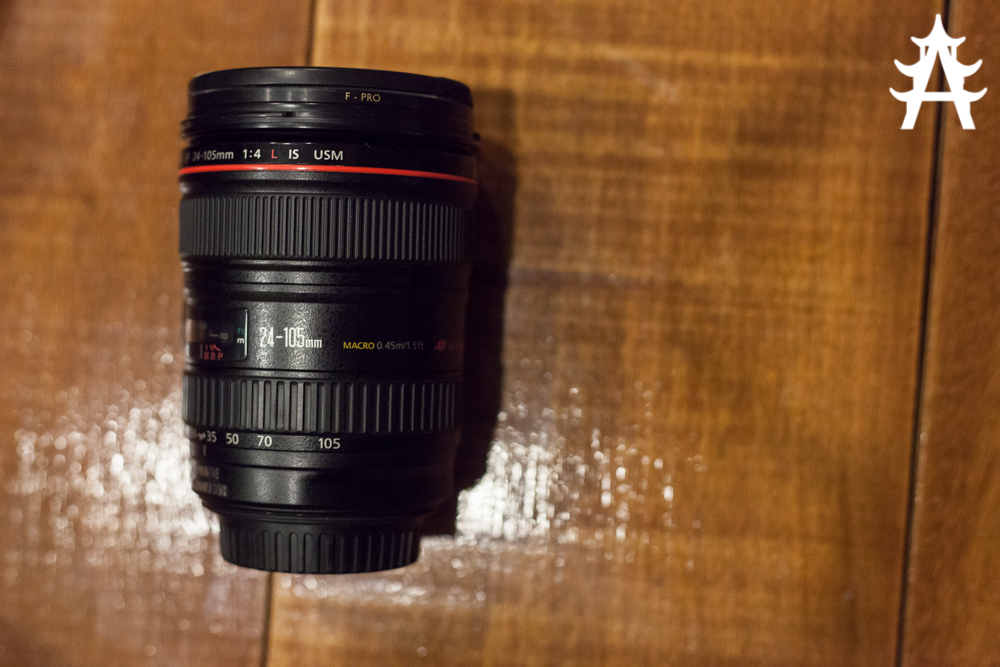 About two weeks ago, when I was in Sukhothai, my 5D Mark II started displaying an Err 01 message whenever I tried to shoot a few frames. Err 01 is usually caused by a faulty connection between camera and lens often caused by dirty lens contacts. Since the problem occured more than once, I started my search for the source of that Err 01 message. It did not take very long to narrow the problem down to my Canon 24-105mm f/4L IS USM lens. After cleaning the contacts and testing the lens with my 5D Mark II as well as with my 40D backup body it became apparent that this problem was neither caused by dirty lens contacts nor by the camera I used. It was the lens itself.
I tried shooting with different settings and was able to learn more about what was going on. Shooting at 24mm (zoomed out as much as possible) did work well, as long as I would not use any other aperture than f/4. As soon as I either zoomed in, or changed the aperture to anything else than f/4, the Err 01 appeared again after a maximum of 6 or 7 shots. I also noticed that the viewfinder started flickering just before the Err 01 message appeared on the display. This was really unusual, I had never seen that before. So I looked at it from the other side, looking into the front of the lens when shooting. It seemed like the diaphragm would get stuck when closing and opening. By using the DOF-preview button and scrolling through the different aperture setting I was able to confirm this assumption. The aperture sometimes wouldn't close at all, or getting stuck at certain aperture settings.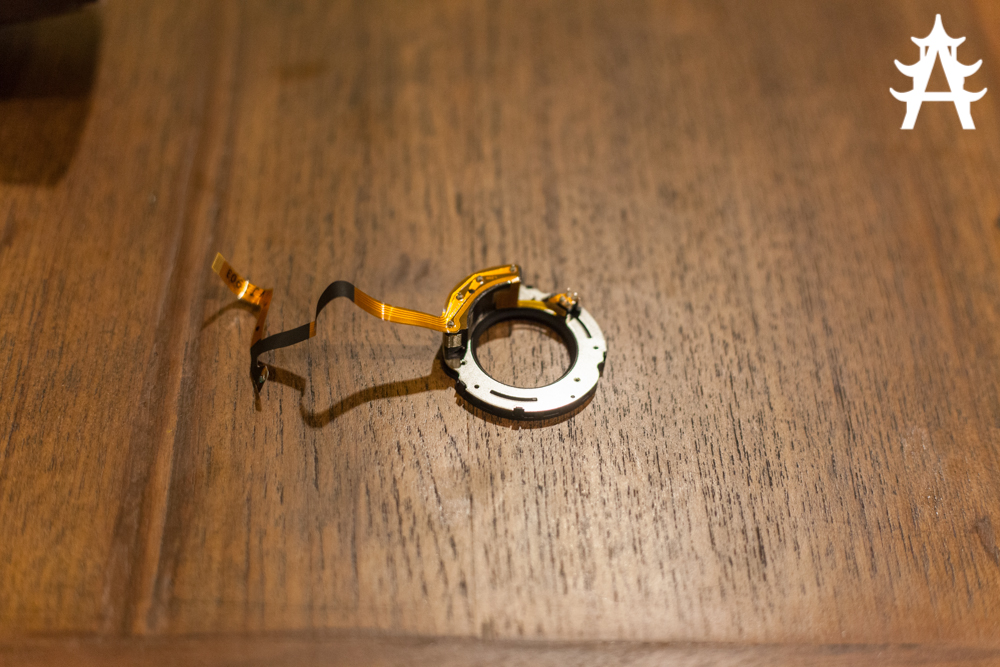 This is when my online research began, and within minutes I was able to confirm that this was indeed that problem, and that it also is very common with the Canon 24-105mm f/4L IS USM. I also read that the repair costs ramge anywhere from 150 to more than 500$, depending on your location. Nice, exactly what I needed just a few weeks after starting my Asia Adventure.
Apart from the expected repair costs I was facing a much bigger problem. Where the hell can I get this repaired in Thailand? Canon Thailands Homepage helped to learn that I would either have to drop it off in Bangkok (where I was about 370km bird fly air distance away from and which I had left only two weeks before) or in Chiang Mai which is 220km north of Sukhothai, and which was at least in the right direction as I was heading north. Before long I was in the bus to Chiang Mai and the first thing I did after arriving was getting myself to the Canon Service Center.
Canon Service Center Chiang Mai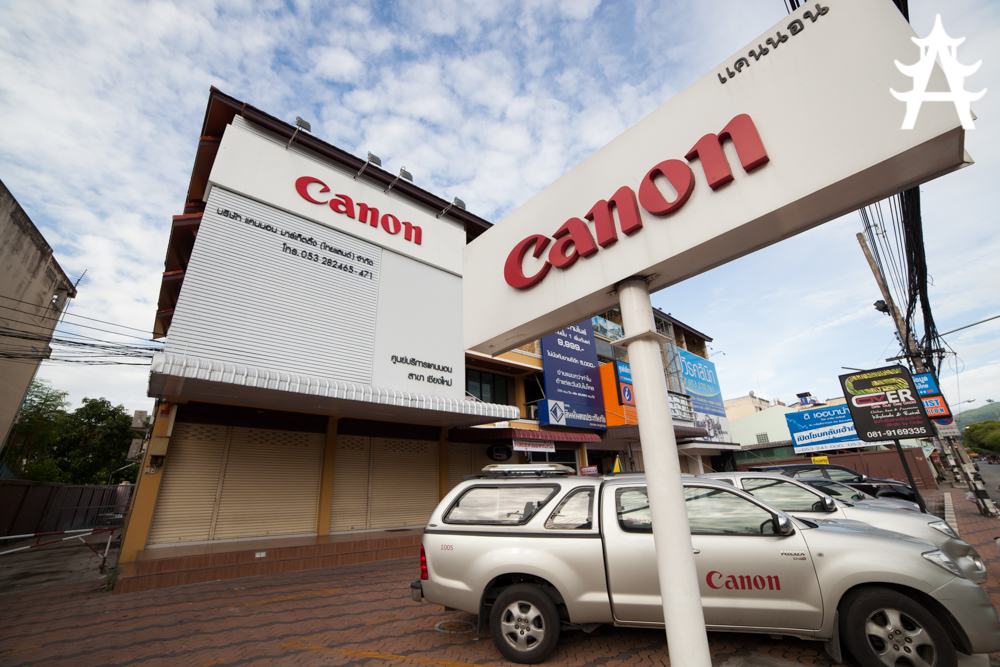 It was June 29th, a thursday. The staff was very friendly and helpful and within minutes all the paperwork was done. They told me that I could expect to receive a cost estimate on monday, and that the repair would take another week from then. This sounded good to me.
Costs
It was not later than the next day (friday) that I received the cost estimate. It was quicker, and a good bit cheaper than expected:
Diaphragm 1897 Baht

Service 1800 Baht
Taxes 258,79 Baht.
3955 Baht altogether (about 99 Euro at the time). This seemed reasonable, especially considering what other people seemed to have paid for this repair in western countries.
I confirmed that they should proceed with the repair and it was no later than monday that I received a notice that the lens is ready to be picked up. Now, that was fast (especially as they are not working on weekends). Since they had told me it would take a week, I had left Chiang Mai for Pai only two days after dropping the lens off, and wasn't able to pick it up.
I stayed in Pai for a week, and since I planned to go back to Chiang Mai on a saturday, I asked Canon whether it would be possible to pick the lens up that same day. They told me that the repair center isn't open (as I already knew) but that they could send it over to their concept store in the Central Airport Plaza which is open at all days. I told them to do this, and went to pick my lens up today.
Canon Concept Store Central Airport Plaza Chiang Mai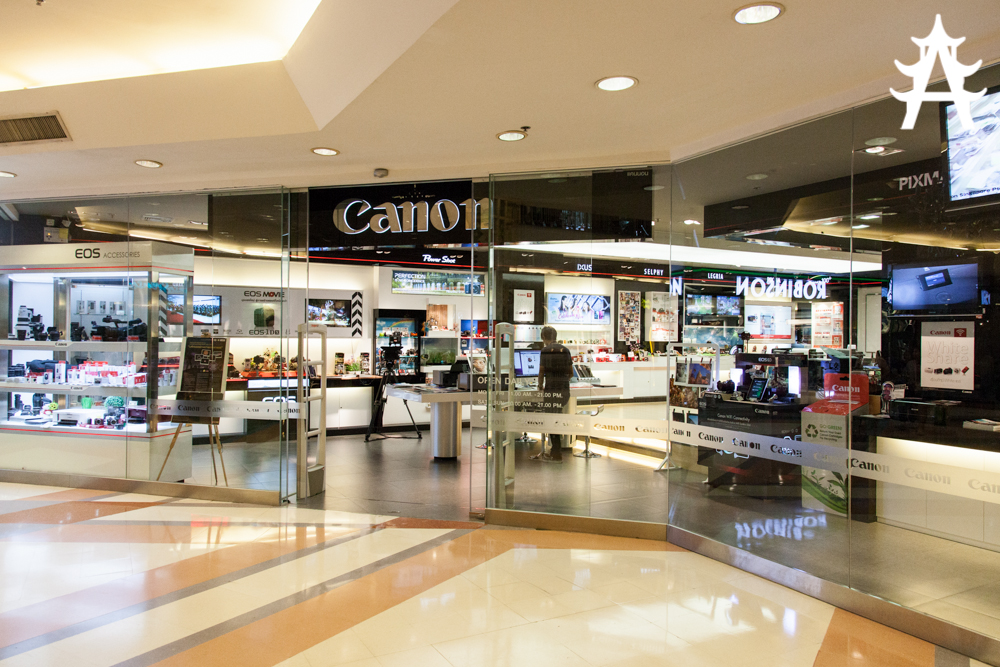 As expected the lens is working again, and finally being reunited is more than cool. Its almost as if I would have gotten a new toy to play with. Probably that is because the last days without this lens made me realize how often I use it, and how I miss it when I can't. The 24-105mm definitely is my most versatile and most frequently used lens. I wouldn't know what to do without it.
Thank you Canon for the great customer service, I really appreciate it.
Yours
Crazy Ivory
Follow my photos, travel route and stories is the Asia Adventure Page.