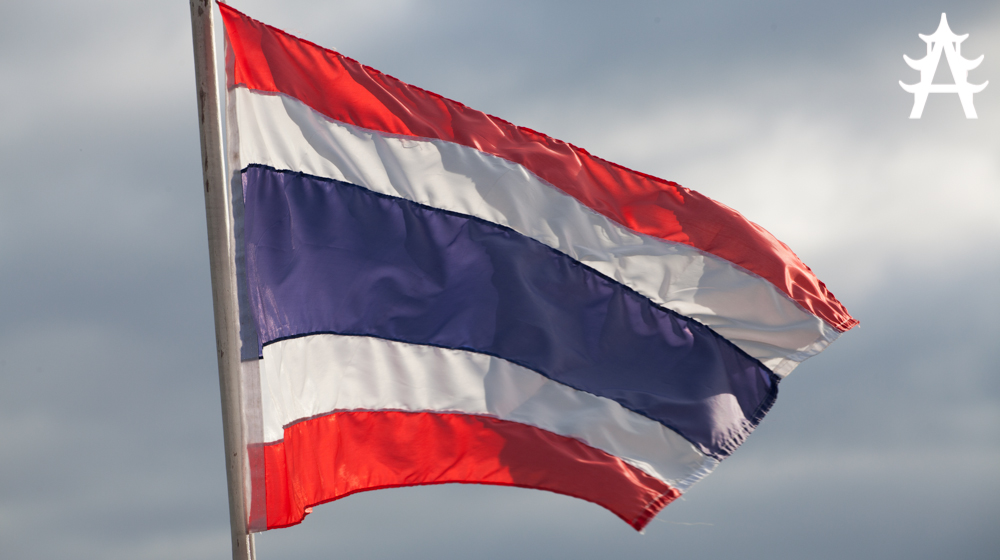 On June 01 I left Berlin for Bangkok in order to begin my Asia Adventure. Today, four weeks in, its a crazy feeling looking back and realizing it was "only" one month. I feel like having seen and travelled so much, that it could barely fit into a four week timeframe. Nevertheless it did.
This first month was really full of experiences ranging from my shot at getting on top of a 49-story abandoned skyscraper, finding an abandoned temple or riding (and crashing) a scooter for the first time in my life. My coolest experience definitely was staying with burmese monks of the Mon tribe in Sangkhlaburi, an experience that really helped me grow both on a personal and on a photographical level.
Budget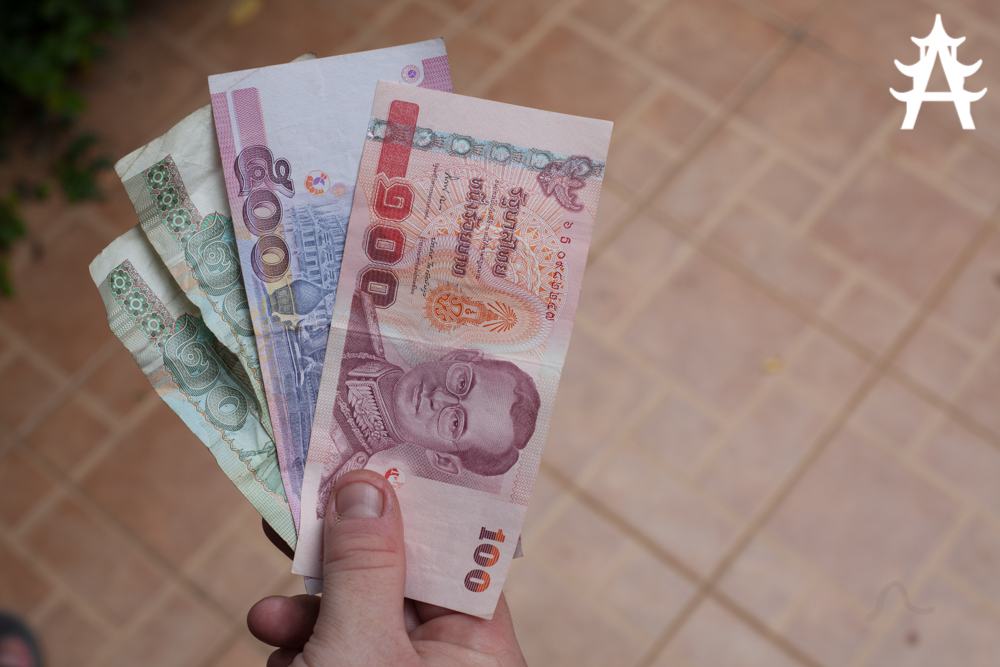 As my budget is clearly limited, its important to keep track of my spendings in order to stretch my money and plan ahead. Now after four weeks I summed up all my spendings for the first time.
The first travelling month cost me ≈ 465 Euro.
This is way less than I had expected beforehand (I calculated with around 25€/day). My actual daily spendings in June were at 16,34€/day (calculated with 29 days, as I did arrive in Bangkok on June 2nd). 
Even though the spendings were less than expected, my travel budget still shrinked more than what I would have wished. I had to pay for travel (1 month) and camera insurance (1 year), as well as for renewing my Flickr Pro Account. Also, I had to dropoff  my Canon 24-105mm f/4L IS USM lens at the Canon Service Center in Chiang Mai to have it repaired. This set me back another 99€.
Travelling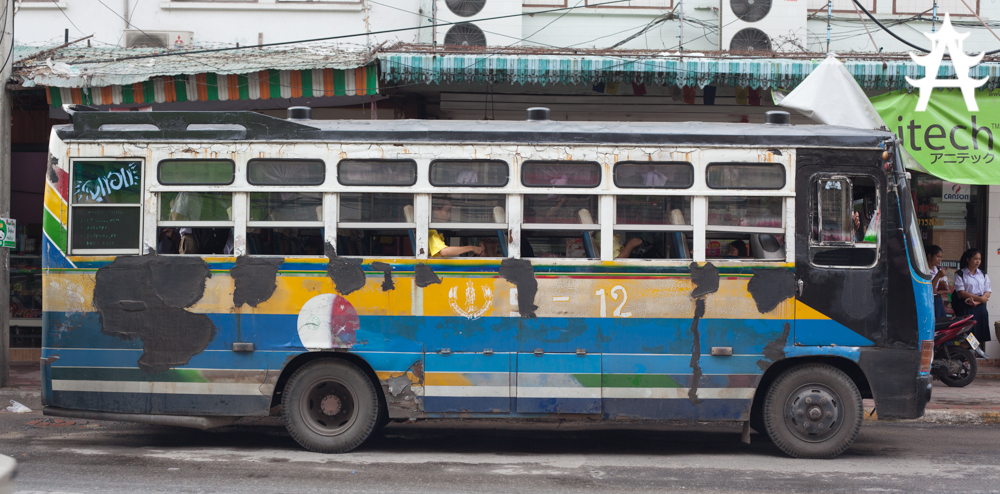 In June, I visited a total of ten places in Thailand. With the exception of the Lopburi-Phitsanulok Railway tour, I travelled to all these places using buses, minibuses, minivans or Songthaews. Altogether I travelled somewhere around 2200km inside Thailand (including the retourn trips when doing a daytrip) plus all the trips I did inside the cities by bike or scooter.
Places that I have visited in June (interactive map here)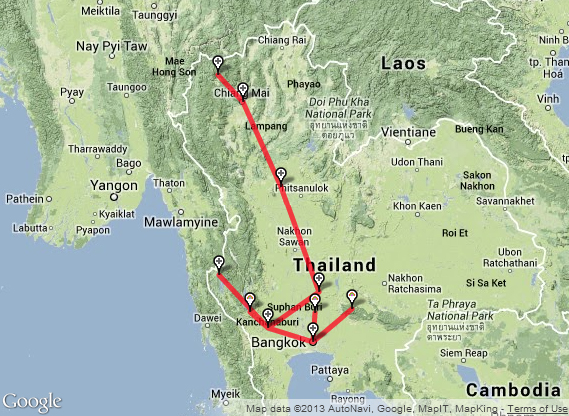 Sleeping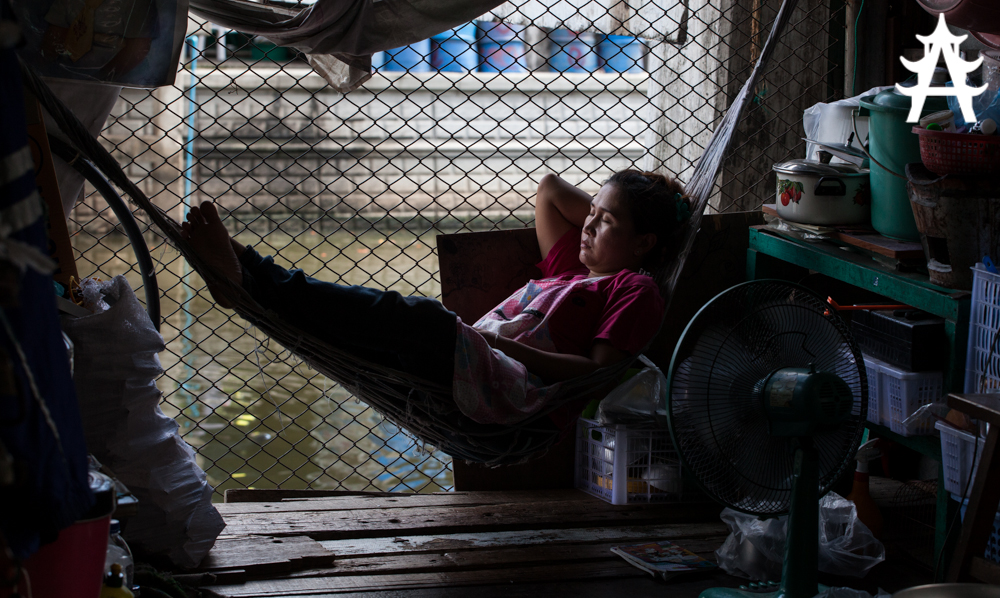 I slept in various different places this month, with quite varying price tags. It ranged from 100 Baht/Night in my most recent hostel in Chiang Mai to 250 Baht/Night in Bangkok and Sangkhlaburi. Without knowing exactly I would estimate an average daily spending of 200 Baht/Night.
Eating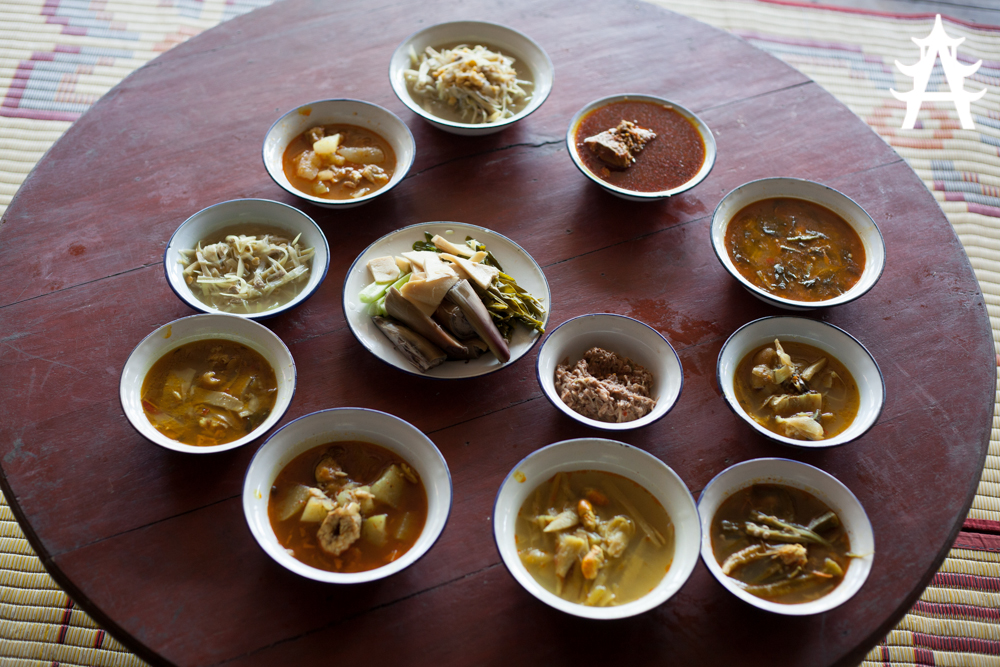 Very cheap throughout the whole month. The average dish was at about 35 Baht, and I rarely spent a lot more than this. Also I bought a lot of fresh stuff, such as Watermelons, mangustines or pineapples. My non-thaifood highlight of this month was definitely the amazing offer I found at the BIG C supermarket in my fourth week. You would get a donut with granulated sugar for only 3 Baht a piece. Over the course of three days I ate 38 pieces of that.
Also I got to eat insects and even some fried frogs for the first time. None of that was too bad.
What else?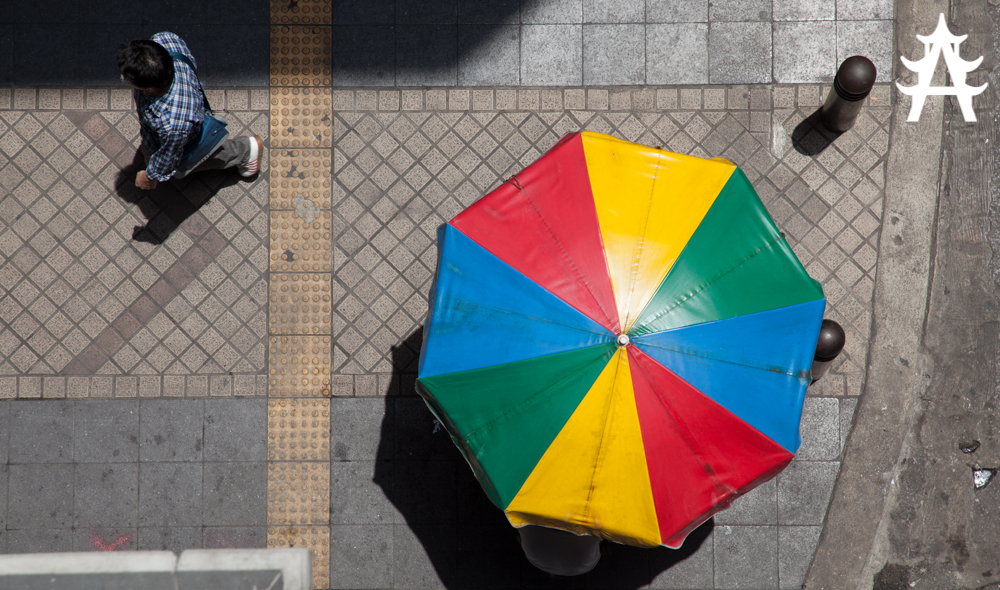 I spent a few higher sums on admission fees for national parks and sights, probably around 1000 Baht this month. Also, I participated in a package tour in Sangkhlaburi, which set me back around 875 Baht.
I am looking forward to the next months, which I will most certainly spent in Thailand as well. It will be interesting to compare the two months at the end, and that will probably also allow to see which parts of Thailand are the more expensive ones.
Oh, and one more thing: I am very proud to say the I had the endurance to blog daily during this first travel month. This was a goal I set myself, but I was kind of unsure whether I would achieve it. However, I took the time every day to take my impressions down and I'm glad I did. There are so many things that I almost forgot already, that I am happy to have the records. And probably you enjoyed reading it as well. Thank you for visiting this page.
Yours
Crazy Ivory
Follow my photos, travel route and stories is the Asia Adventure Page.