After having spent 4 days in Kanchanaburi, where I was swallowed by a Dragon, explored an abandoned Temple and had my dead skin eaten off me by hungry fish, I decided it was time for a location change. Kanchanaburi has a lot of things to offer, but most of them are either quite far away or extremely touristic. Many of them are both.
In order to finally get a bit away from the usual backpacker path, I was recommended Sangkhlaburi, a small town which is surrounded by amazing nature. Its about 230km from Kanchanaburi, only a stones throw away from the burmese border. The bus ride from Kanchanaburi set me back 160 Baht, which is pretty fair considering the 4,5 hour expected travel time. In the end it took me around 6 hours to get there, so it was even cheaper per hour…somehow. The ride was long, the streets were winding up and down the mountains, and the views were spectacular. I did not have much entertainment material with me, so I was very glad to have this little sunshine in the seats before mine, who kept me busy during the ride.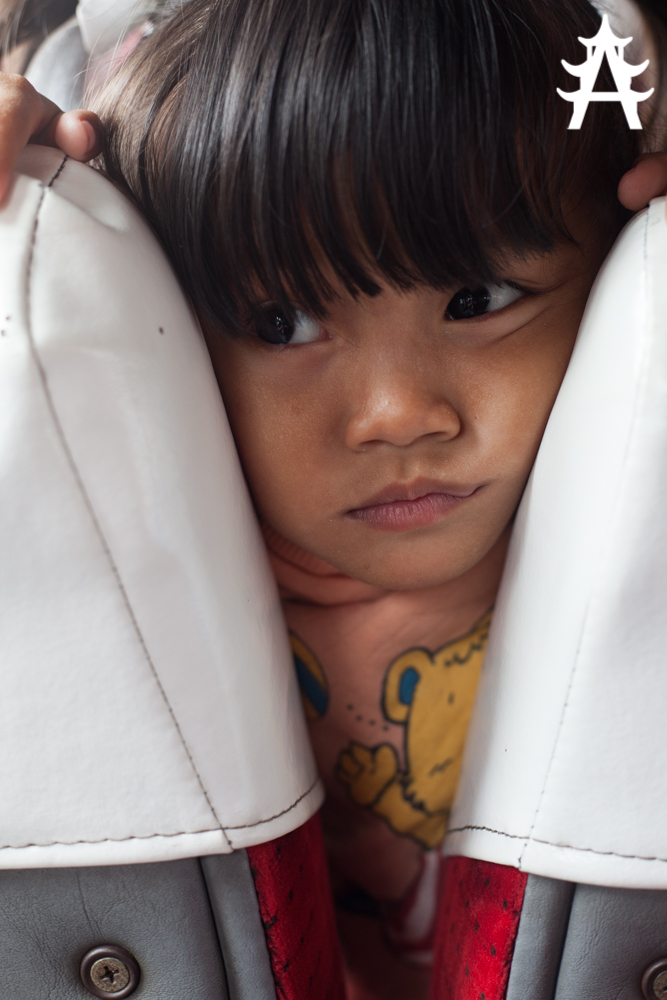 I photographed her throughout the ride, showed her how to use the camera and played hide and seek. The bus ride flew by quickly.
What was also nice was the lottery at a small restaurant, where the bus took a break. For 2 Baht you could choose a lottery ticket, and with the right number you would win some booze or lemonade. I tried it, but wasnt lucky.
Board with lottery tickets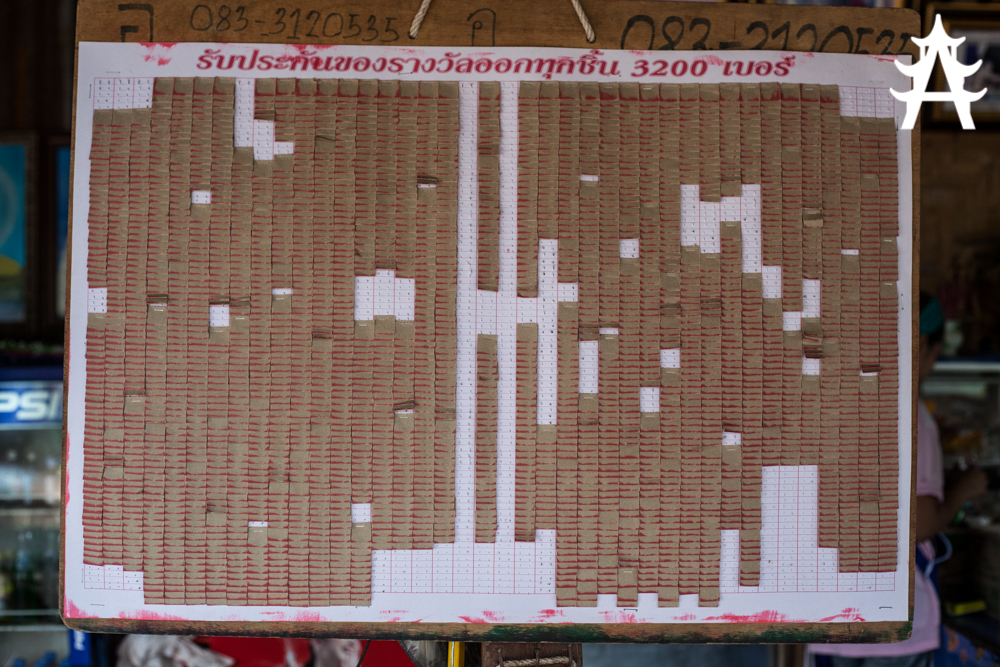 Almost all prices were booze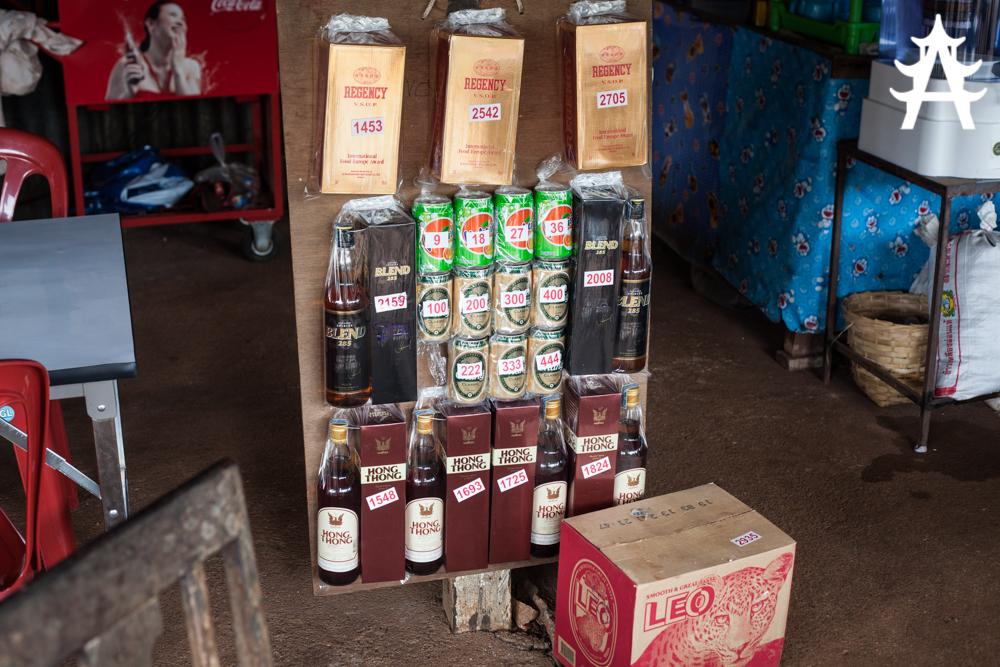 My (un)lucky number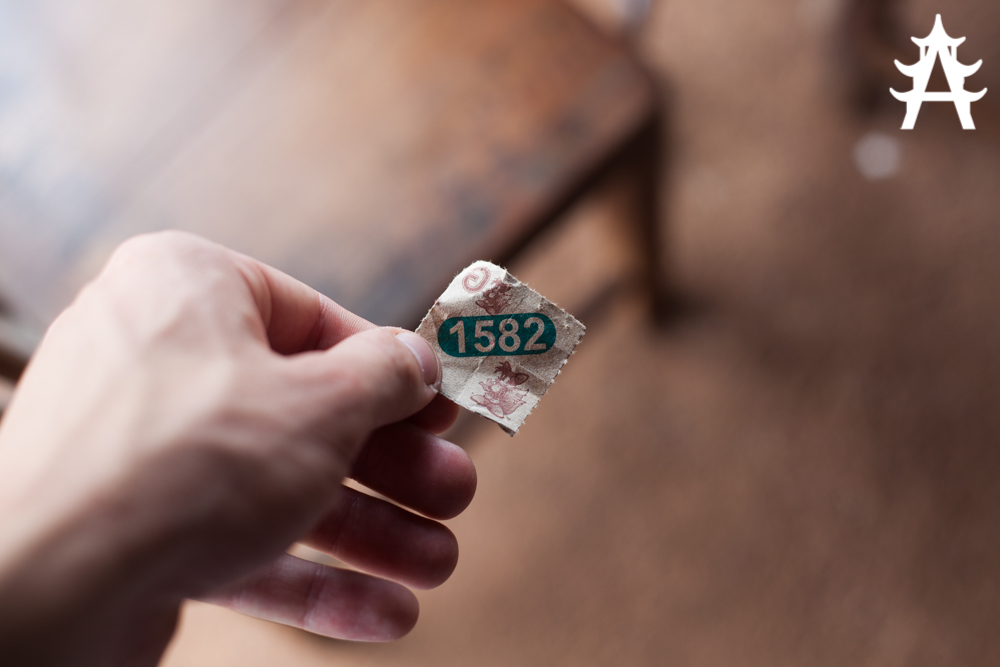 Then we arrived in Sangkhlaburi.

My guesthouse (one of the few that are there to choose from) is situated only a hundred feet away from the cities lake, and its pretty neat. For 250 Baht I got my own Room with two beds and free wifi. Everything is made from stone which makes the room very noble and clean at the same time. Did I mention there is a freaking lake in front of my bungalow?
My Bungalow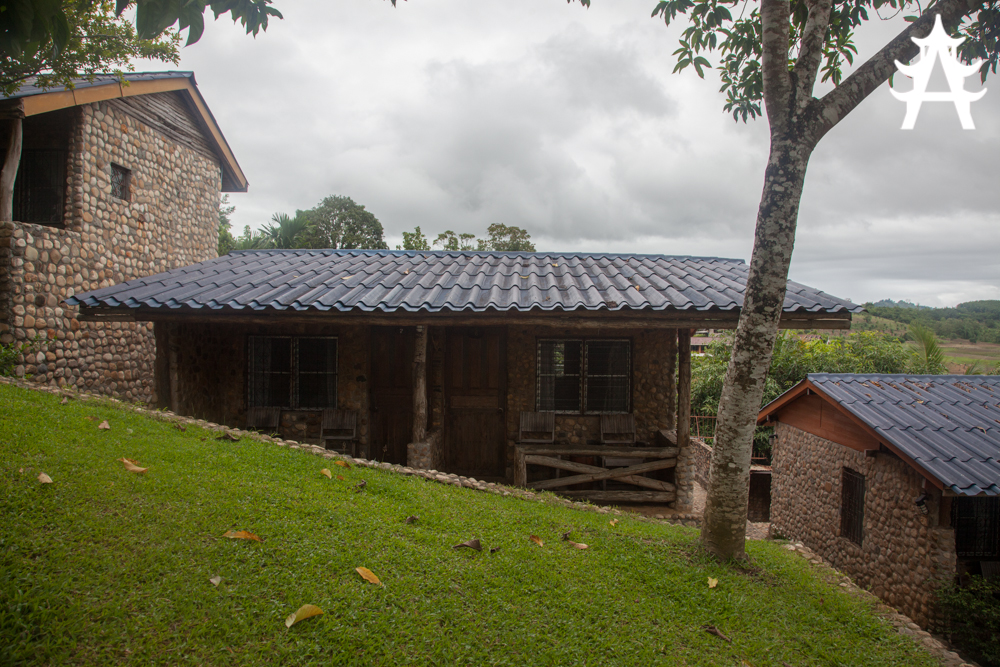 My Room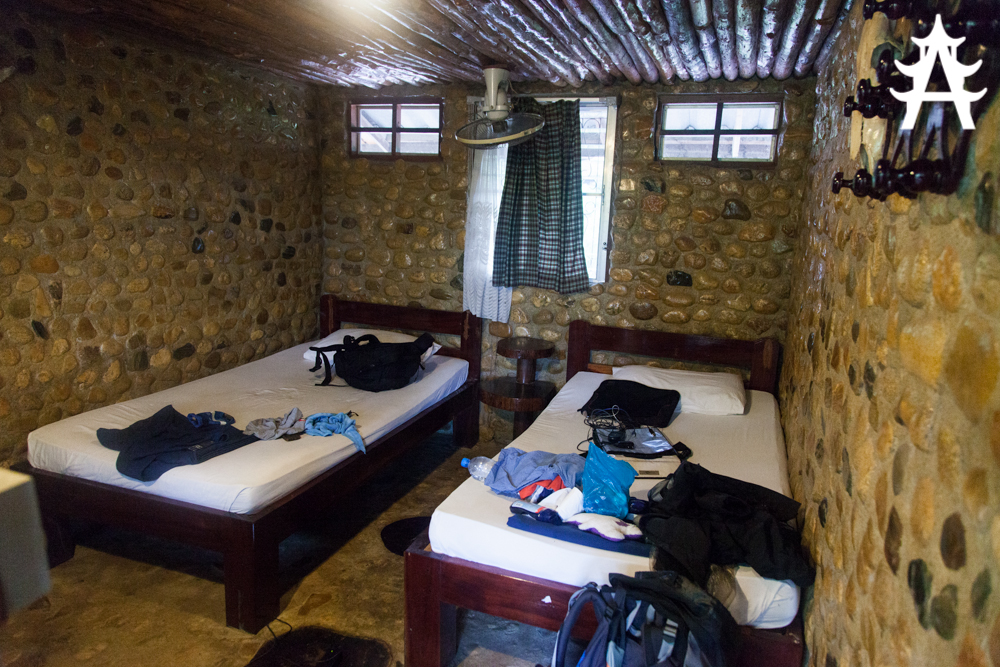 The Lake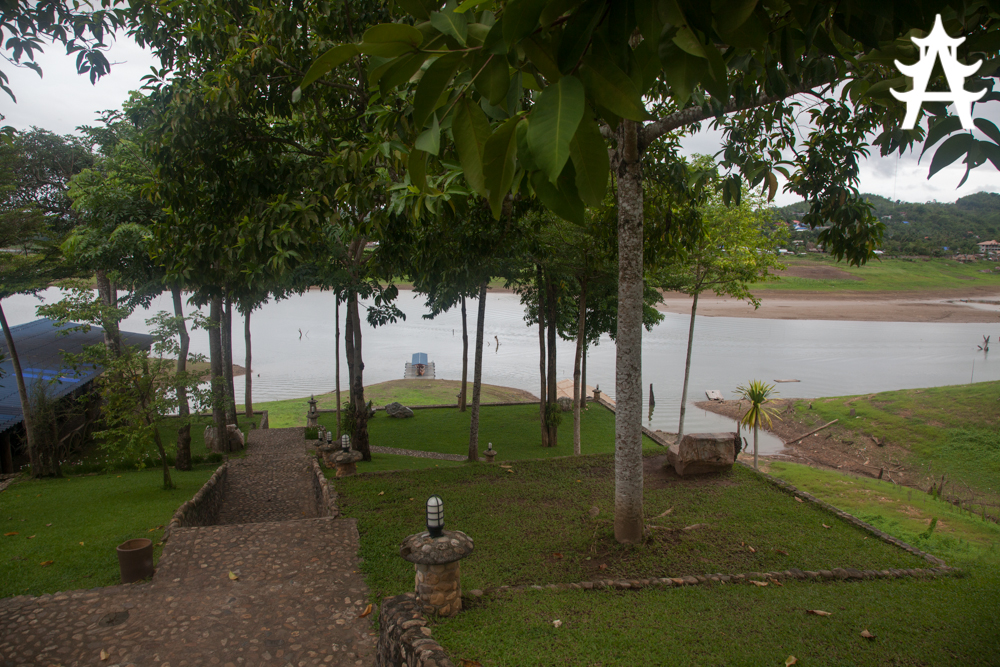 The showers look nice, just like I would imagine the showers in the playboy mansion. However, we only have cold water here, so showering is not as sweet as its there I guess.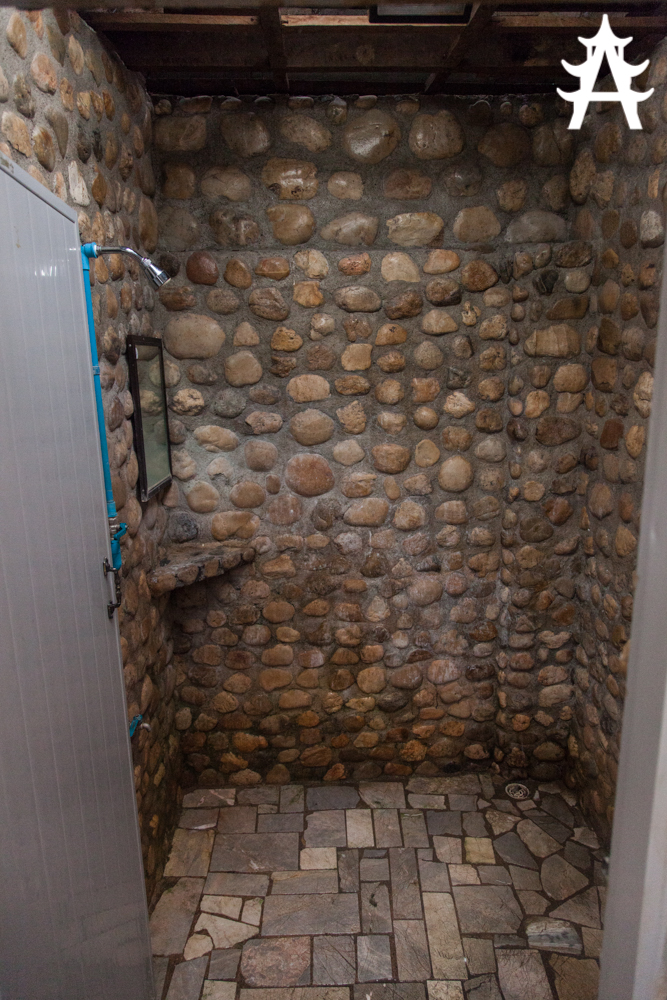 My plans for the coming days include visiting the Sai Yok National Park (perhaps with an overnight stay), shooting the famous Mon Bridge (the longest wooden bridge in the whole of Thailand) and hiking through the mountains. I will see which of these things I will be able to tick off my list. And certainly there will be things that I have to include that I am not yet aware of.
So yeah, another place, another adventure. I will let you know how things play out.
Yours
Crazy Ivory
Follow my photos, travel route and stories on the Asia Adventure Page.