1. Left-Hand-Traffic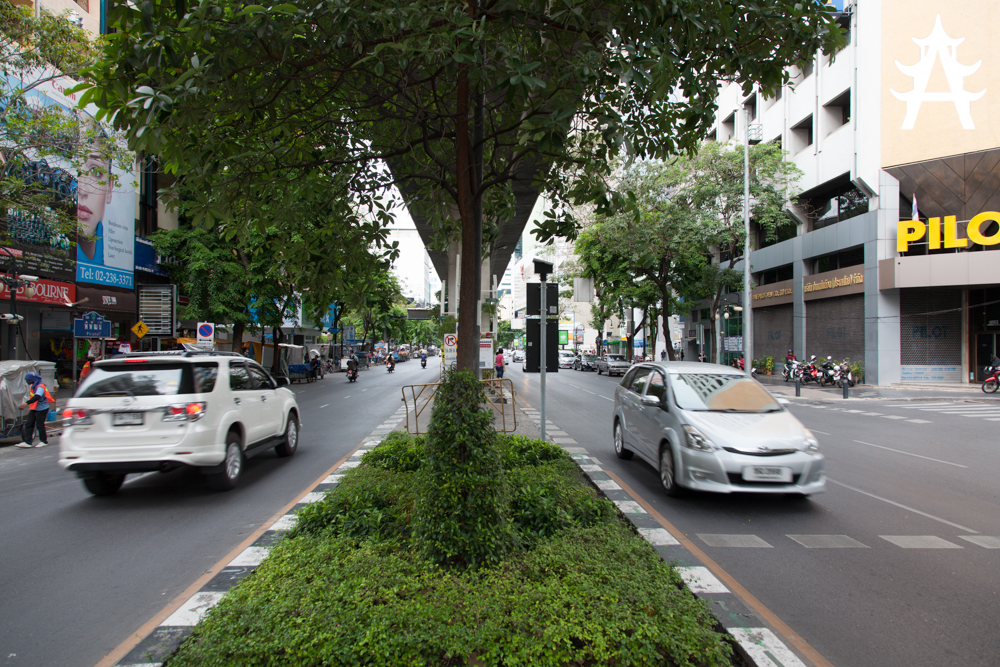 2. There are Buddhas, Statues and Temples EVERYWHERE!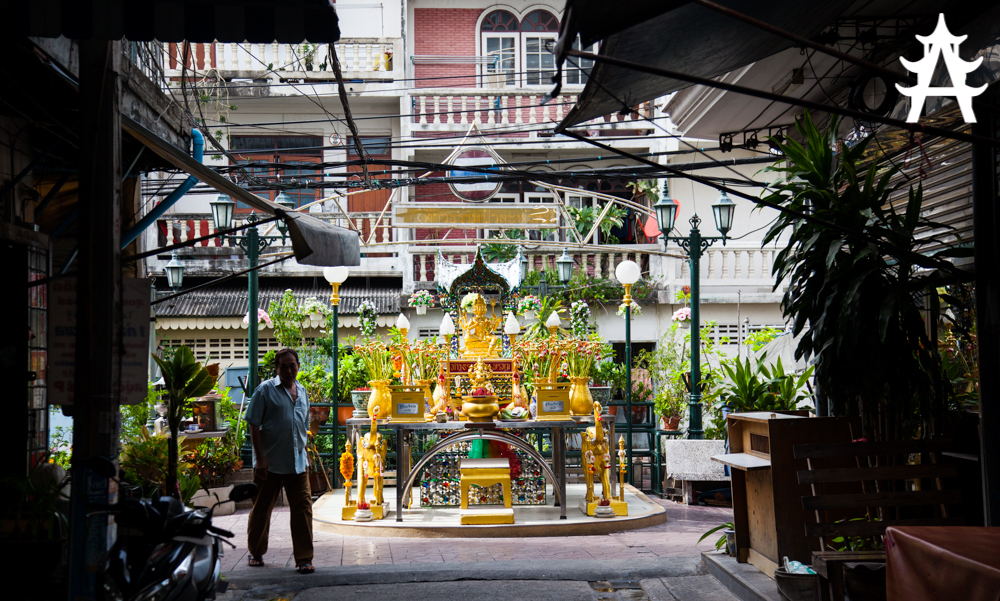 3. Balloons are forbidden in the train stations.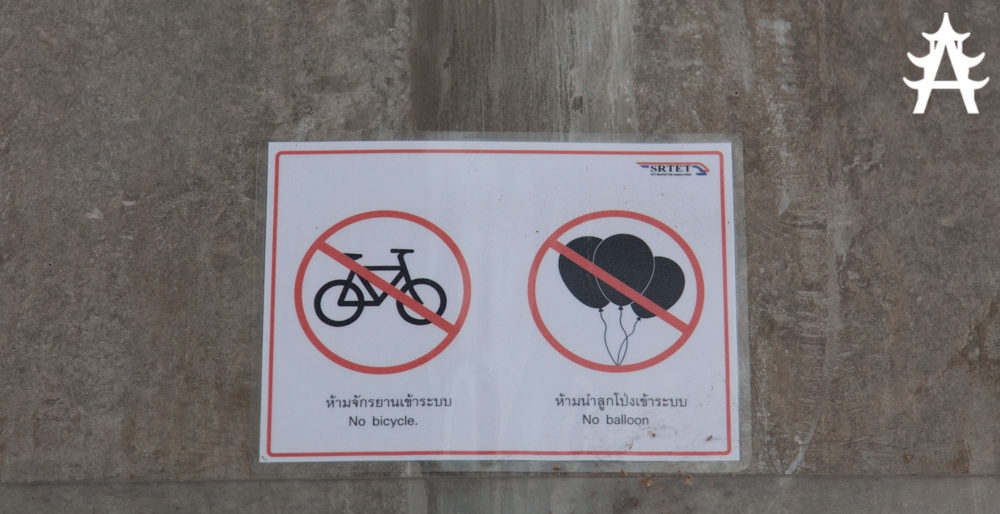 4. There are wild lizards living in the parks and the river.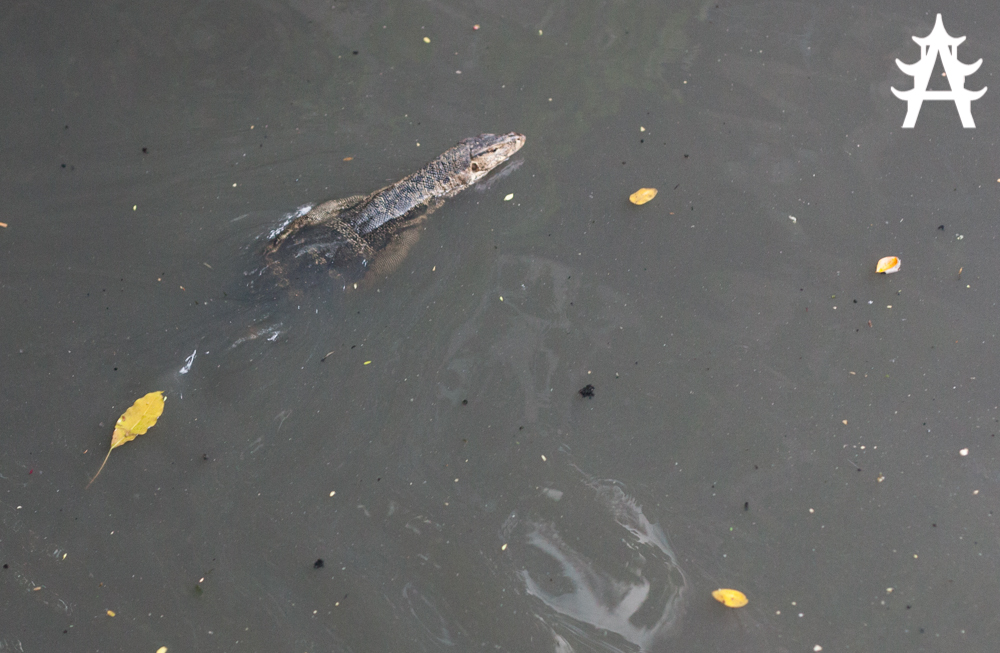 5. You simply can't wear real shoes, only flip-flops. Shoes get much too hot!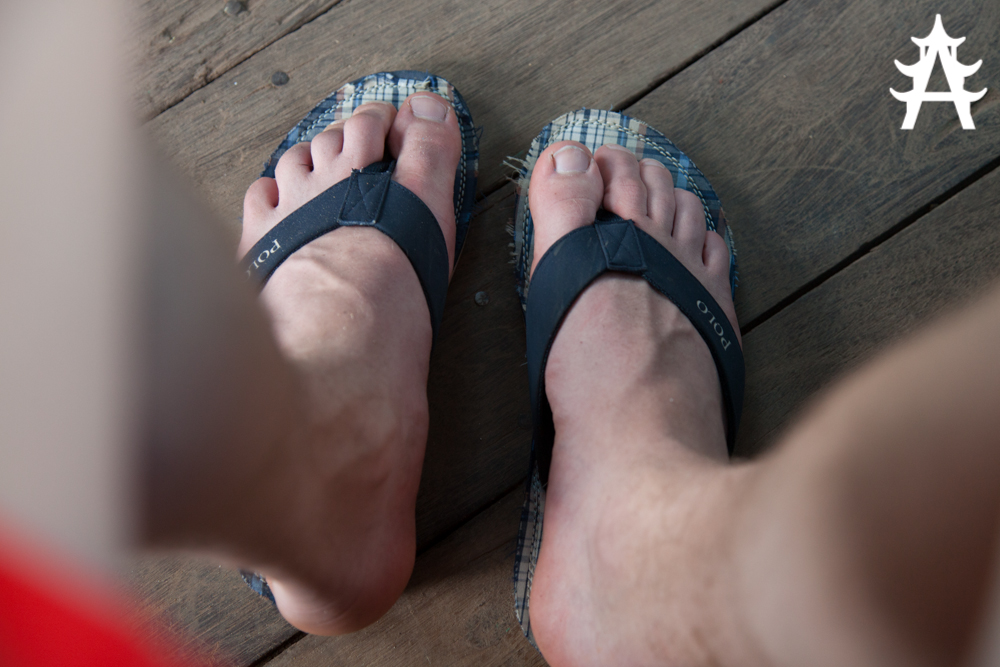 6. Even though its the rain season, it doesnt rain every day.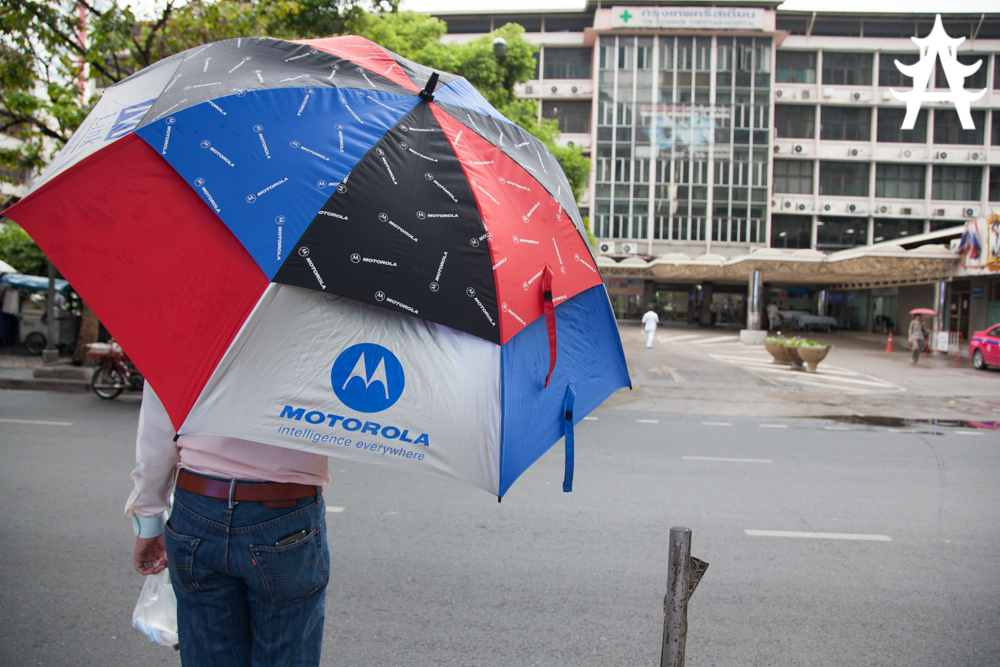 7. The scooter drivers are actually wearing helmets.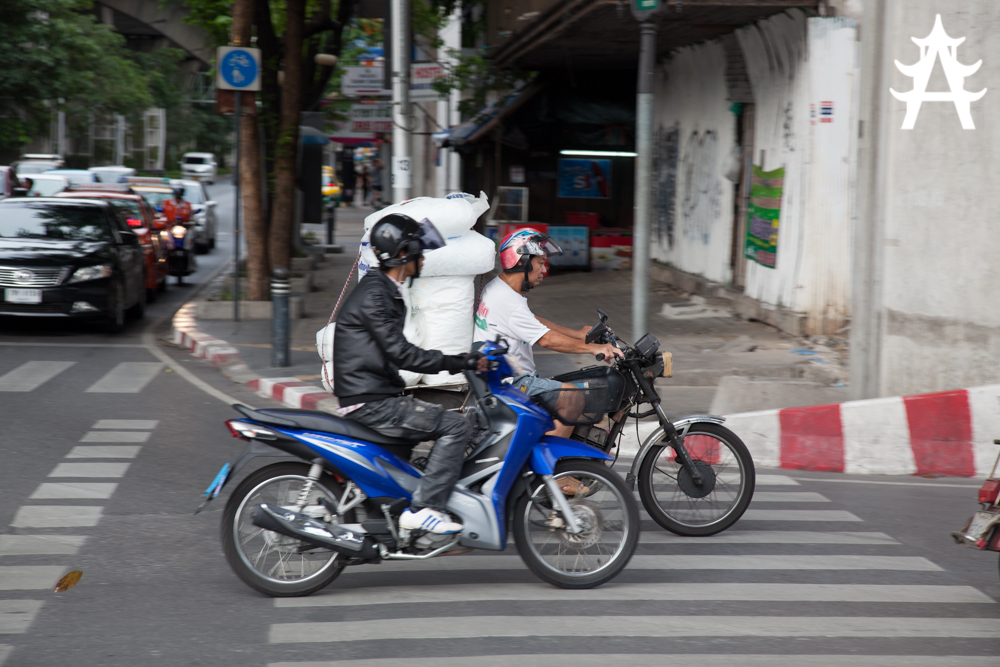 8. If you smile at a person, 99% of the people smile back. Very nice.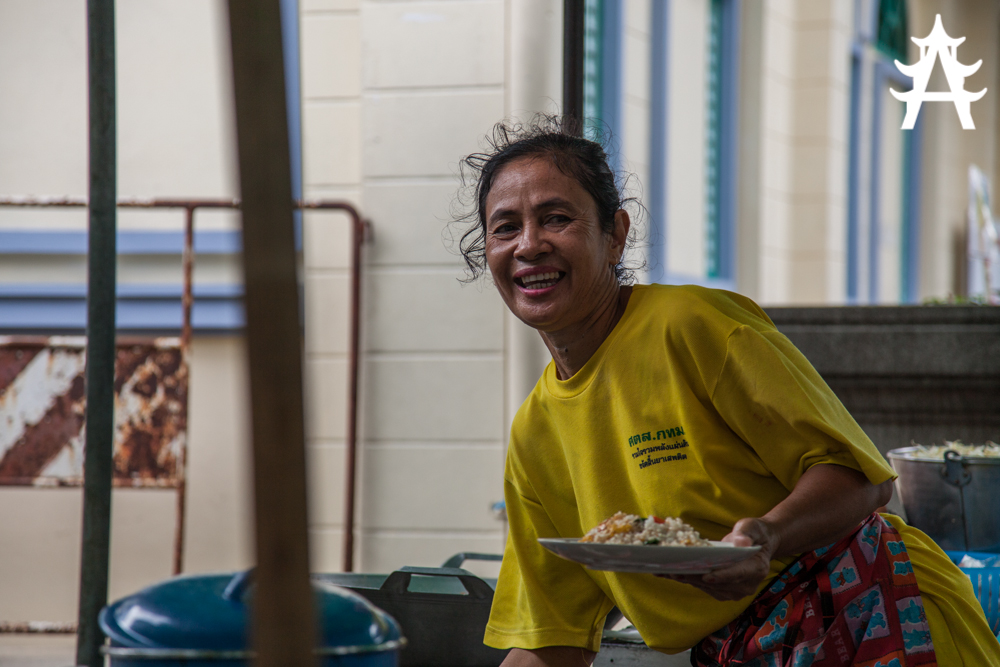 9. There is a show called "Thailand's got talent", very similar to "Das Supertalent" in germany.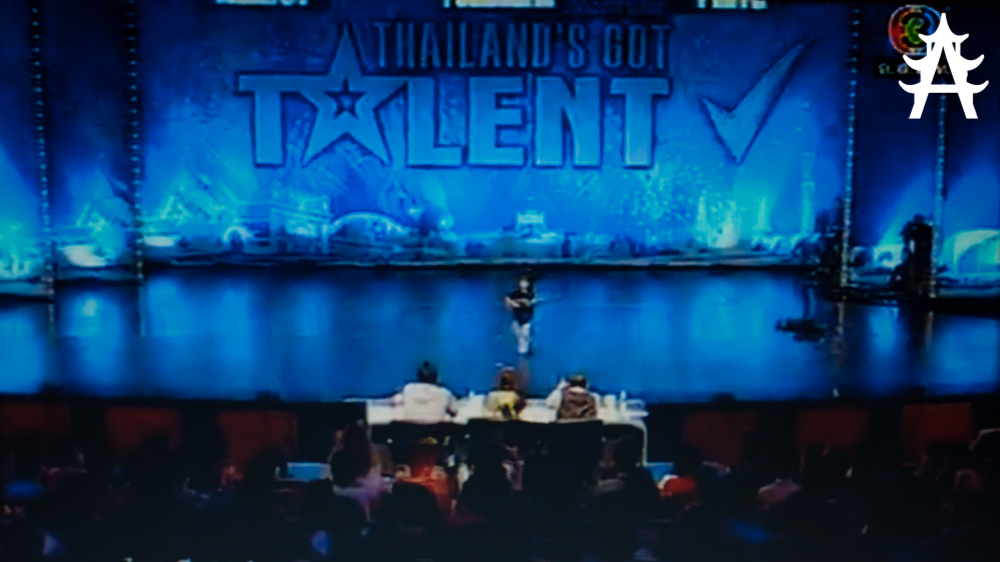 10. Everything seems to be open on all days, even sundays!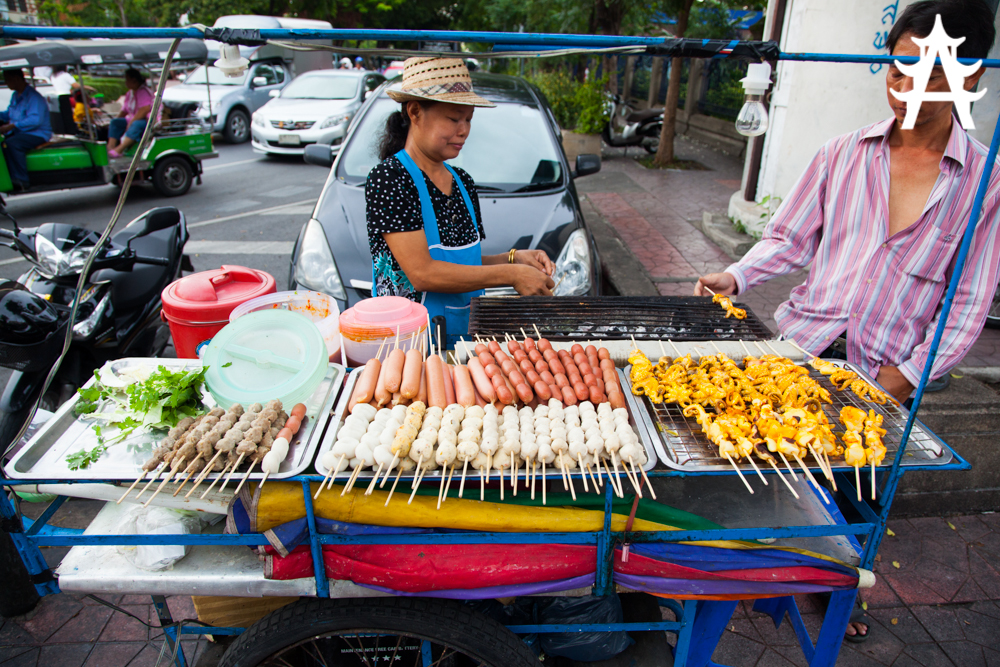 Yours
Crazy Ivory
BTW: The best way to follow my photos, travel route and stories is the Asia Adventure Page.