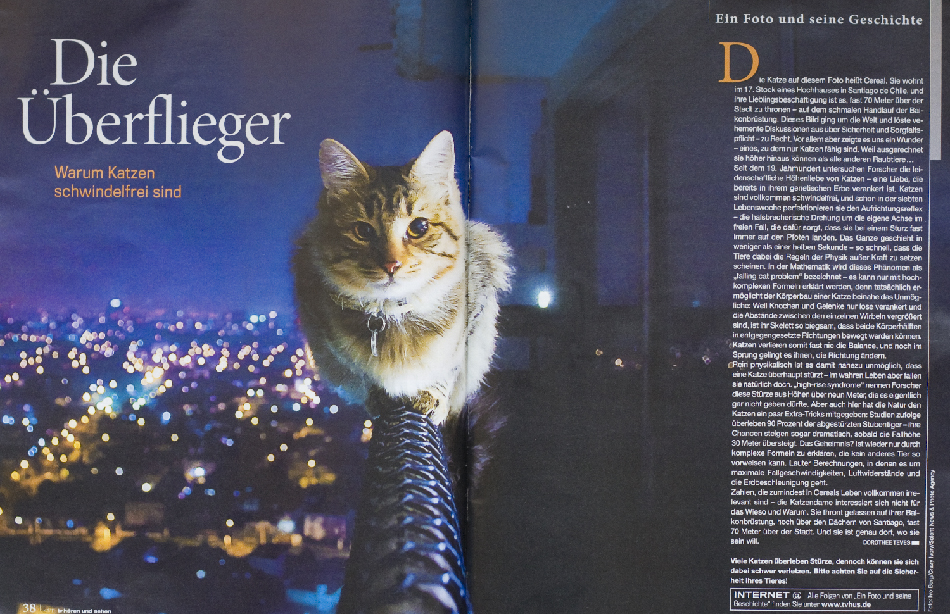 My, certainly most famous and popular, image "Sick fearless Bastard" is featured in the german TV magazine "TV Hören + Sehen" in this week.
So if you are in germany have a look at the magazine stand and be proud.
I feel like this really is a climax in my photographical career.
Images of mine got featured a few times before, but they never appeared in a newspaper or magazine that was available in germany. Although other publications might have been bigger than this, its too cool to go to the Kiosk and see the magazine with my image there.
Its a really good feeling.
Yours
Crazy Ivory